Quick
Dessert Finder
What's your treat for today?
select a dessert category

Let's Play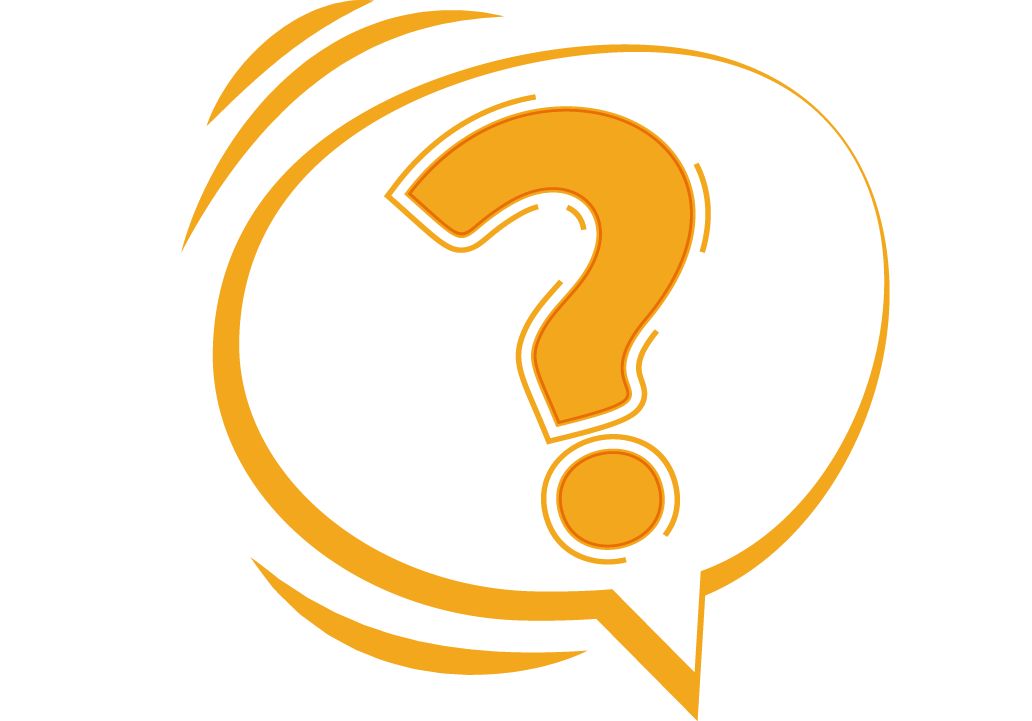 Oops!
Looks like you have already attempted the quiz.
Please try again after

6 AM tomorrow

Leaderboard




Cadbury's
Baking Tips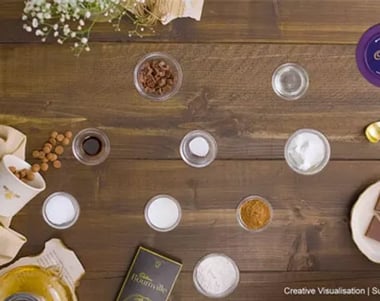 Baking Secret 1
Measure
Wisely!
Measuring your ingredients accurately can really transform your baking. Use a digital scale if you can or measure using standard tablespoons. Be careful not to use heaped tablespoons! Try the Choco and Bournville Cake to get some hands on practice.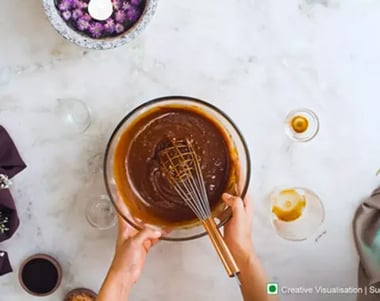 Baking Secret 2
Temperature
is key!
Using ingredients at room temprature will prevent curdling (if too cold) or cooking (if too hot) of batter. Try the Molten Choco Lava Cake now!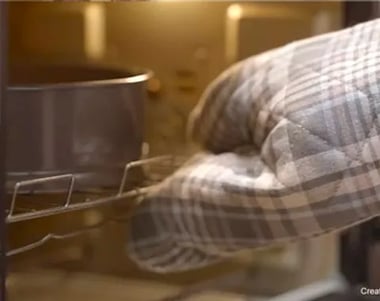 Baking Secret 3
Patience is
a virtue!
Don't open the oven! It's tempting to get a sneak peak, but good things come to those who wait! Try the Truffle Cake you only have to wait 30 minutes here!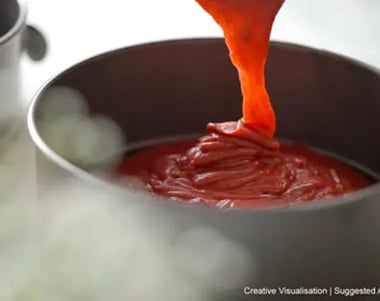 Baking Secret 4
Melted Butter...
NOT Molten Butter!
Make sure your melted butter is not scalding. Allow it to cool slightly. You don't want to cook your eggs in the batter! Try the Cadbury Silk Red Velvet Anniversary Cake to practice!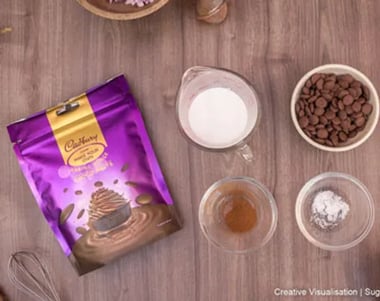 Baking Secret 5
Salt In
A Dessert?
Don't judge a book by it's cover. The right amount of salt can make your dessert more flavourful. Try our Choco Melts Cinnamon Mousse to see the value of salt!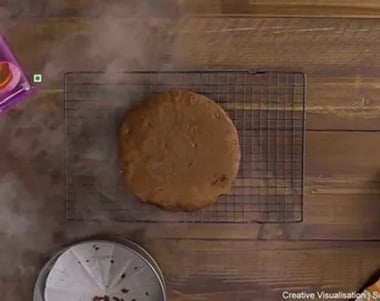 Baking Secret 6
Cool It Before
You Ice It!
While it is tempting to move onto the next step of icing your cake, a hot cake can melt your icing. Take a walk and come back to ice this baby! Check out this scary icing on our Halloween Chocolate Cake as a challenge!
Season's Special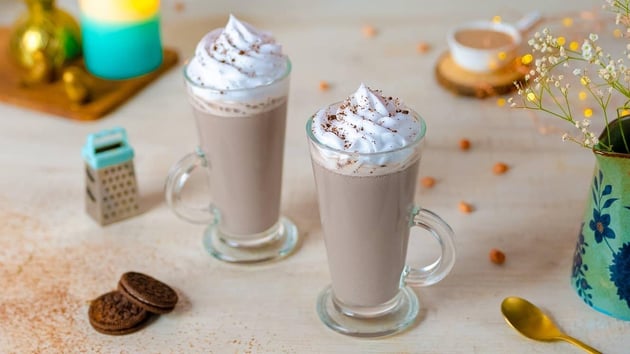 easy
10m Prep - 10m Total
View Recipe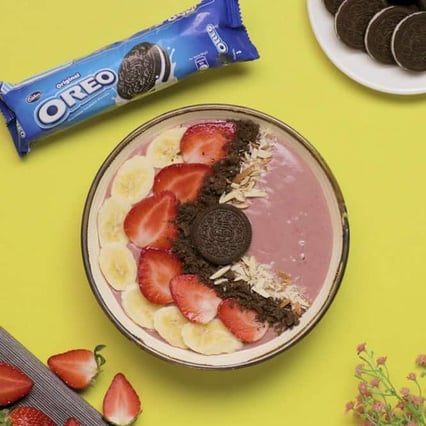 easy
10m Prep - 15m Total
View Recipe