Ingredients
For measuring
the ingredients

FOR THE HOT CHOCOLATE
1½ tbsp Cadbury hot chocolate powder

Buy

1 cup Milk

1 tbsp Sugar

½ tsp Ginger powder

¼ tsp Cinnamon powder

Steps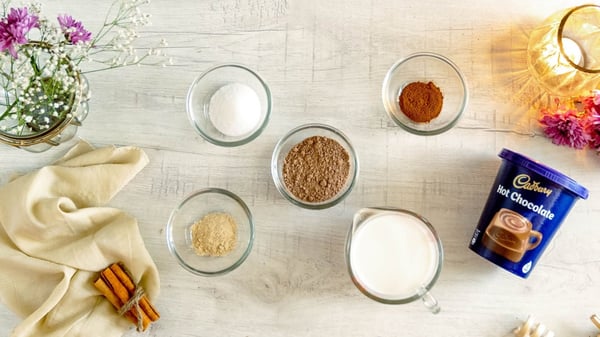 01
Measure all the ingredients.
02
In a vessel, pour some milk and sugar, and start heating it at low heat.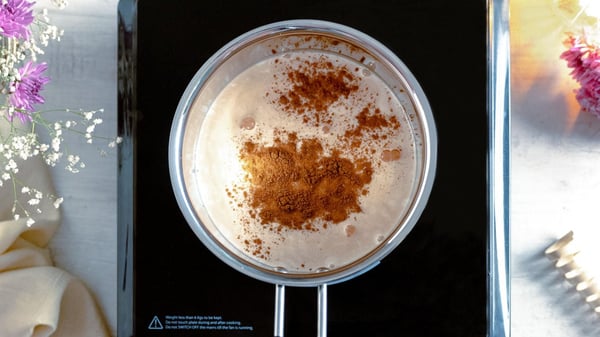 03
Add the Cadbury Hot Chocolate Powder, some cinnamon, ginger to the vessel. Make sure everything is well dissolved.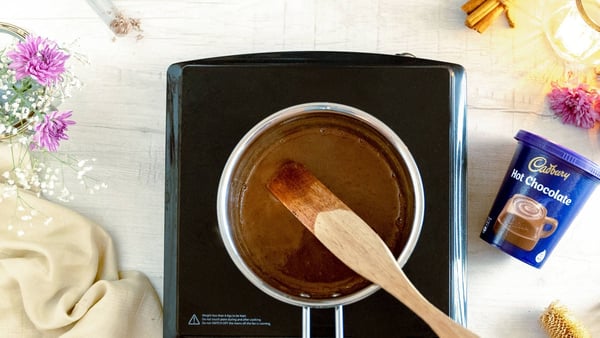 04
Continue heating the milk for 5-8 mins., till it thickens. Then, switch off the flame.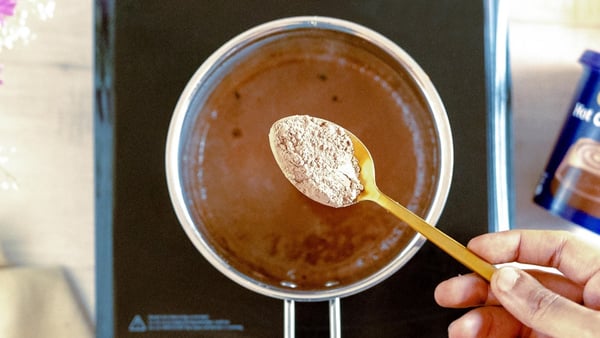 05
If you like a thicker consistency of hot chocolate, you can add another tbsp. of the Cadbury Hot Chocolate Powder. Otherwise, remove the vessel from heat.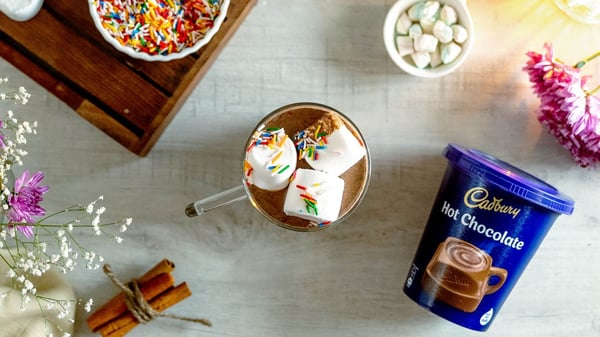 06
Serve it warm for a cozy rainy season sip.