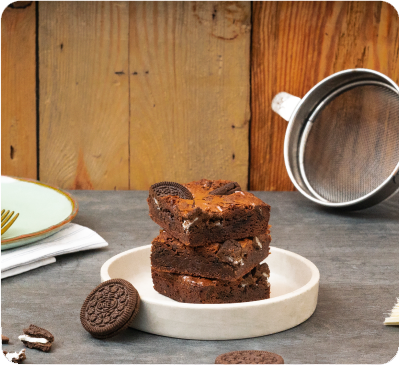 Sign up
To save recipes, receive monthly updates, offers,
new product info and more.
Log In
Welcome back! Log In to retrieve your favourite
recipes.


Sign up with email/phone

An OTP verification code will be sent to your email, to verify your account.

Continue with Email/Phone


Sign up with email



Enter OTP
We have sent a 6 digit OTP to your email.