Bid Adieu to Store-Bought Chocolate Tarts With This Foolproof Formula for Fabulous Homemade Chocolate Tarts
Tips and Tricks
Bid Adieu to Store-Bought Chocolate Tarts With This Foolproof Formula for Fabulous Homemade Chocolate Tarts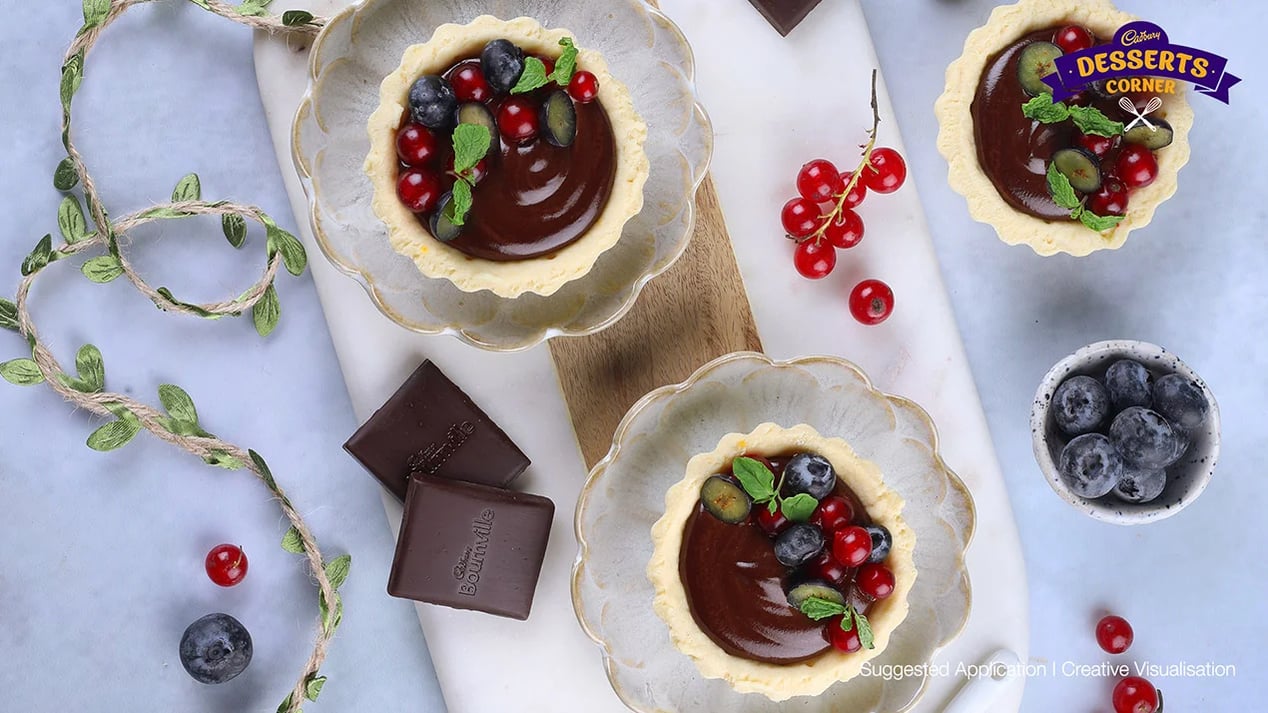 You may also Like
2 min
Tips and Tricks
Enjoy the wonder of Cadbury and the flawlessness of a traditional chocolate tart made to perfection.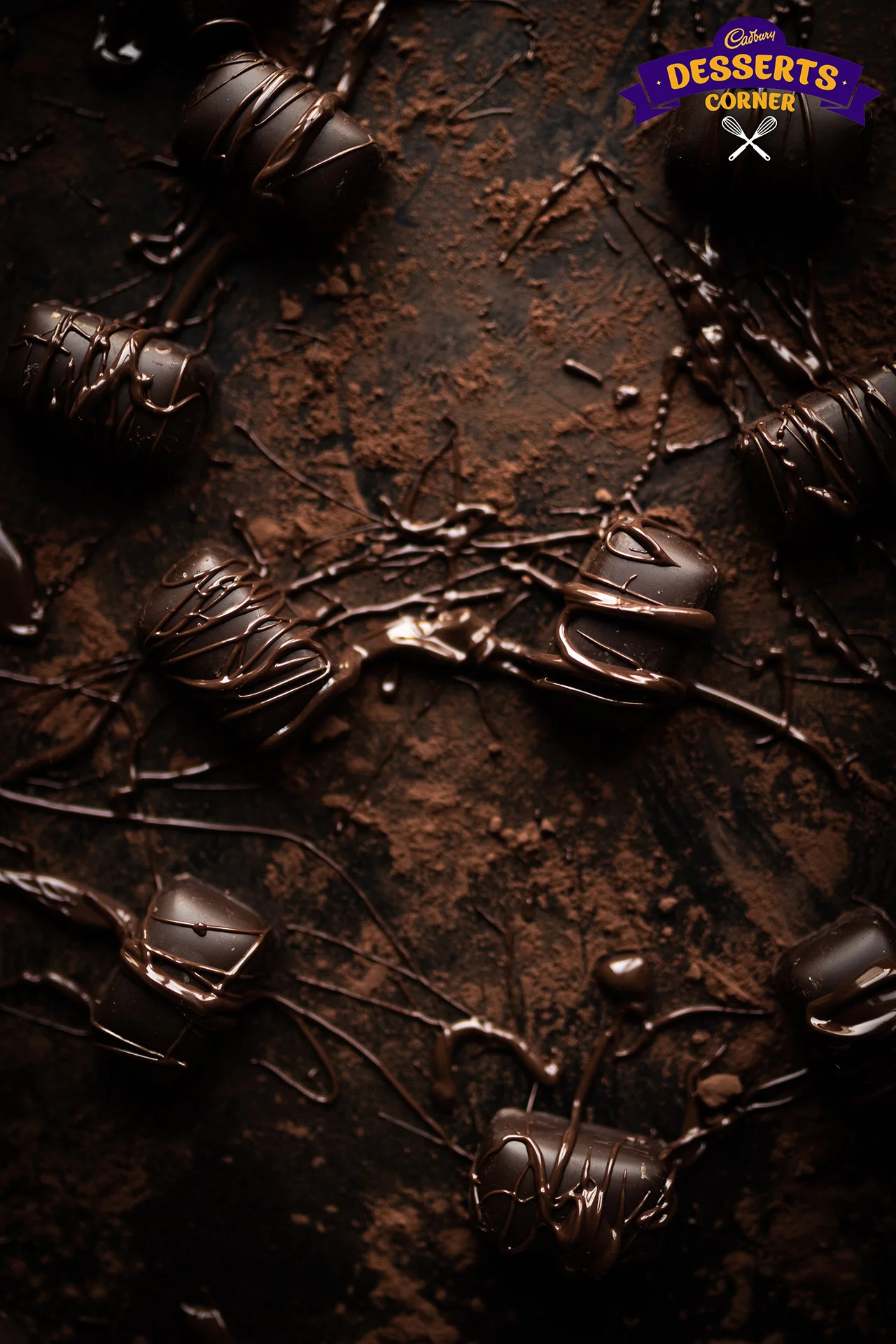 2 min
Celebration Desserts
As night descends and the Halloween Party commences, you need the perfect base for your spooky...
2 min
Tips and Tricks
Both come from the same source. But while the powder form lends a more bitter and less sweet...