Make the holidays sweeter with these Christmas desserts
Celebration Desserts
Make the holidays sweeter with these Christmas desserts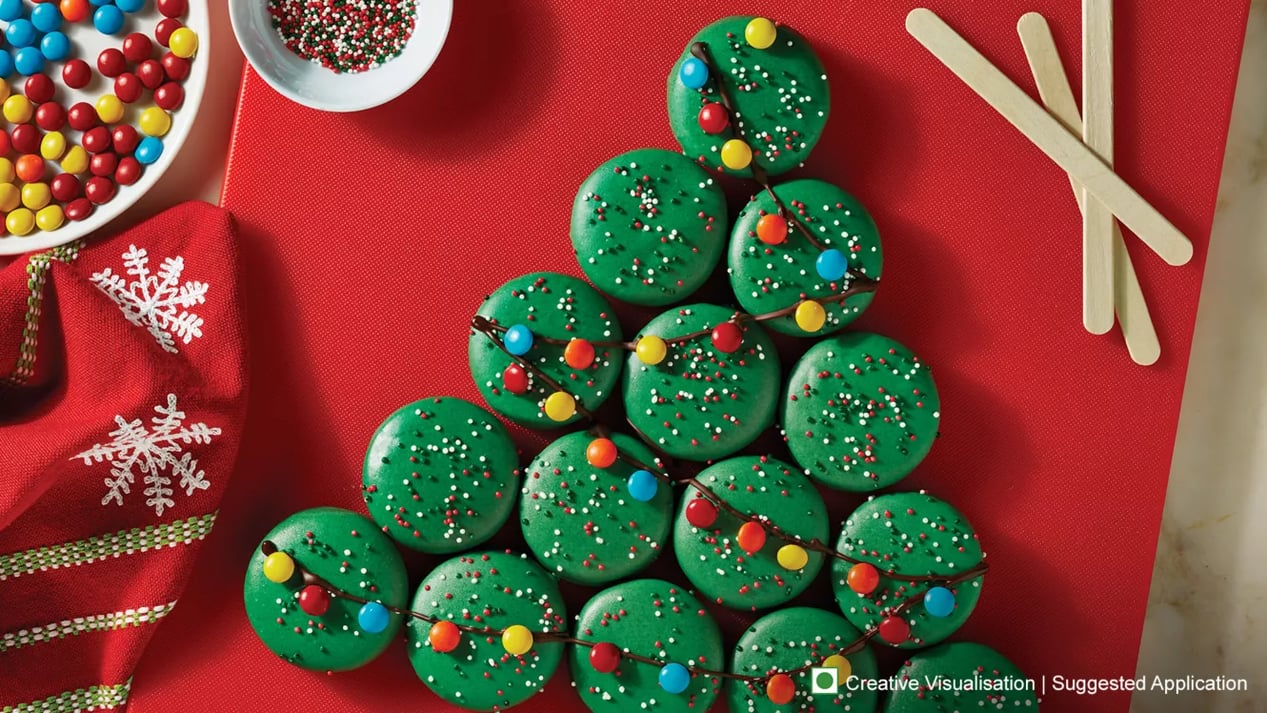 Christmas Desserts
No party is complete without its share of sweet treats, much less a Christmas party. Designating a desserts table is a fun way for your guests (especially the ones with kids) to mingle and make friends. We recommend doing a range of desserts so everyone can have their pick. To amp up your style, get swoon-worthy trays and platters to elevate the presentation in a jiffy. You can also opt for multi-tiered platters for small sized desserts like these Spicy Hot Cocoa-Oreo Cookie Balls and other bite-sized snacks!
Cookies
When it is about Christmas desserts, cookies get the spotlight and for good reason too! While it is a great idea to make crowd pleasers like Choco Chips Cookies, why not try something slightly different? Dried fruit and nuts are a classic Christmas combination and we think the Silk Apricot Cornflake Cookie is an all-round winner.
These Easy Oreo Dipped Cookie Holiday Pops are fun and adorable and make for a great holiday treat. The ice-cream-stick style dessert is perfect if there are a lot of kids around, as is expected at a christmas get-together. But no matter how many treats you whip up, you must have the Oreo Holiday Tree Centerpiece as the showstopper of your Christmas desserts table. This 'Christmas tree cake' only takes ten minutes to make, but looks way more complex than that! If you do have time to spare, we also recommend the Holiday Oreo Cookie Tree as a cute little Chrismassy addition in red and green. We guarantee this to be a favorite among the kids, so make plenty!
Cheesecakes
Who doesn't melt like butter for cheesecake? And especially when it's covered in chocolate. Try the Cadbury Chocolate Cheesecake to give your Christmas Eve a cheesy twist. This creamy, dreamy dessert is pure sin. Your guests won't be able to stop once they've had a bite. Don't say we didn't warn you! For a fruit infusion, you can give these cherry-flavoured Oreo Cherry Bomb Cookie Balls a try.
If a big cheesecake isn't up your alley, find the right balance of sweet and tart with these bite-sized Mini Cheesecake Cups. Or try giving your cheesy Christmas dessert an unusual twist with these sweet and savory Oreo Empanadas – worry not, there is no meat in these empanadas, just cream cheese!
Christmas Drinks
Everyone has a bar at a Christmas party. But ever considered a drink station for Christmas classics like eggnog and hot chocolate? There are a whole bunch of warm beverages to choose from that are delicious and kid-friendly. Having a designed beverage non-alcoholic beverage counter can also potentially keep the kids away from your crystal champagne flutes!
Hot Chocolate
Hot chocolate is synonymous with the holiday season, and a Christmas beverage corner is complete without at least one variation of this delightful drink. We recommend straying away from the basics for this one. Additions like ginger and cinnamon powder like in this Ginger and Cinnamon Hot Chocolate add a nice element of surprise. For a fruitier hot chocolate, try the Banana and Orange Zest Hot Chocolate. Go crazy with the toppings. You can also let the kids choose their own like marshmallows, whipped cream, chopped chocolate, and candy canes.
The Classic Eggnog
This classic Christmas-time beverage has been around for a long time. Also called milk punch or egg milk punch back in the day, eggnog is a thick, dairy-based beverage with a sweet flavor. Traditionally, eggnog was made using raw eggs and preserved using alcohol. To make this timeless classic, try a modified recipe using a rum-flavored syrup and spices like nutmeg and star anise.
Christmas Decor
Everyone gets the Christmas tree shining with its hanging jewels. We have all done the red stockings to death. How about trying something more? We don't want to burn a hole in your pocket. Here are a few simple ideas to take a regular house party to one that your guests will be talking about for a long, long time.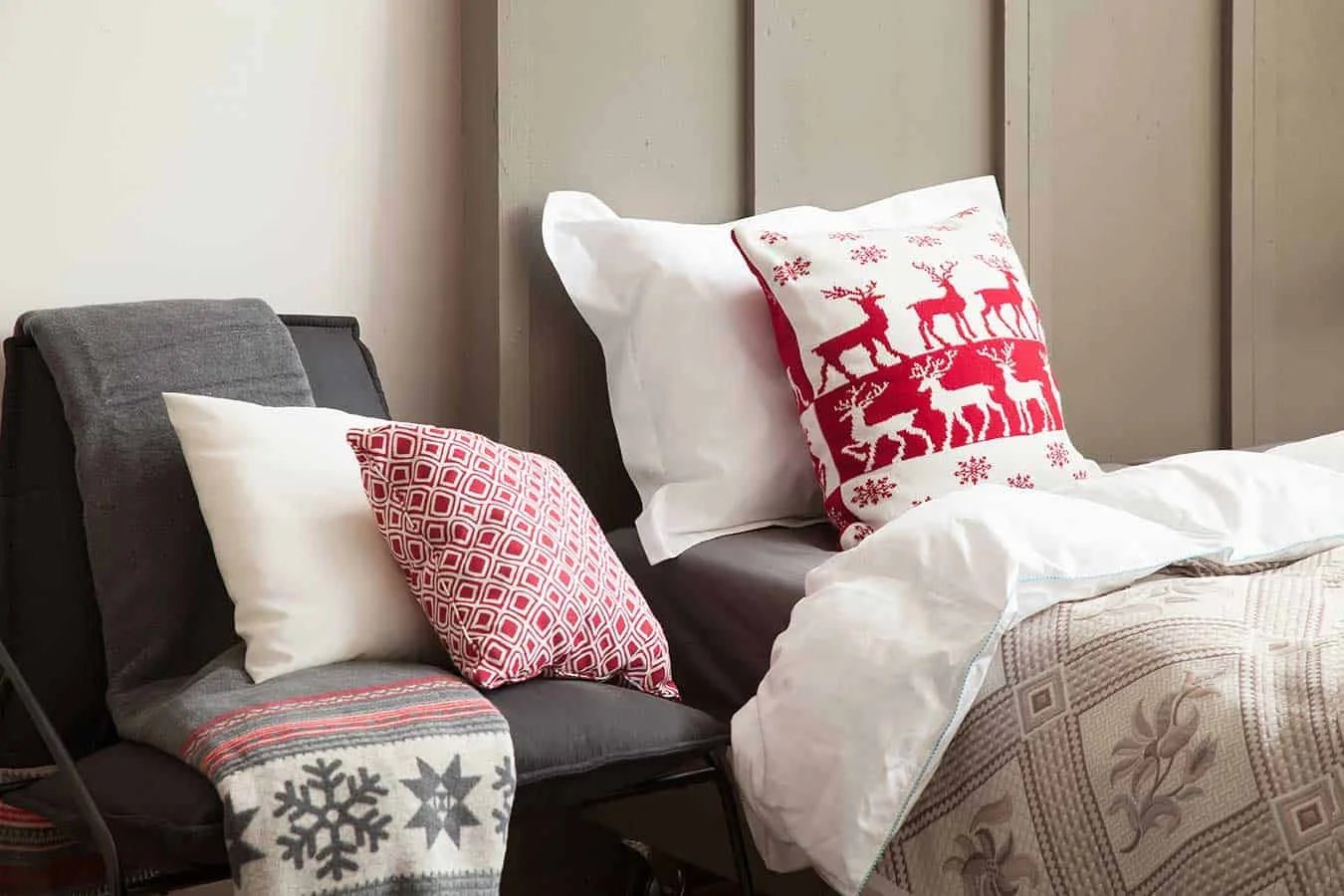 Make a Photo Booth
As a Christmas party host, you have the option of going all-out with your decor. But it is perfectly fine if you don't want to. Simple additions like having a photo booth with a few Christmassy props can be an inexpensive way to rev up the party. Hosting a Christmas party is about creating meaningful memories, and what better way than a photo booth to do this?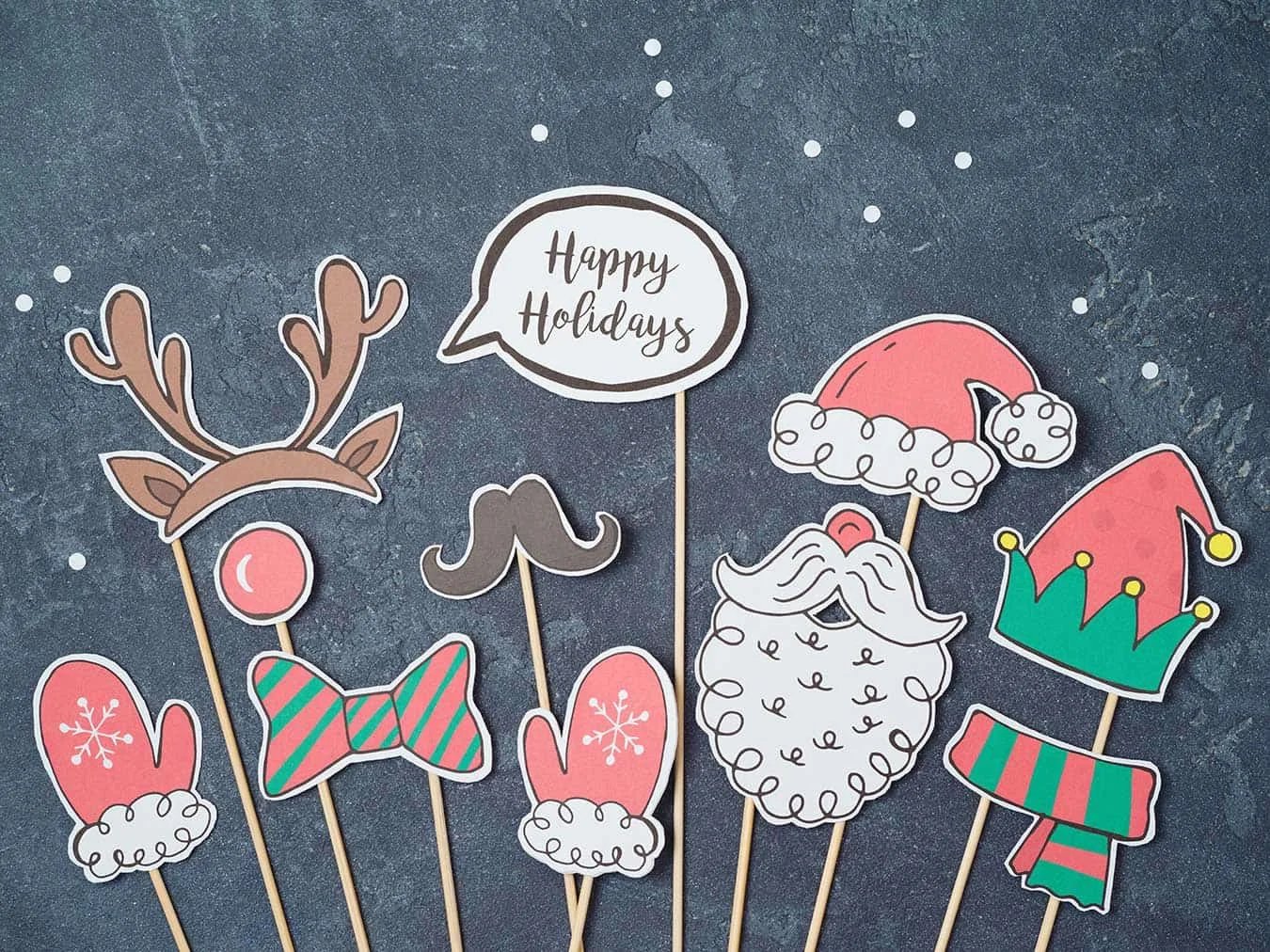 Have a theme party
A theme will make your fête stand out. You can always pick the ugly sweater party, but you could turn tables and throw a beach-themed Christmas party, or a shimmer and sequin gala, to get your winter glam on. These will also make for gram-worthy occasions for content that you'd love to post on your feed!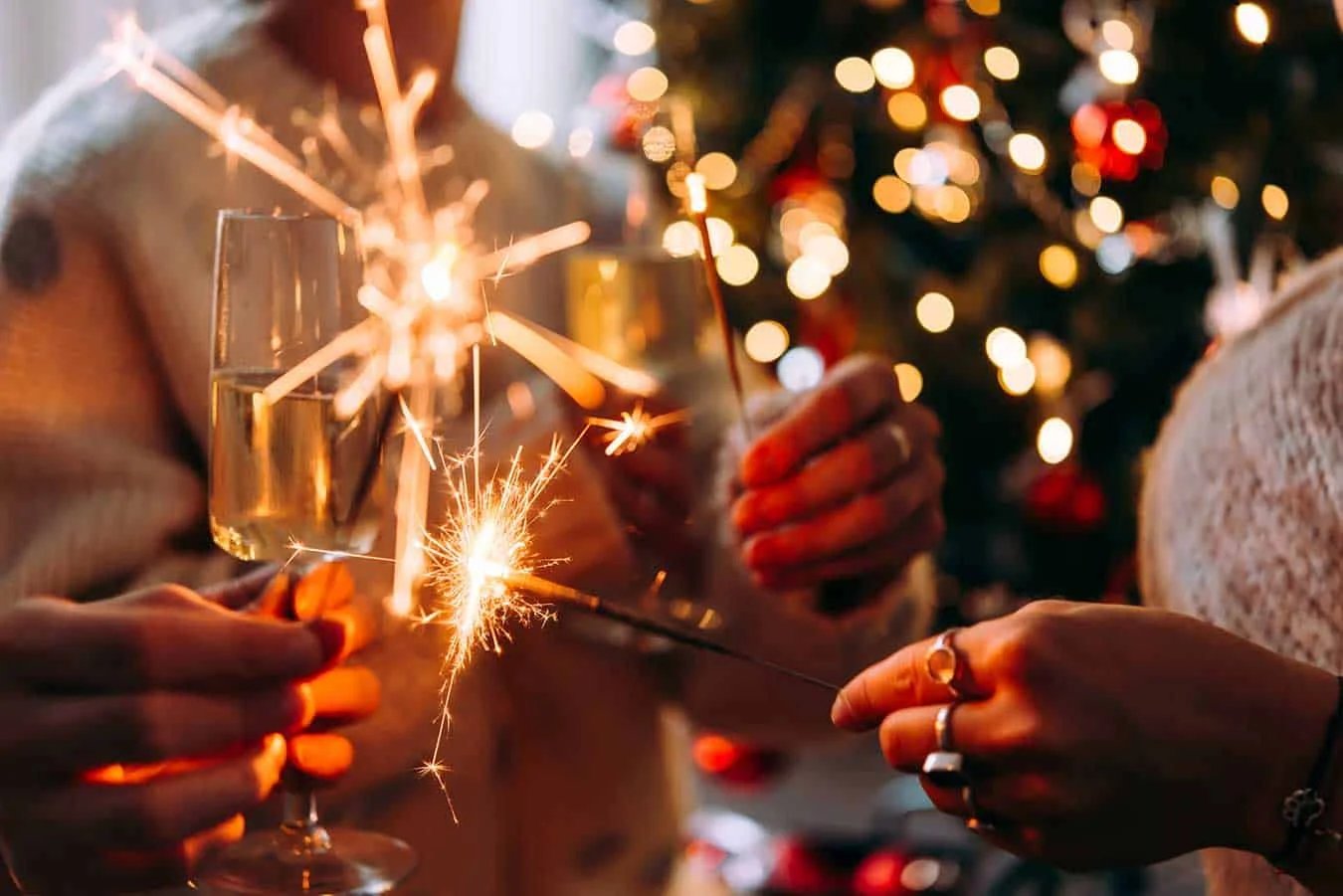 Offer Snacks, not Dinner
Bite-sized nibbles and finger foods are easy and fun to munch on at a house party. With trending butter and cheese boards, you can add some extra fun with nibbles that can be dipped and paired with different things on your serving platter. If your guests have dietary restrictions, you can add a variety of dips like a hung-curd garlic dip, olive-oil drizzled hummus, and the classic Tzatziki. We recommend sweet delicacies on one end and spicy tangy bite-sized snacks on the other side. Pro Tip: Plan your food stations in a way so there is space for last-minute additions from your friends.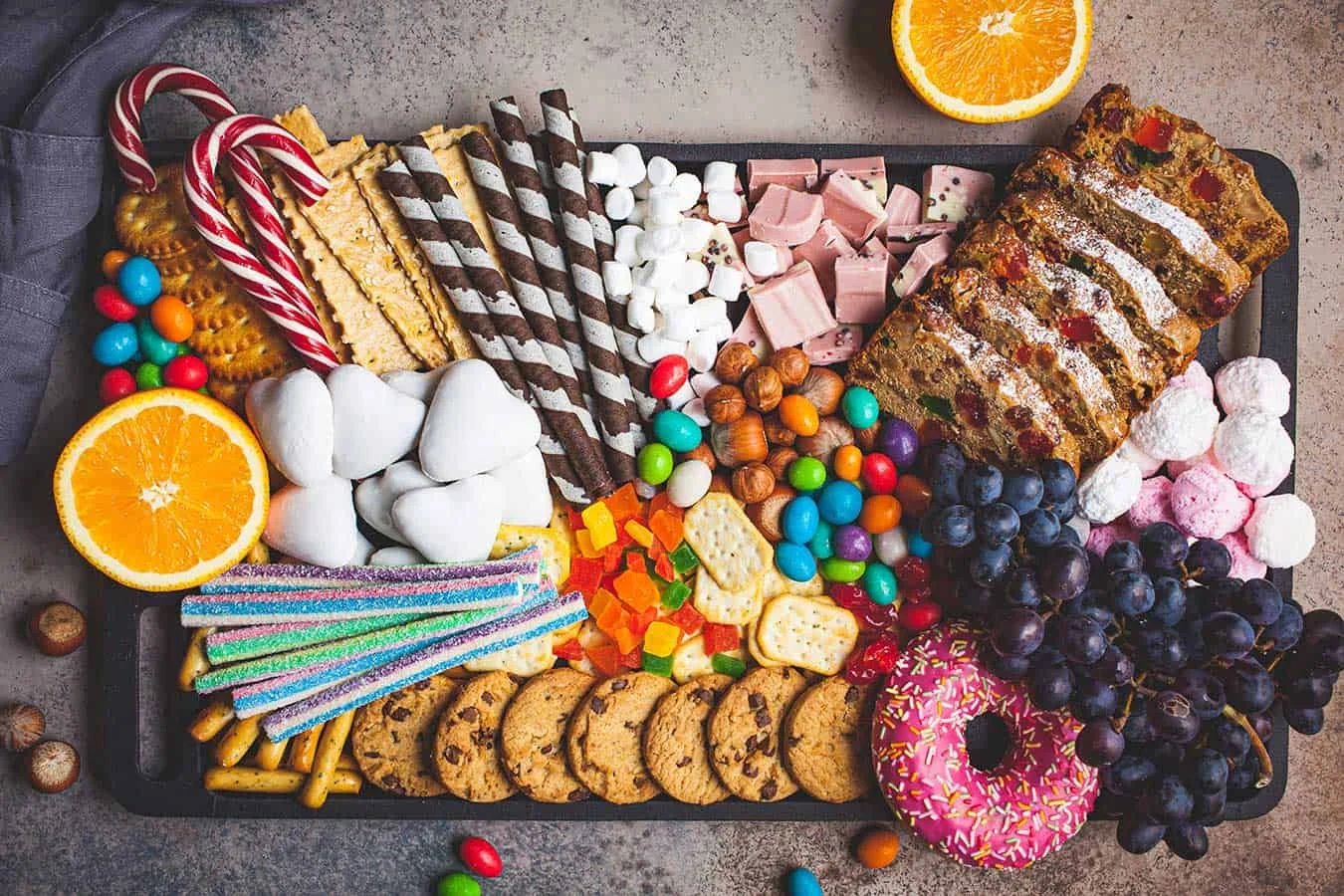 Create a Christmas playlist
No party is complete without music. For a Christmas-themed party, pick Sinatra, Nat King Cole, Dean Martin, Tony Bennett, and other such artists for the vintage vibes. If that doesn't sound fun enough (yes, we get it!), why not create a community playlist and get everyone to add in their songs. Want to take it a step further? Have a karaoke party, and let everyone come prepared with their favorite Christmas song!

You may also Like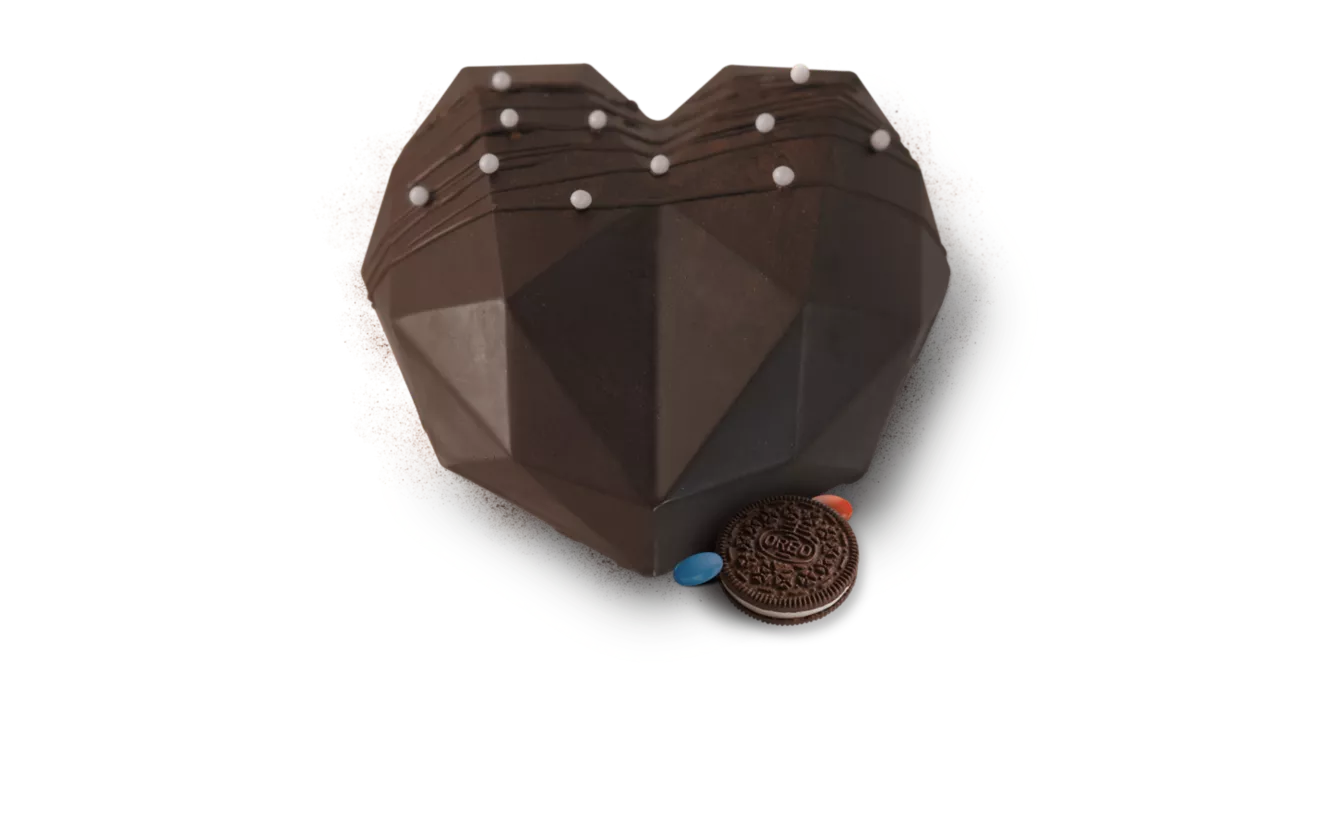 0 min
Celebration Desserts
Sweetness can be thought of as the theme for Valentine's Day. Be it through kind gestures or...
0 min
Celebration Desserts
Are you fond of chocolate? Amp up your holiday season with this classic chocolate cream pie.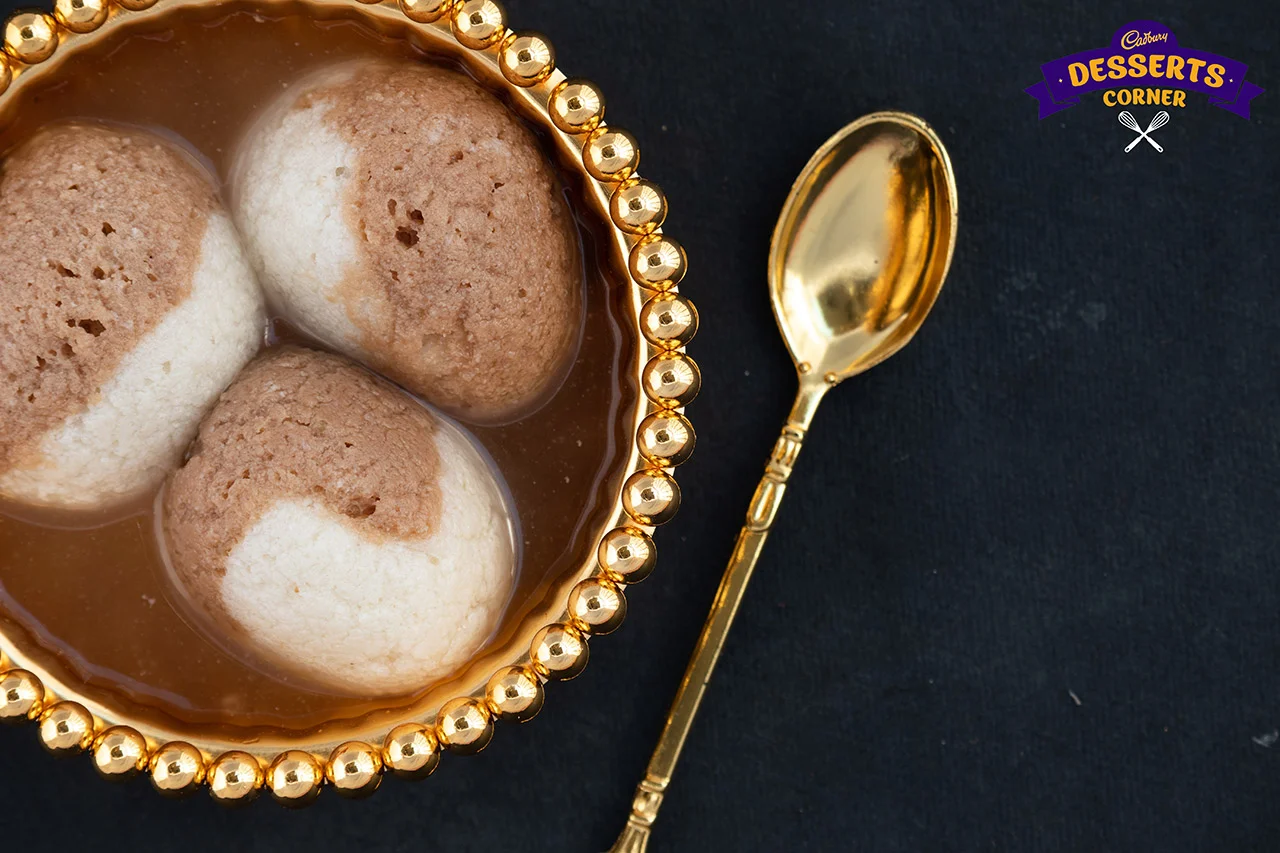 0 min
Celebration Desserts
A little chocolate, even added to local sweets, enhances flavor and taste. Forget your diet this...