Ingredients
For measuring
the ingredients


Steps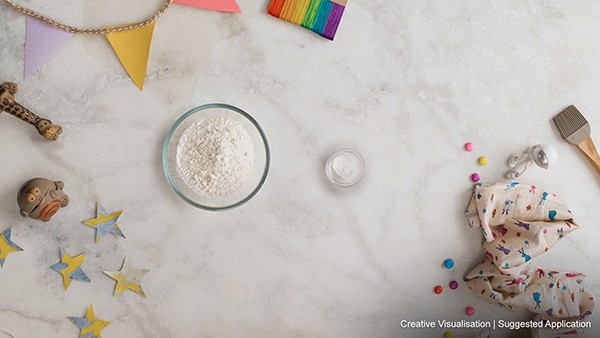 01
Measure the ingredients: AP flour and baking powder.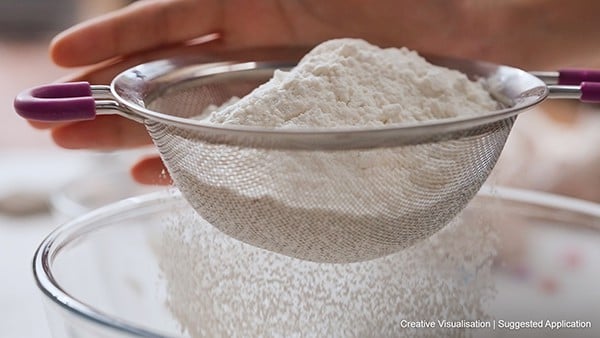 02
Sift the dry ingredients in one bowl and set aside.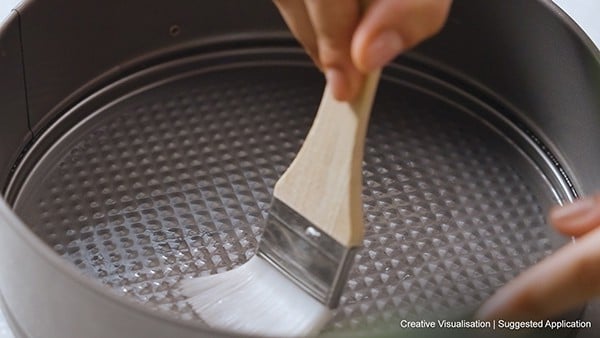 03
Grease and line an 8-inch round pan with parchment paper. Set aside.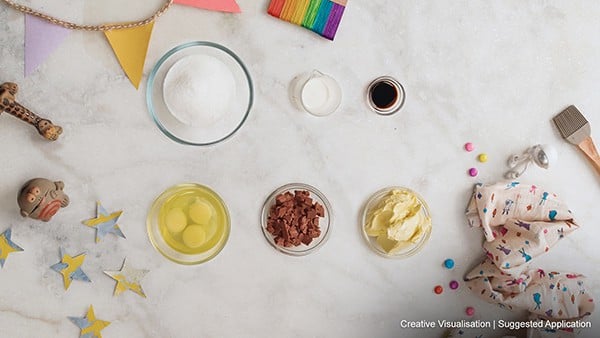 04
Measure the ingredients: Cadbury Dairy Milk Caramello (chopped), vanilla extract, milk, caster sugar, eggs and butter.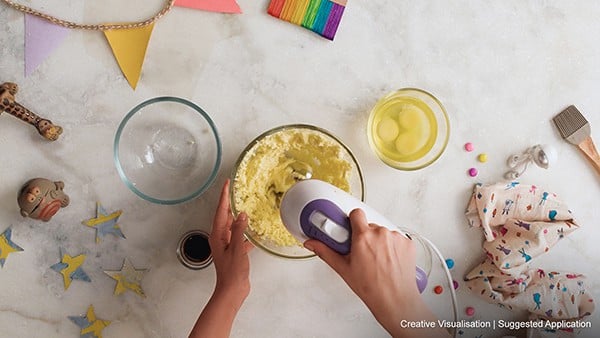 05
Whisk the butter and caster sugar for 5 minutes.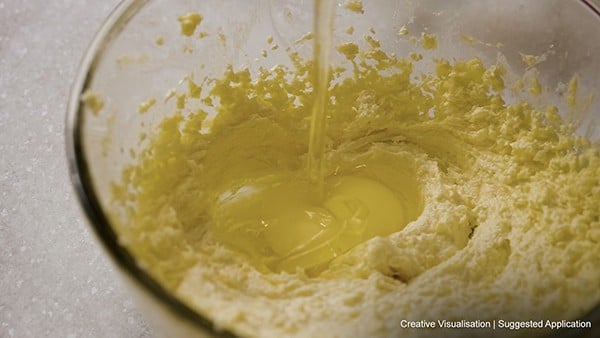 06
Add the eggs, one at a time, and whisk again. Add the vanilla extract. Whisk until it becomes fluffy. Set aside.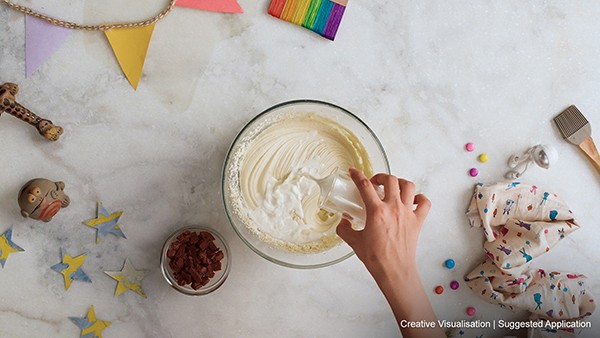 07
Pour the wet mixture into the dry ingredients mixture. Whisk well. Add milk and whisk again. Add the chopped Cadbury Dairy Milk Caramello. Mix well and set it aside.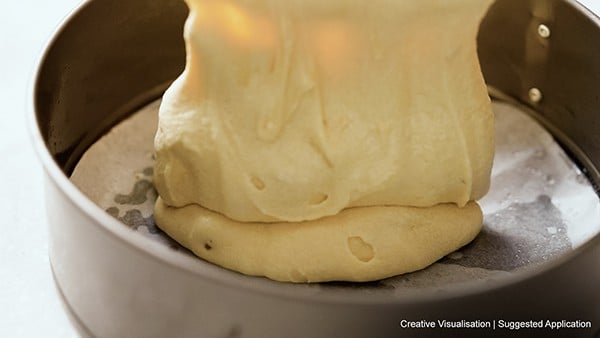 08
Pour the batter into the cake pan. Spread it gently. Set aside.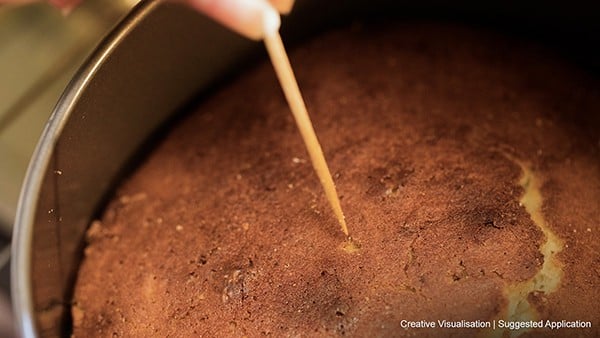 09
Preheat oven to 180°C. Bake for 30 to 35 minutes or until a skewer or tester inserted in the cake comes out clean.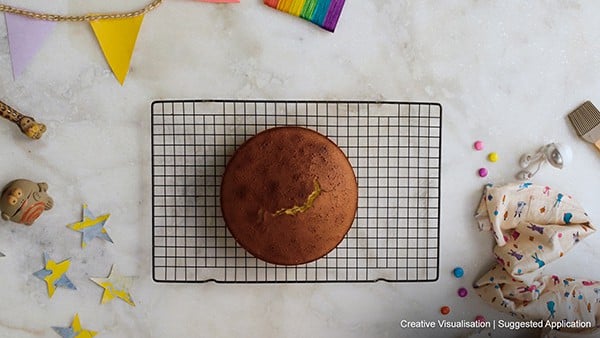 10
Allow the cake to cool for 5-10 minutes before taking it out of the pan, then cool on a wire rack.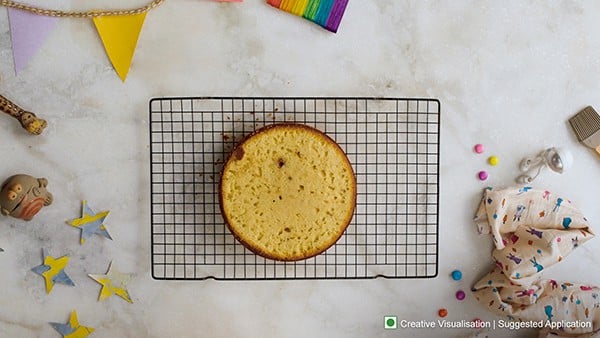 11
Trim off the top of the cake if it is domed.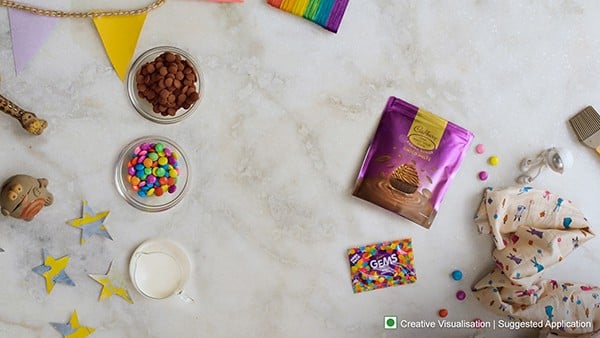 12
Measure the ingredients for the ganache: Cadbury Choco Melts, Cadbury Gems and fresh cream (warm).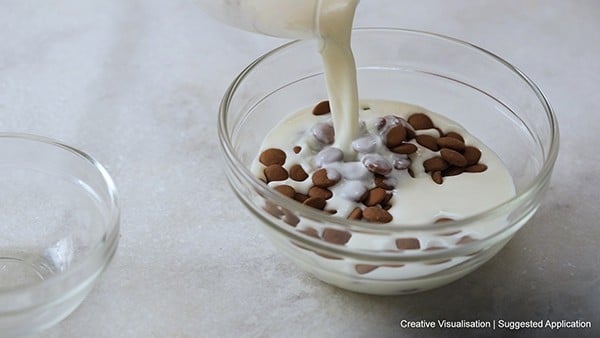 13
Pour warm cream over Cadbury Choco Melts and let it sit for 5 minutes. Stir until well combined.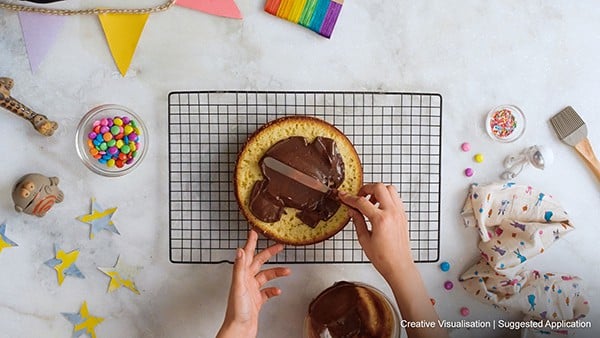 14
Spread the ganache on the cake.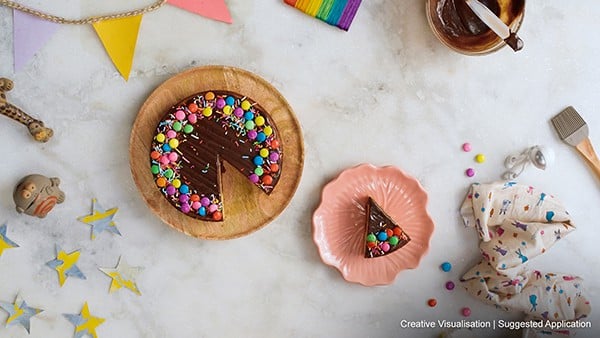 15
Decorate with Cadbury Gems and sprinkles.