Ingredients
For measuring
the ingredients


Steps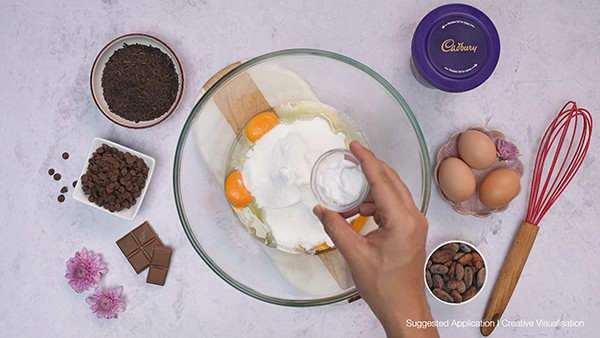 01
In a bowl combine eggs, castor sugar, baking soda, and salt and whisk well.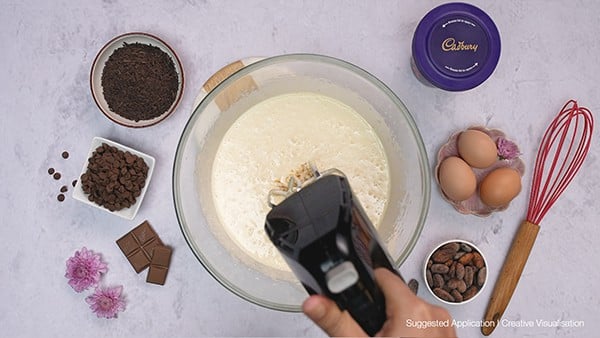 02
Add butter milk, oil, vanilla essence, and vanilla extract and whisk well.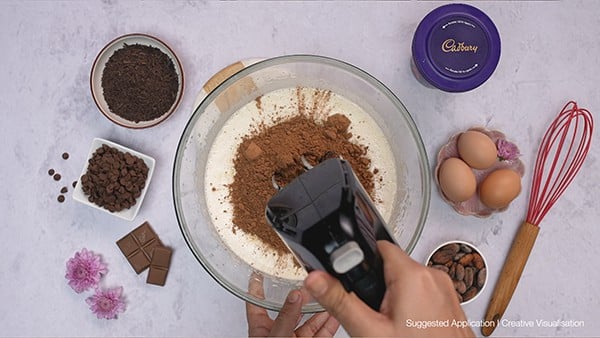 03
Then add refined flour, Cadbury cocoa powder and whisk well.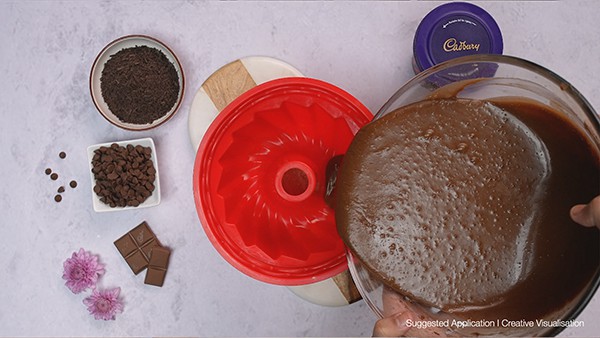 04
In a pan, add sugar and water and cook until one string consisitency.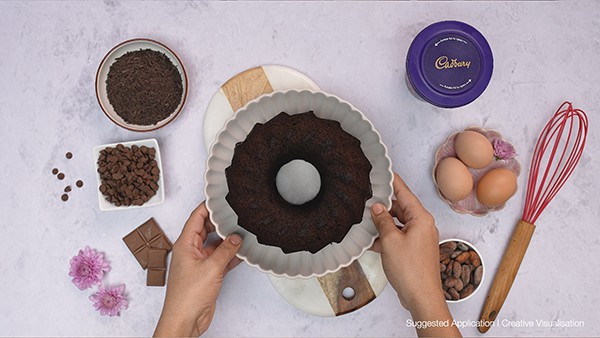 05
Pour this mixture into a mould and bake at 175 degrees c for 60 minutes. Cool it down and demould.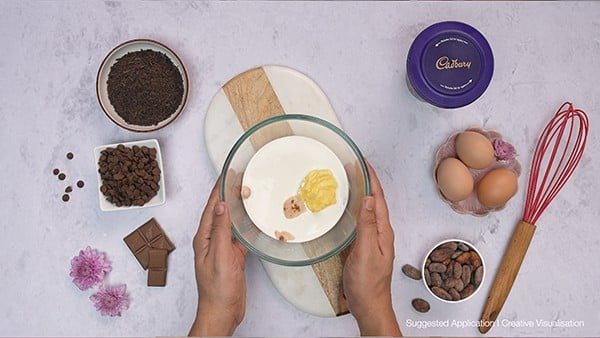 06
Add cadbury dairy milk in a bowl. add cadbury cocoa powder, fresh cream, butter and microwave it for 60-90 seconds.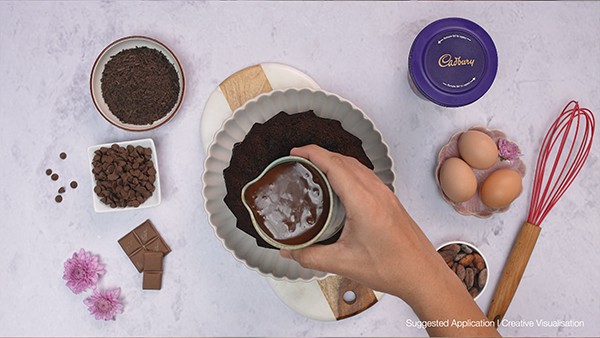 07
Now pour this mixture over the cake and serve.