Ingredients
For measuring
the ingredients

FOR THE CHOCO SWIRL BROWNIES
¼ cup fresh cherries

2 tbsp sugar

1 tbsp lime juice

½ tsp vanilla extract

1 cup Cadbury Choco Block chopped

Buy

¼ cup butter

⅓ cup light brown sugar

⅓ cup granulated sugar

½ tsp sea salt

½ cup AP flour

Steps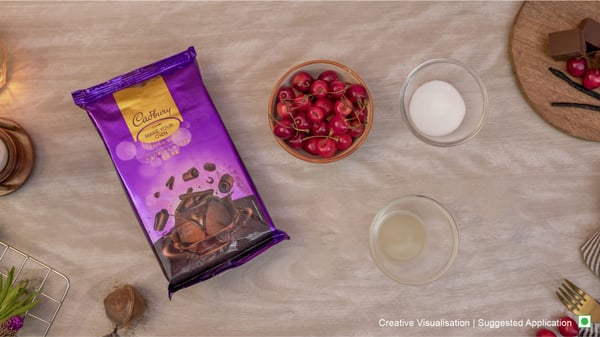 01
Measure the ingredients for topping.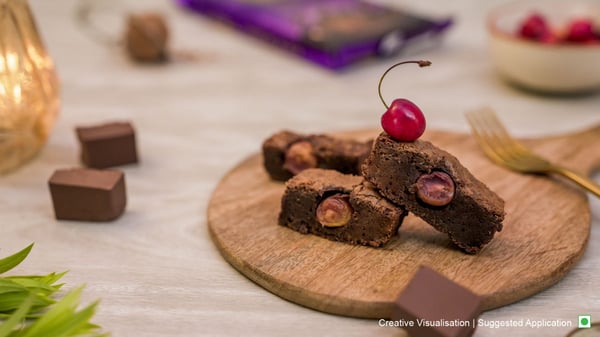 02
In a bowl, pit the cherries and add sugar and lime juice. Mix and leave it for 20 minutes in the refrigerator.
03
Line a 7x7 baking dish with baking paper and coat it with butter. Set aside.
04
Chop Cadbury Choco Block and set it aside.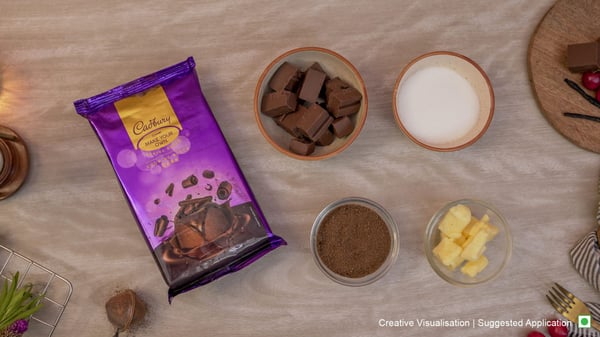 05
Measure the ingredients for batter.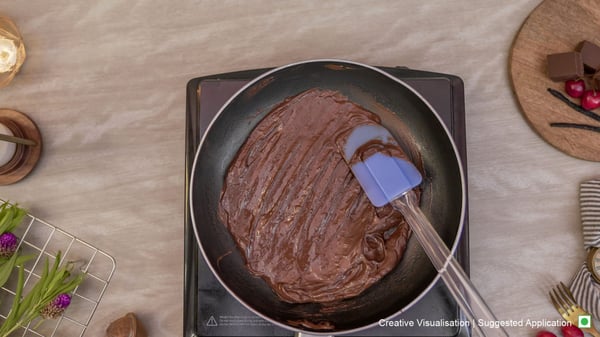 06
In a medium pan, combine the Cadbury Choco Block and butter, and melt over medium-low heat, stirring constantly. Once melted, remove the pan from the heat immediately.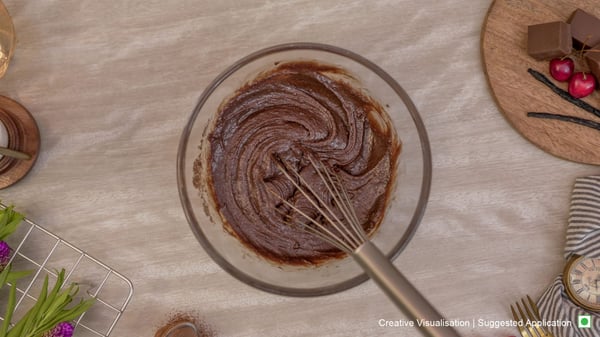 07
After that, add brown sugar and granulated sugar and mix it well.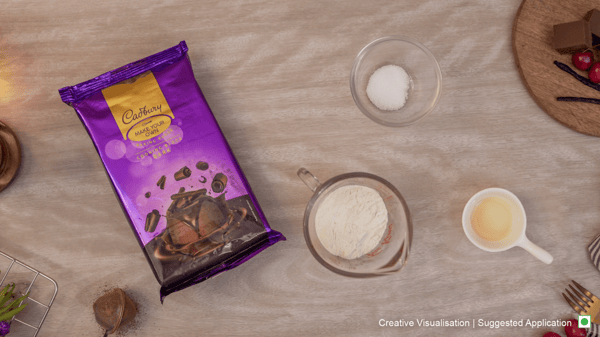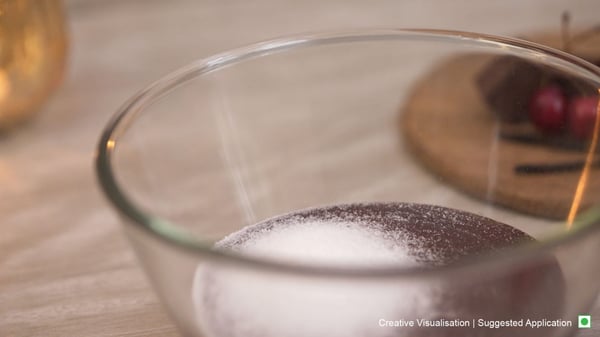 09
Add Vanilla extract, AP flour and Sea salt. Whisk all together.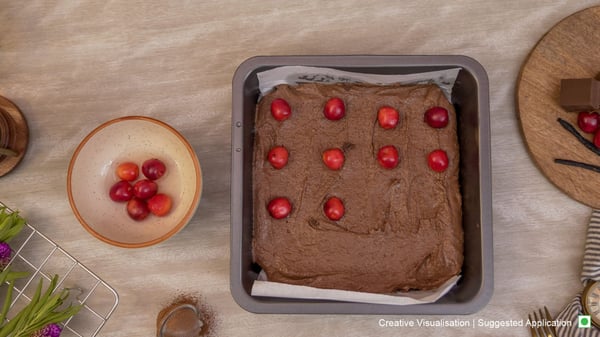 10
Preheat oven to 180° C while you pour the batter into the prepared pan. Add the macerated cherries on top.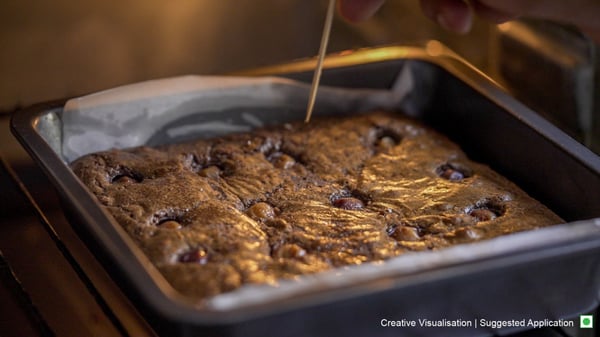 11
Bake the brownies for 30 minutes, or until a toothpick inserted 2- inches from the side comes out clean. Let the brownies cool completely in the pan before cutting into squares.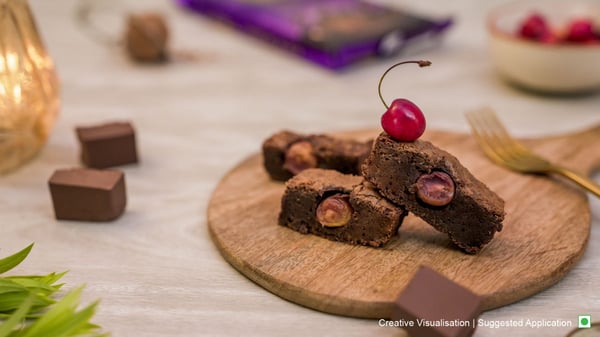 12
Your delicious brownies are ready!