Ingredients
For measuring
the ingredients


Steps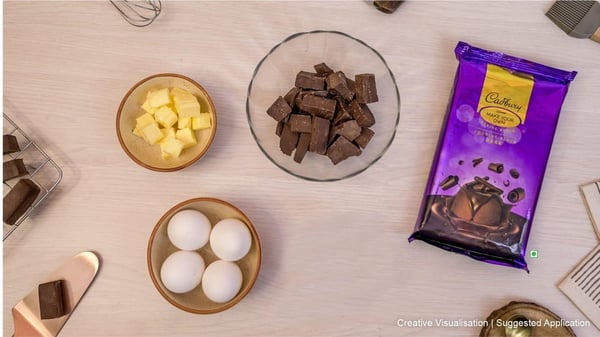 01
Measure all the ingredients.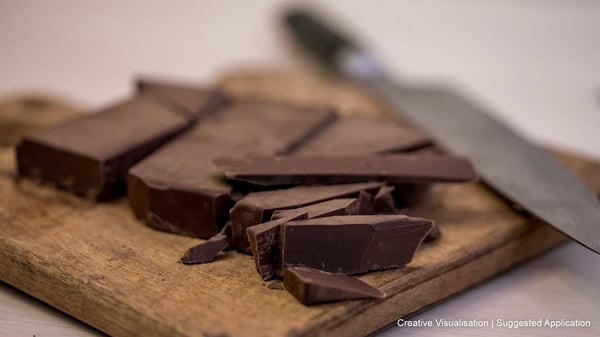 02
Take a heat proof bowl, and measure out the Cadbury Choco Block in it. Then chop the block into smaller pieces.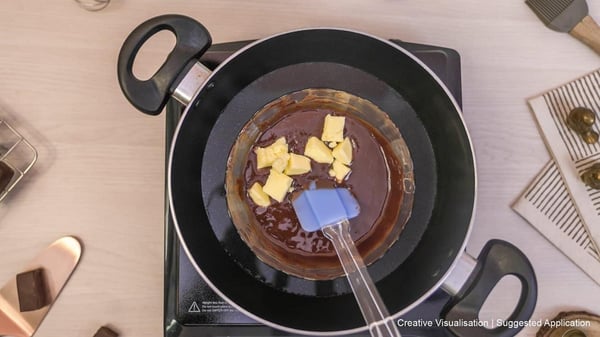 03
Using a double boiler, melt the Choco Blocks and butter over low-mid heat. It will take 4-5 minutes to melt.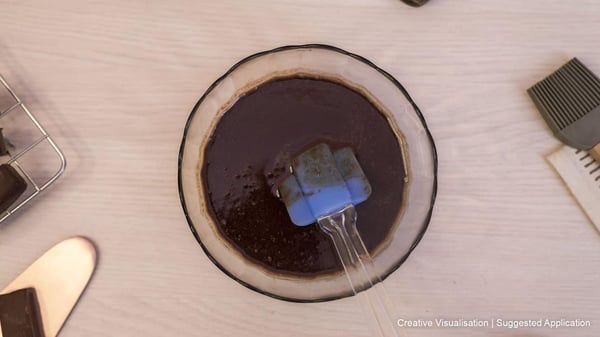 04
Take it out and mix until the mixture is uniform. Let it cool. Then, add the salt.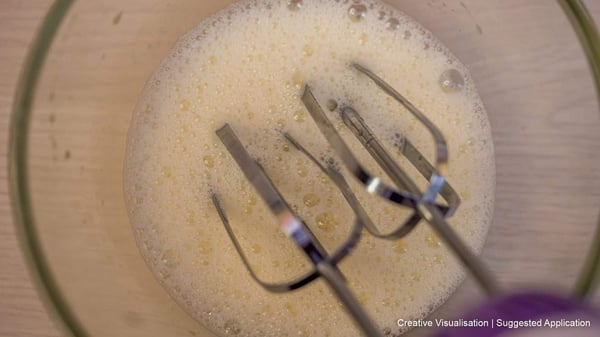 05
In a separate bowl, whisk the eggs using the electric whisk for 7-8 minutes or until it doubles in volume. Meanwhile, preheat your oven at 170°C for 10 minutes.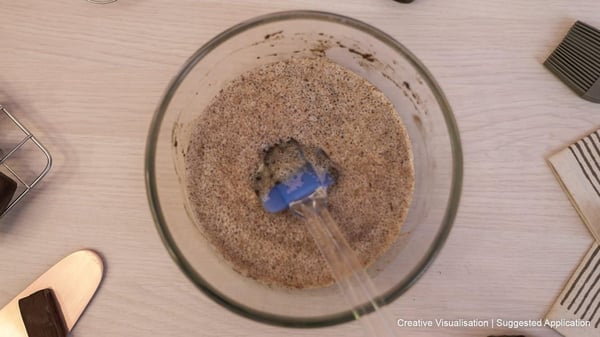 06
Fold the Choco Block mixture into the whipped eggs, only till it's just combined.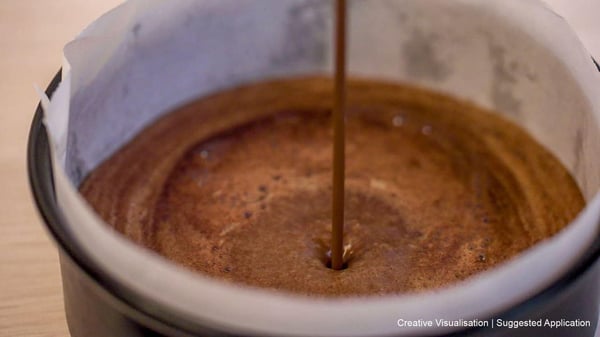 07
Line an 8-inch cake tin, with parchment paper and pour the combined mixture in it.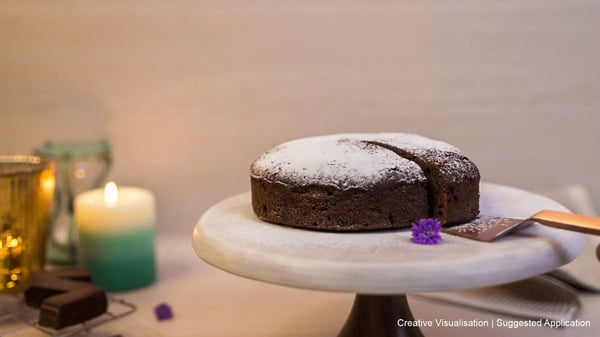 08
Bake it for 25 to 30 minutes, and serve it warm or cold!