Ingredients
For measuring
the ingredients

For filling
2 packets Oreo Cookies

Buy

1½ cups hung curd

½ cup powdered Oreo Cookies

½ cup sugar

1½ cups whipped cream
For the roll
1 cup AP flour

1 tbsp Cadbury Cocoa Powder

Buy

1 cup powdered Oreo Cookies

pinch of salt

pinch of cinnamon powder

1 cup oil

1 tsp vinegar

water (as required)

Steps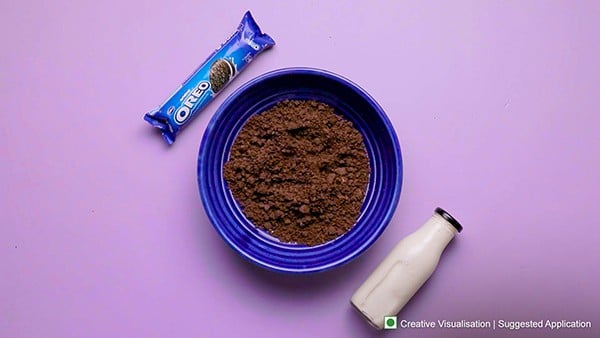 01
Take a bowl. Add the Oreo Cookies and crush them until they turn into fine powder. Set aside.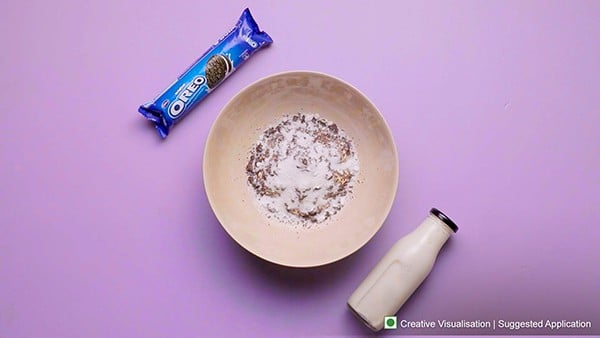 02
In another bowl, add hung curd, powdered Oreo Cookies and sugar. Whisk well.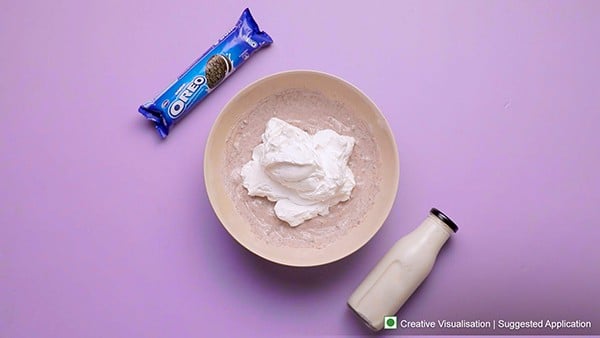 03
Add whipped cream and mix well. Set aside once done.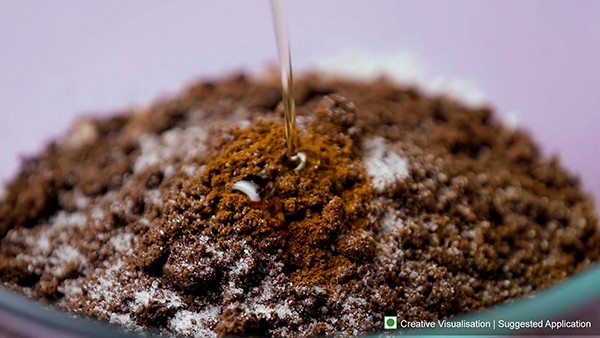 04
Take another bowl. Add AP flour, Cadbury Cocoa Powder, powdered Oreo Cookies, a pinch of salt and a pinch of cinnamon powder. Pour oil, vinegar and water (as required). Mix thoroughly and then knead the dough.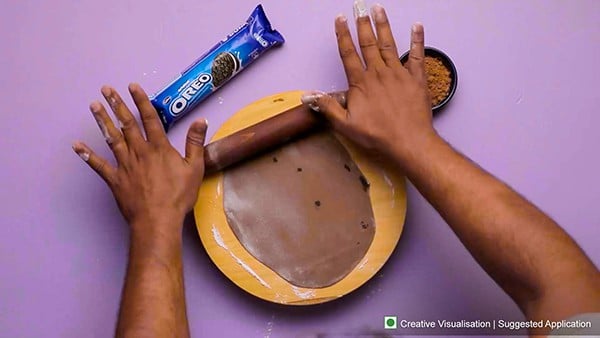 05
Make small circular portions out of the dough. Put some flour on the board and roll the portion into thin sheets.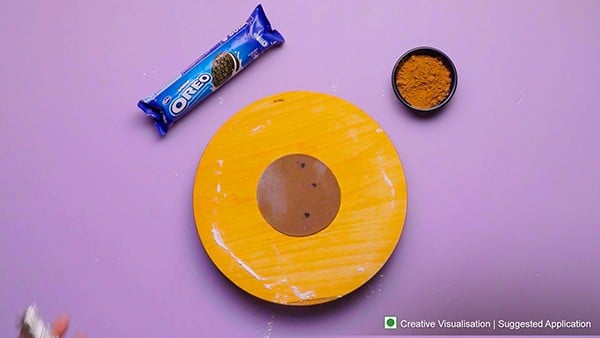 06
Cut out circular rings and wrap around an aluminium tube.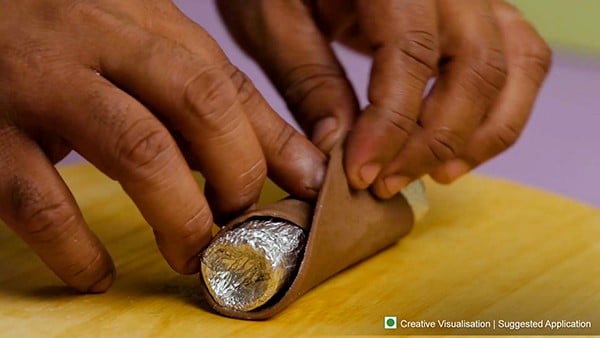 07
Roll it thoroughly so the sheets stick nicely. Dock holes using a fork.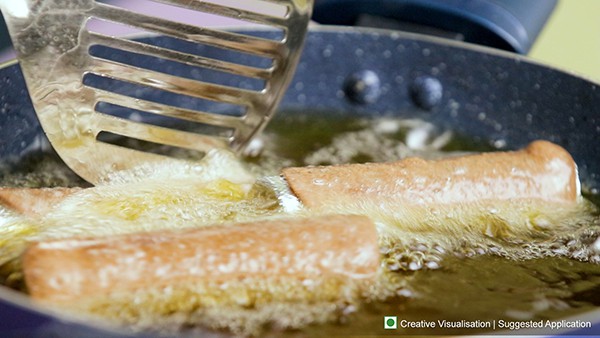 08
Deep fry these until they are crisp. Remove the aluminium tube once cooled down.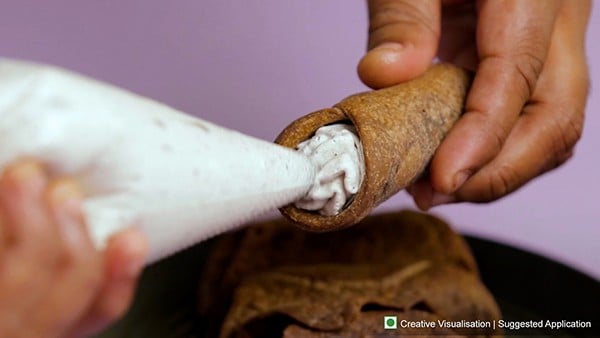 09
Pipe the prepared filling inside the roll.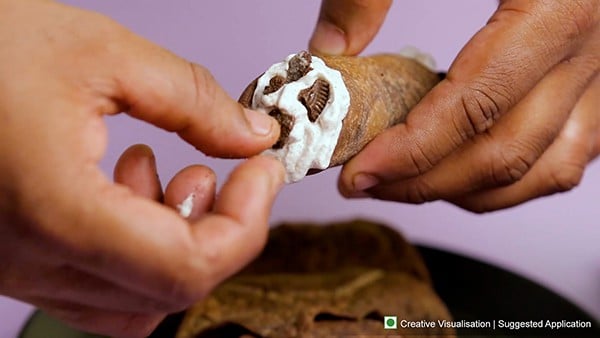 10
Put pieces of Oreo Cookies on the sides.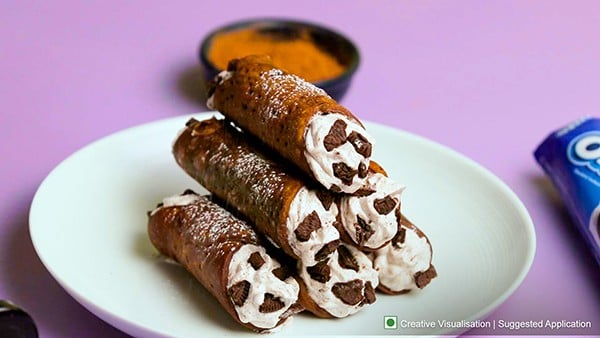 11
Sprinkle icing sugar on top. Oreo Rolls are ready!