Ingredients
For measuring
the ingredients

FOR THE CHOCO MELTS CINNAMON MOUSSE
¾ cups Cadbury Choco Melts

Buy

½ tsp salt

½ cup heavy cream

½ tsp Cinnamon Powder

Steps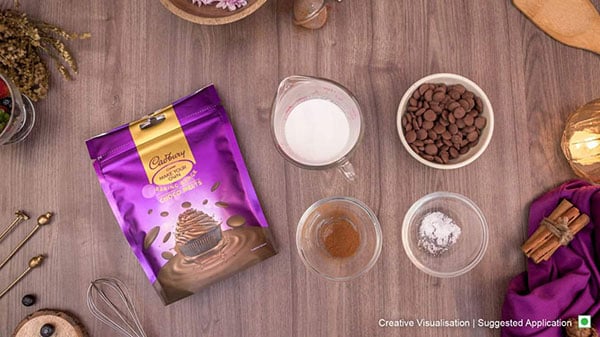 01
Measure all the ingredients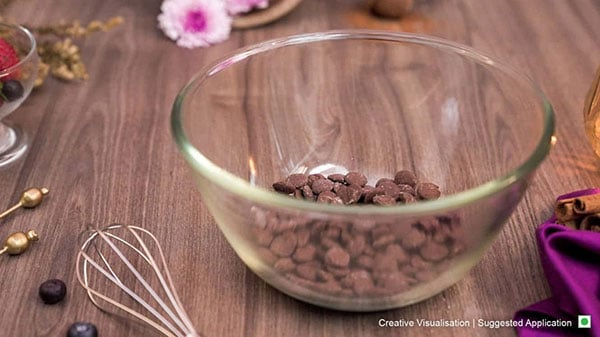 02
Take a heat proof bowl, and put the Cadbury Choco Melts in it.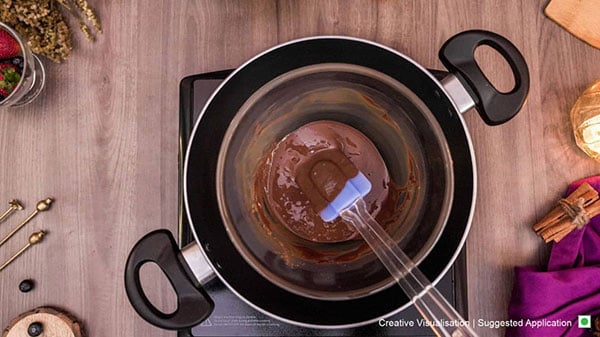 03
Using a double boiler, melt the Cadbury Choco Melts over low-mid heat. It will take 4 to 5 minutes to melt.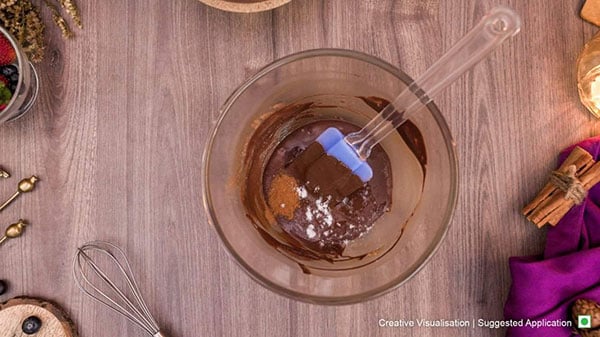 04
Once melted, take the bowl out. Add cinnamon powder and salt.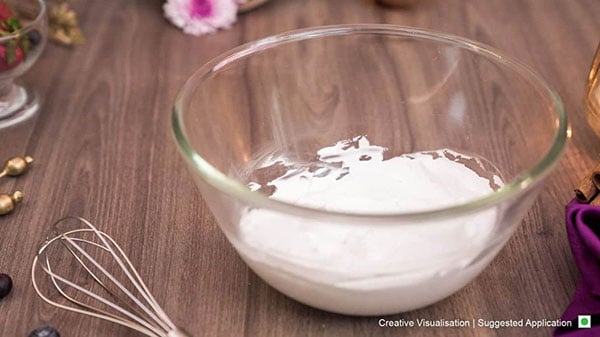 05
Meanwhile take a clean bowl and whip the chilled heavy cream, for 8 to 10 minutes or until firm peaks are formed.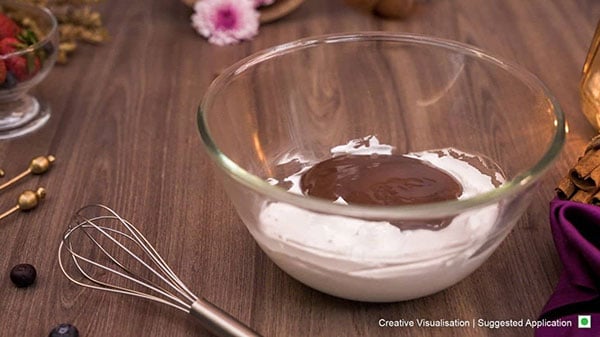 06
Fold in the melted Cadbury Choco Melts, with whipped cream until the mixture looks light and airy.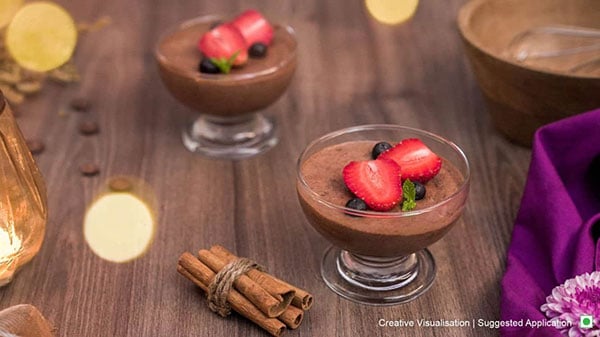 07
Then, pipe it in the serving glass, and freeze for 10 minutes. Serve this delicious and airy mousse chilled.