Ingredients
For measuring
the ingredients


Steps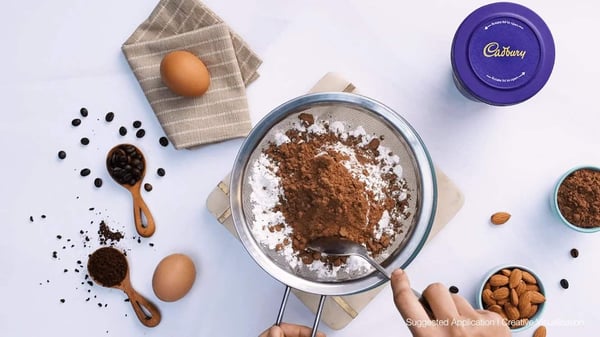 01
Sieve Almond powder, powder sugar, salt & Cadbury Cocoa Powder together and keep aside.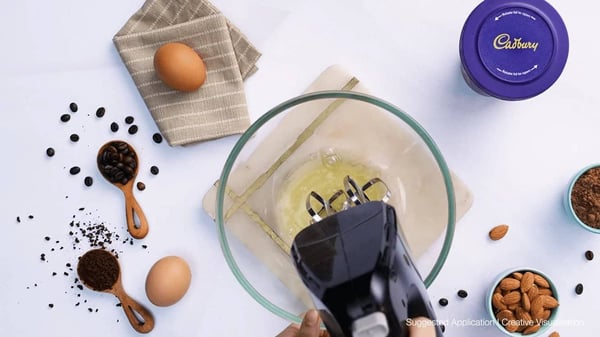 02
Add egg whites in a bowl and whip until frothy.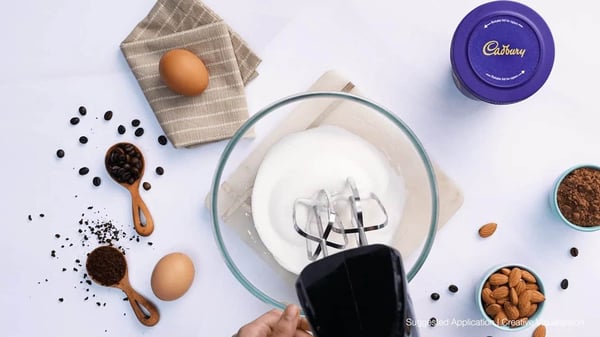 03
Add Castor sugar and cream of tartar and whip until soft glossy peaks form.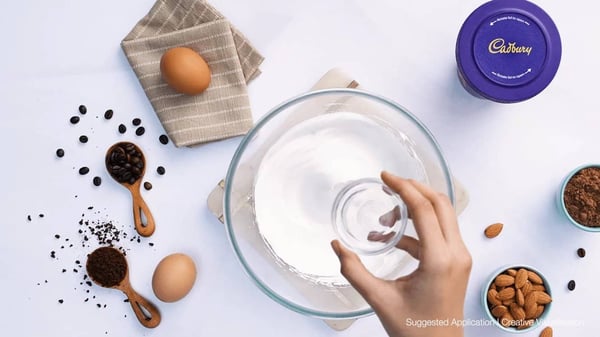 04
Add Vanilla Essence and whip until high stiff peak forms.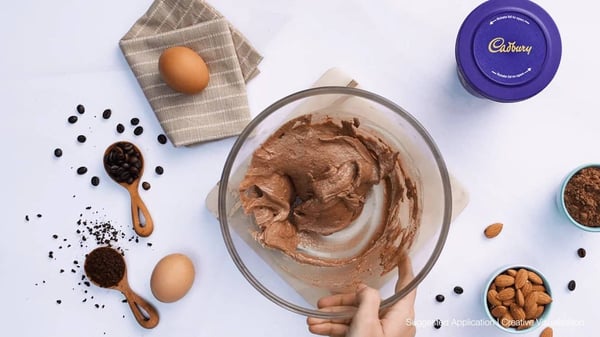 05
Add almond flour mixture in batches and mix using cut and fold method.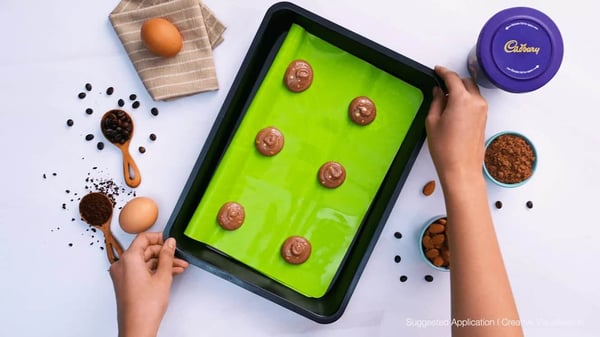 06
Pipe out small rounds on a silicon mat and drizzle golden dust on top. Allow it to dry for couple of hours until the top layer is dry.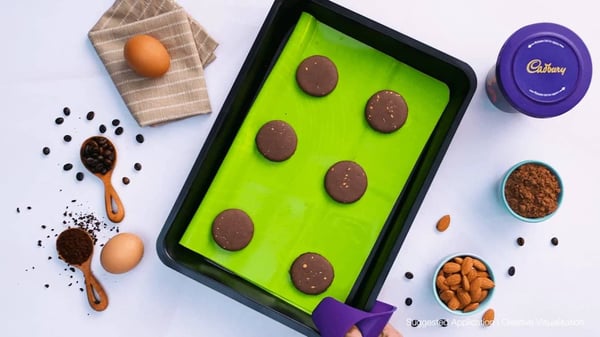 07
Bake it at 160 degrees celcius for 14-15 mins.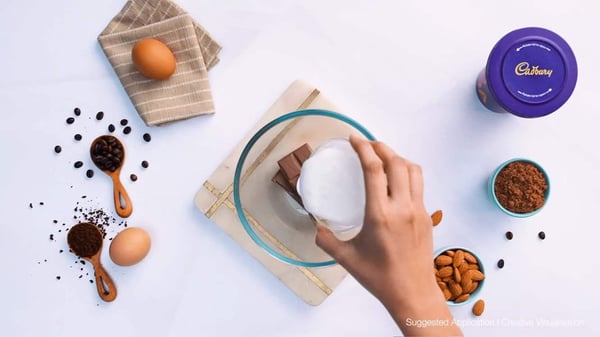 08
In a bowl add cadbury dairy milk family pack, fresh cream, coffee powder, kosher salt and microwave for a minute until chocolate melts.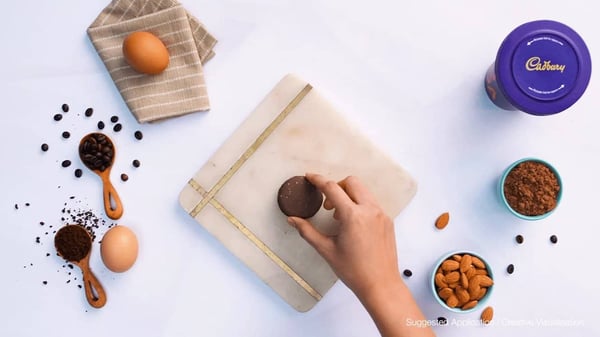 09
pipe chocolate ganache on one macron and put another macaron on. Press it gently. Delicious Macarons are ready to be served.