Ingredients
For measuring
the ingredients

FOR THE CHOCOLATE BARFI
1 tin sweet condensed milk

½ cup Cadbury Cocoa PowderBuy

¾ cup sugar

¼ cup butter

½ cup cashew nuts cut into small pieces

2 tbsp ghee

Steps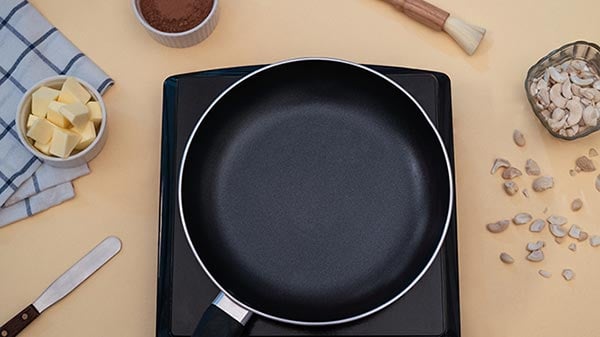 01
Heat a non-stick pan on medium heat.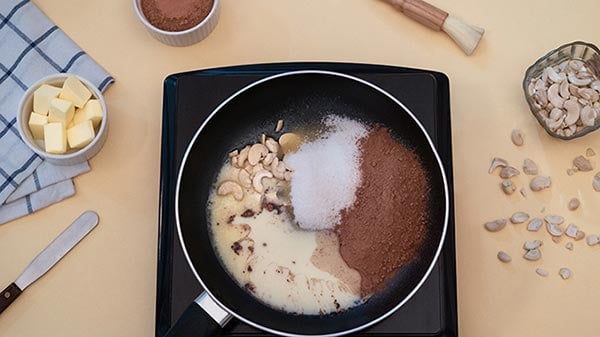 02
Add butter, cashews, sugar, Cadbury Cocoa Powder and condensed milk. Stir to combine.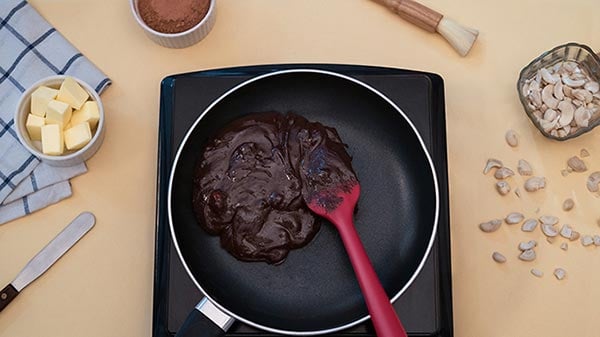 03
Continue stirring and cook the mixture on medium-low heat for 10 mins, or till it's done.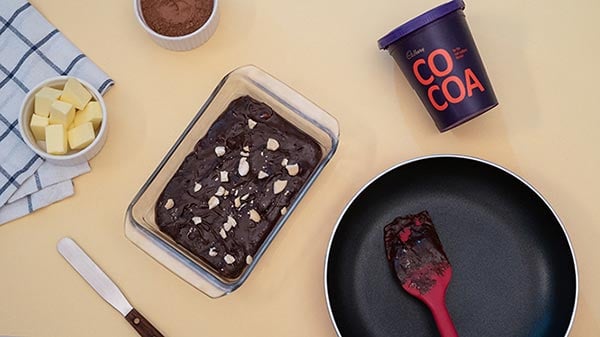 04
Transfer to a greased mould and cool for 10 mins.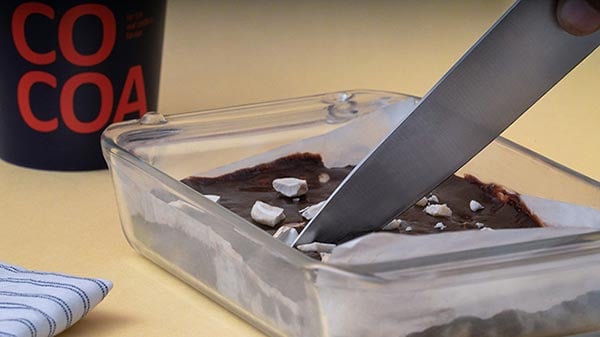 05
Cut into squares and cool further for 30 mins.