Steps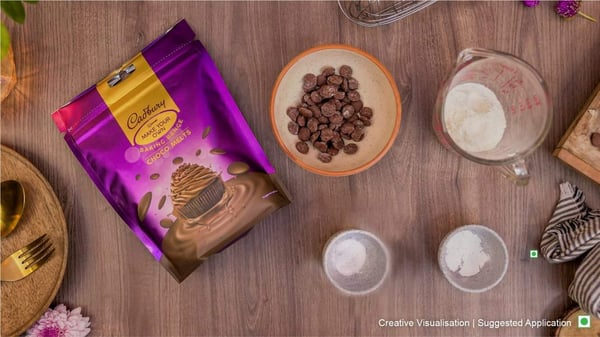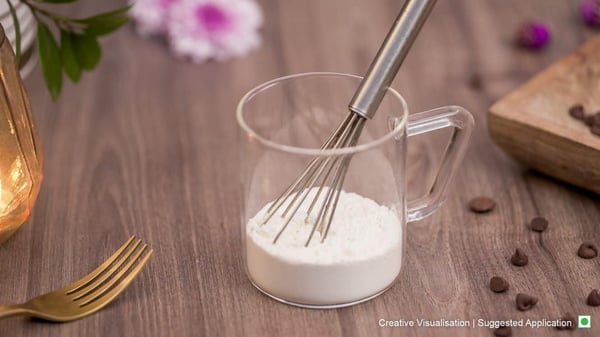 02
In a ceramic or borosilicate cup, add flour, baking powder and a pinch of salt and keep it aside.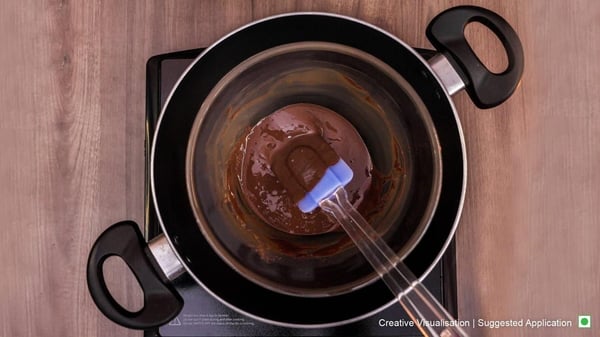 03
Using a double boiler, melt the Cadbury Choco Melts over low-mid heat. It will take 4 to 5 minutes to melt.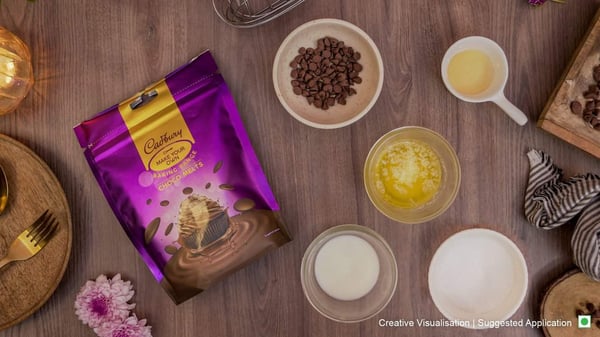 04
Measure the ingredients to be added.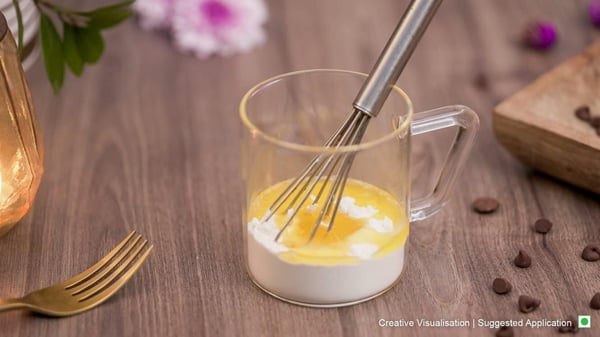 05
Melt the butter separately, and add it to the dry mixture.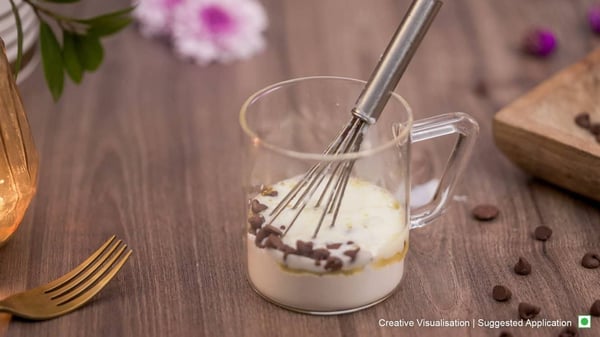 06
Add some Cadbury Choco Chips, sugar, milk and vanilla essence. Mix it well, using the whisk.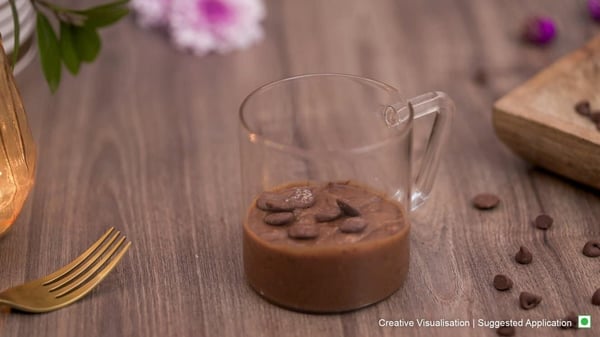 07
Then, add melted Cadbury Choco Melts. Mix well. Add few melts on top. Place your cup in the microwave for a minute. The cake would double in size.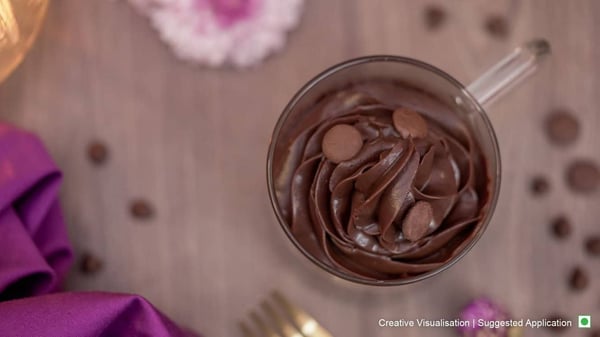 08
Serve it warm, and enjoy this delicious cake with your friends and family!