Steps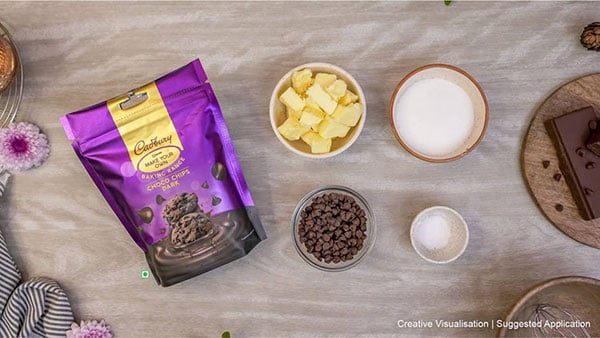 01
Measure all the ingredients.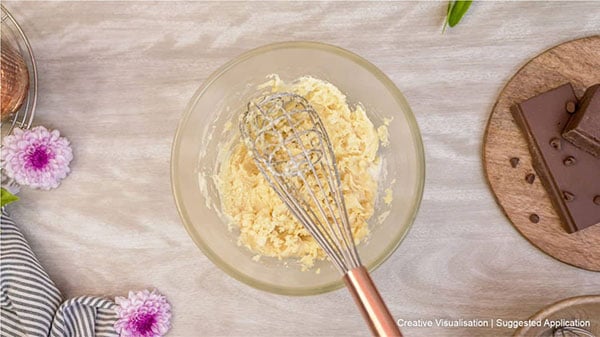 02
In a bowl, beat the butter and castor sugar until the mixture is light and fluffy.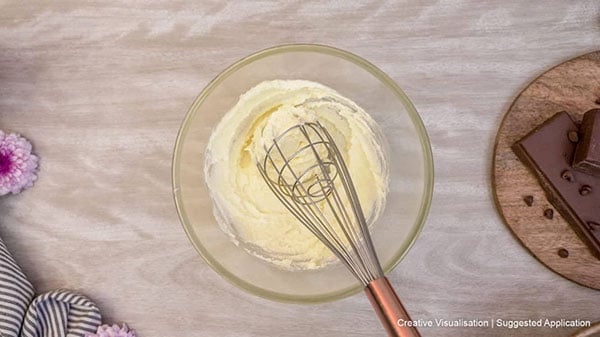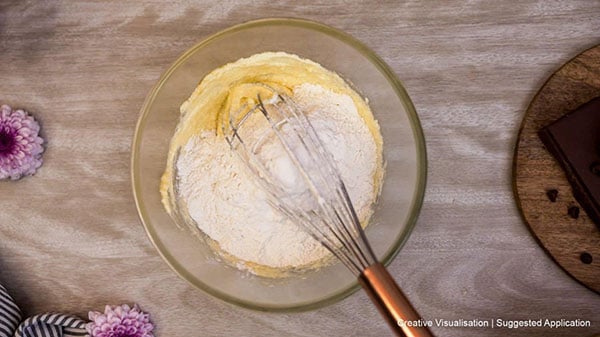 04
In the same bowl, add flour and baking soda. Mix well to combine the dry and the wet ingredients. Add 1 to 2 tablespoons of milk if the dough is too dry.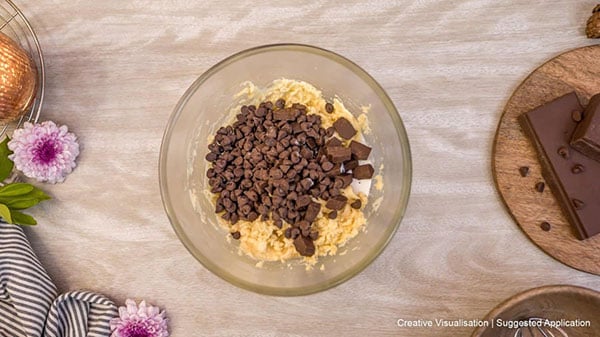 05
Then, add the Cadbury Choco Blocks and Cadbury Choco Chips. Refrigerate the cookie dough for 30 minutes.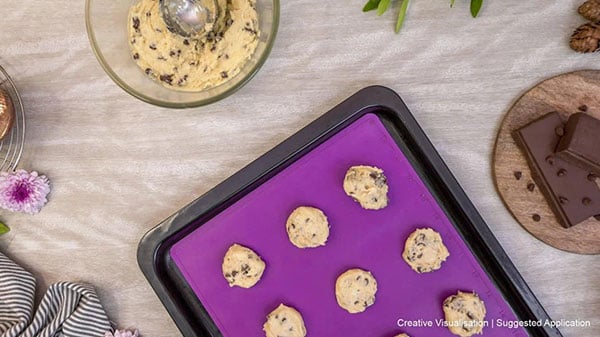 06
Preheat the oven to 180°C and line the baking tray with parchment paper/ silicon mat. Use a mini ice-cream scoop to transfer the dough on the baking tray, in the shape of balls.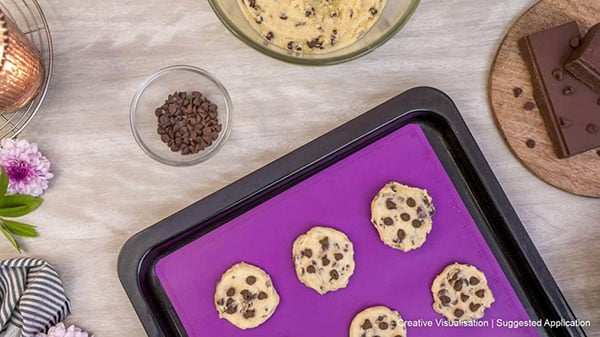 07
Press them lightly with your fingers and place Cadbury Choco Chips/Block on top.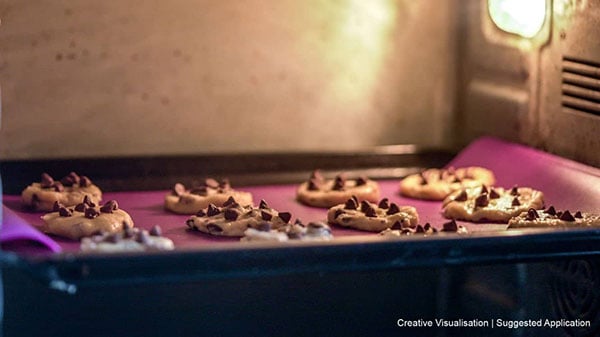 08
Bake the cookies at 180°C for 10 minutes until the edges of the cookies are golden-brown. Let the cookies rest on the baking tray for another 10 minutes (outside the oven) before you lift them.