Steps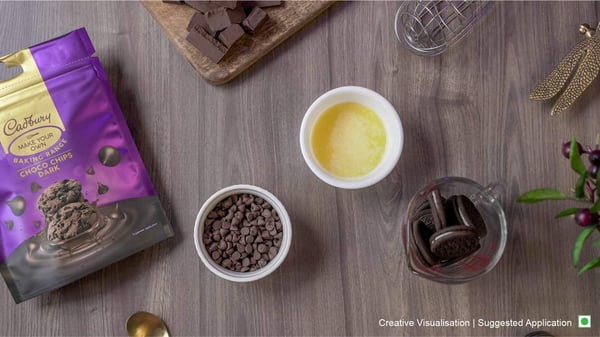 01
Measure the ingredients for biscuit base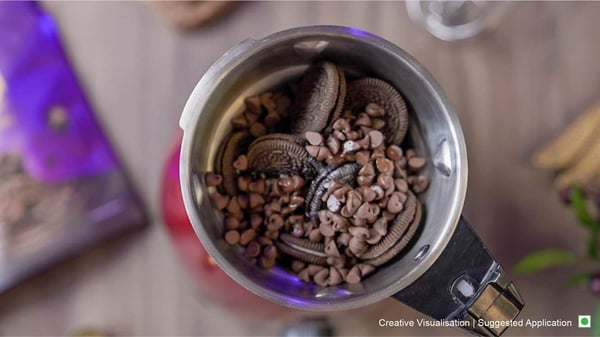 02
For biscuit base: Grind the Oreo Biscuits with Cadbury Choco Chips after adding the melted butter. Set it aside.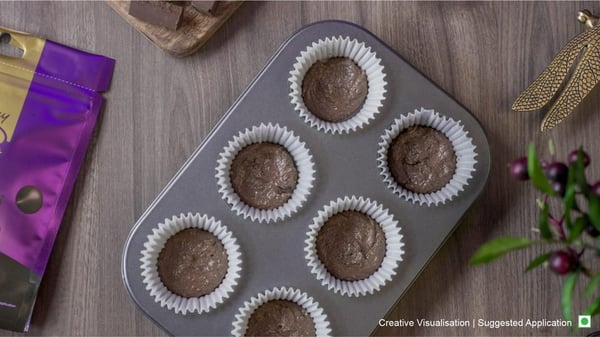 03
Combine them well and transfer the mixture to the cupcake pan. Press it down to the base of each cupcake mould.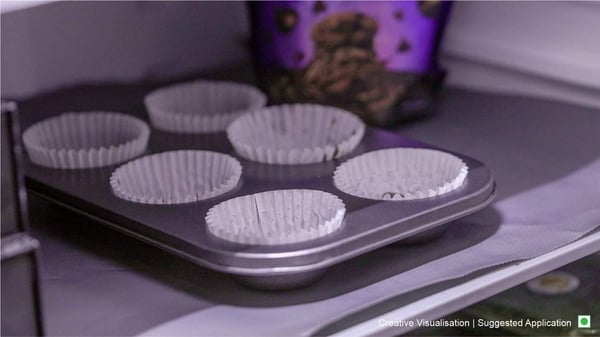 04
Refrigerate the crust for 10 minutes.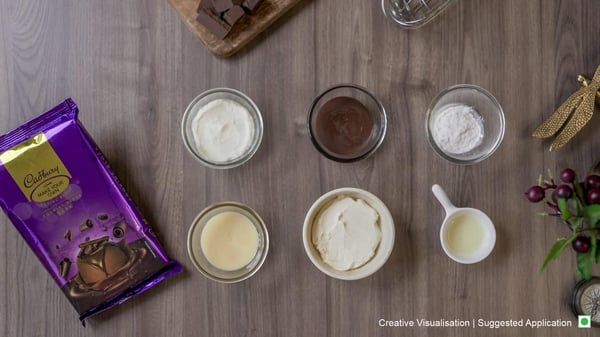 05
Measure the rest of the ingredients.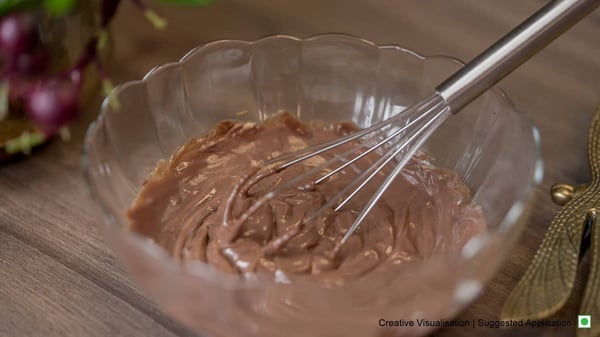 06

In another bowl, whisk softened cream cheese and condensed milk, then add melted Choco Block.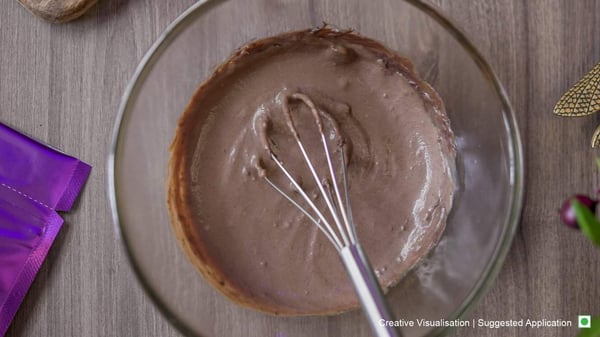 07
Whisk again, and add heavy cream and whip. Add the lime juice and corn flour. Combine the mixture well.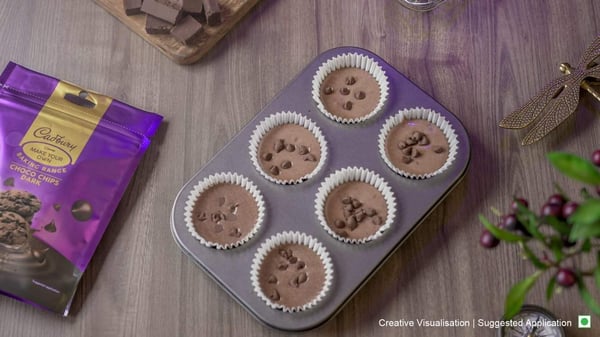 08
Preheat your oven for 10 minutes at 160°C. Then, pour the cheesecake mixture into the cupcake liners.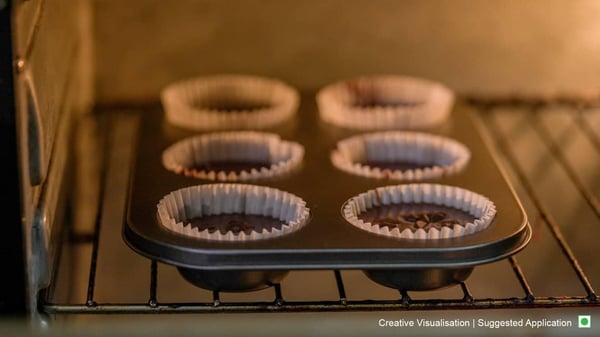 09
Bake the cheesecake at 160°C for 35 to 40 minutes or until the filling starts to set. The centre might seem wobbly, but it will continue to cook as the cheesecake cools.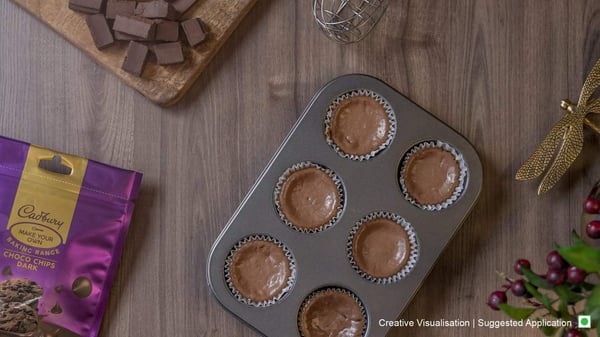 10
Once the cheesecake is baked, allow it to come to room temperature.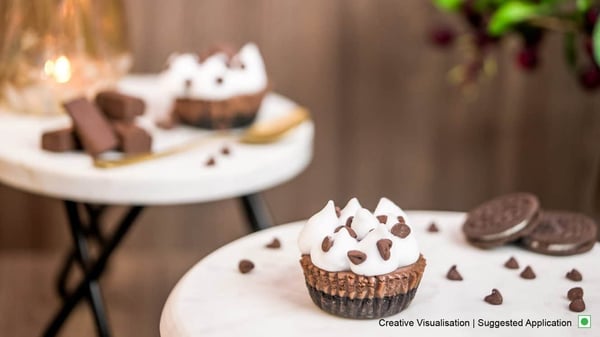 11
Refrigerate the cheesecake for at least 2 hours before unmoulding. Your Cheesecake Cups are ready!