Ingredients
For measuring
the ingredients

FOR THE CHOCOLATE SPONGE CAKE
1 cup breadcrumbs

⅓ cup sooji/rawa

⅓ cup sugar

⅓ cup Cadbury Cocoa Powder

Buy

1⅓ tbsp oil

⅓ tsp baking powder

⅔ cup milk

Vanilla essence (optional)

Steps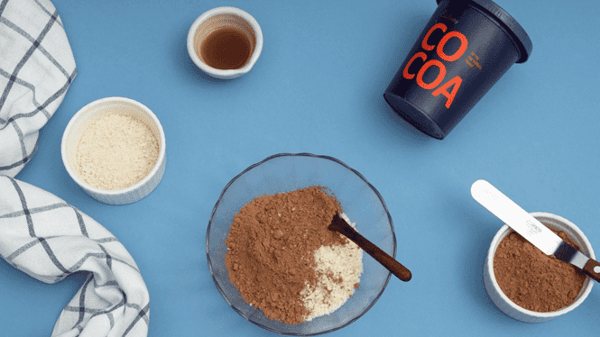 01
Grind all the ingredients into a smooth paste.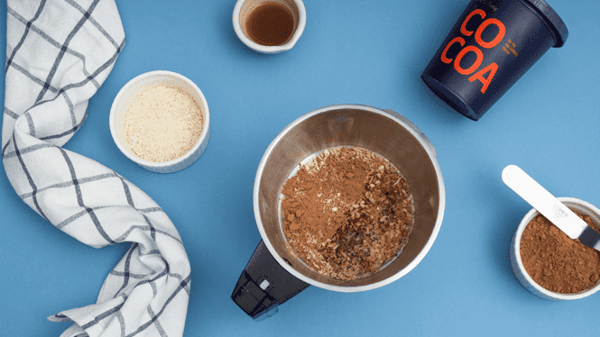 02
Add baking powder and mix well.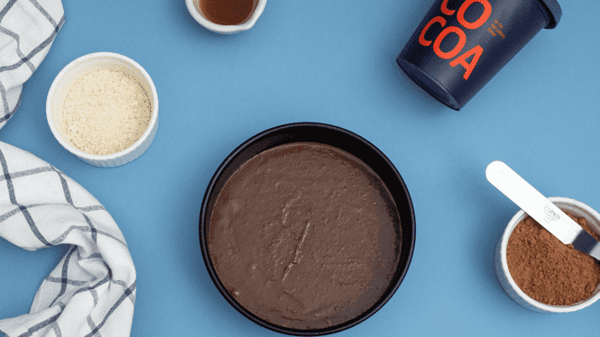 03
Pour the mixture in a greased pan.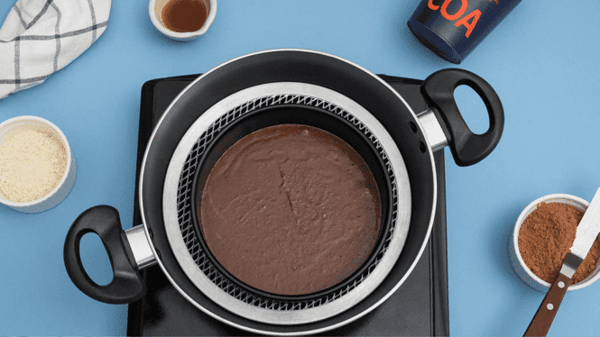 04
Place the pan in the preheated pan with salt water on medium flame for 20–25 mins.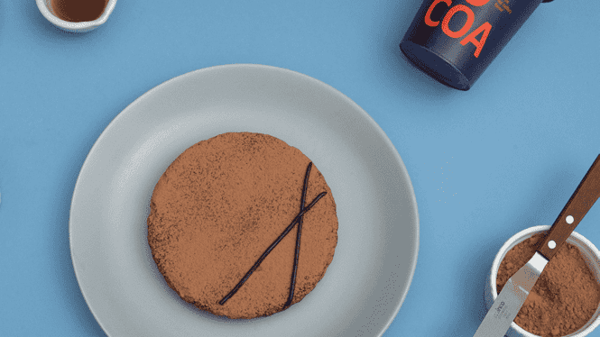 05
Garnish with chocolate glaze and the cake is ready to serve.