Ingredients
For measuring
the ingredients

For the Recipe
1 tbsp Red Currants

1 tsp Mint Leaves

1 packet Cadbury Bournville

Buy

2 cups Whipped cream

3 nos Strawberries

¼ cup Oil

3 nos Egg Yolk

½ cup Heavy Cream

Steps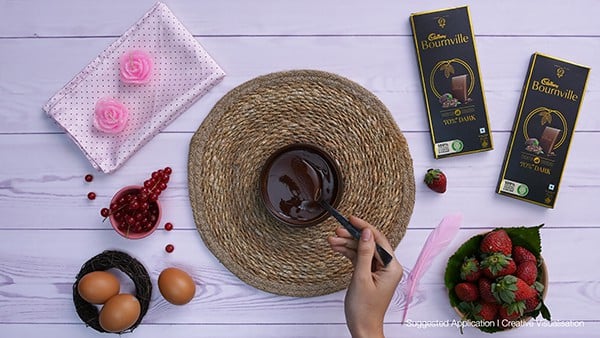 01
Melt Cadbury Bournville in a microwave for 30-40 seconds.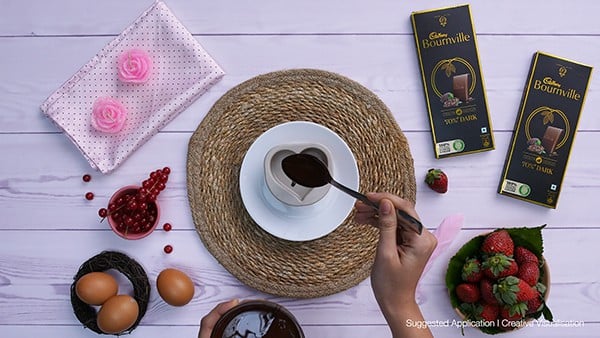 02
Fill melted cadbury bournville in a heart shaped mould.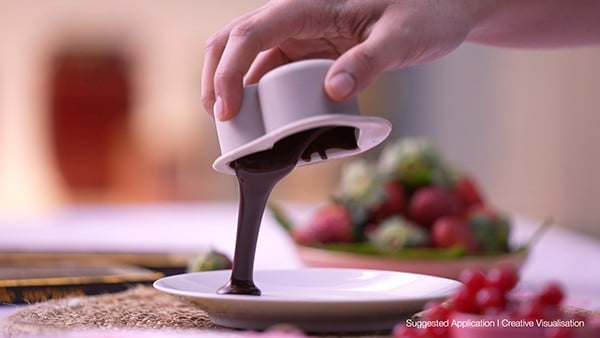 03
Rotate the mould and remove any excess chocolate. Refrigerate for 8-10 minutes. Repeat the process.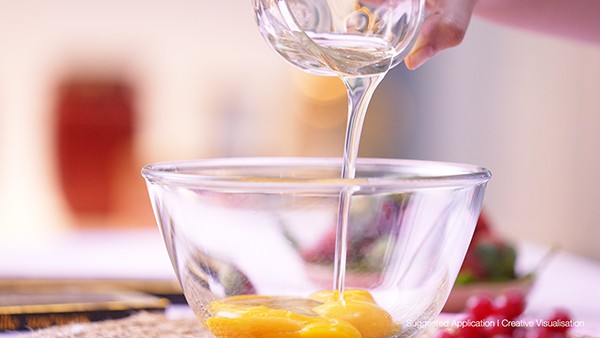 04
Add egg yolk and oil in a bowl. Mix well.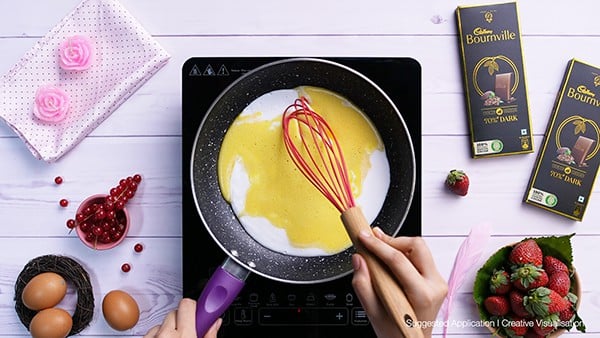 05
Heat heavy cream in a pan, add egg yolk and oil mixture. Cook over low flame whisking continuously.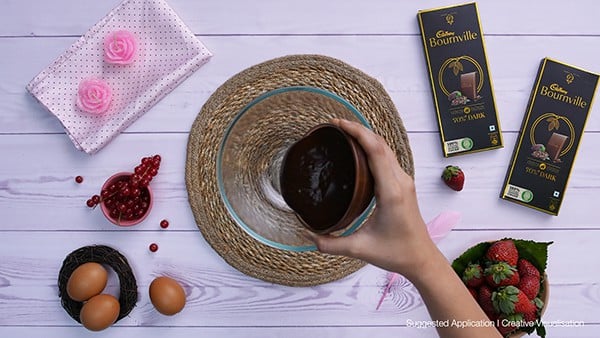 06
Add cadbury dairy milk bournville in a bowl and melt it in a microwave.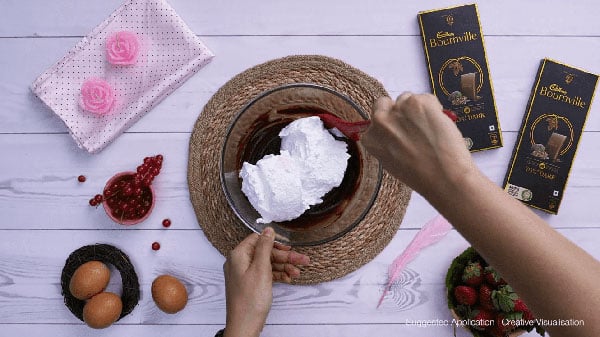 07
Add egg and cream mixture to melted cadbury and mix well.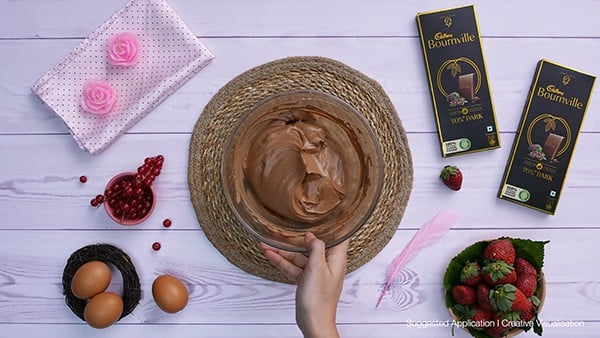 08
Add whipped cream and mix well.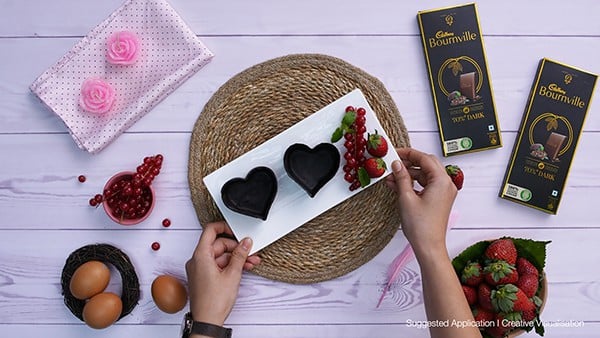 09
Demould chocolate heart carefully.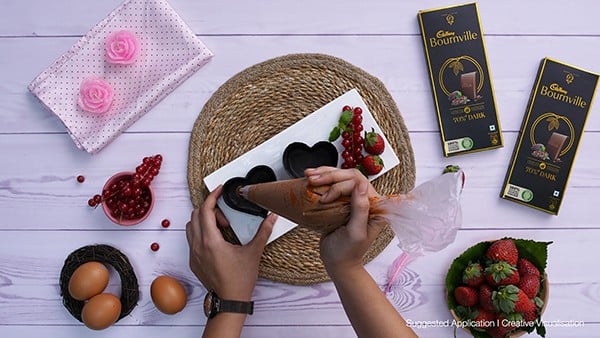 10
Pipe the mousse inside the cup.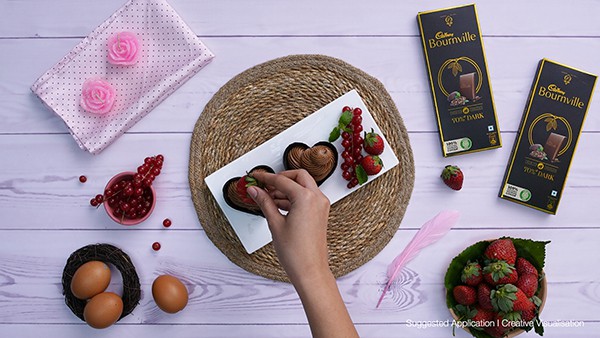 11
Garnish with strawberry, red currants and mint leaves.