Go Back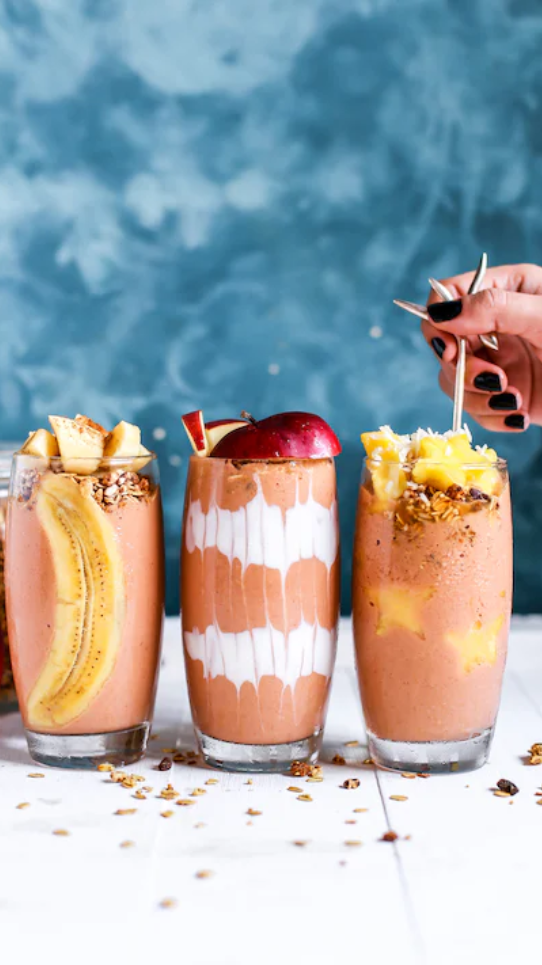 This Festive Season, Indulge In The Magic Of These Delicious Drinks
November 18, 2023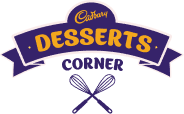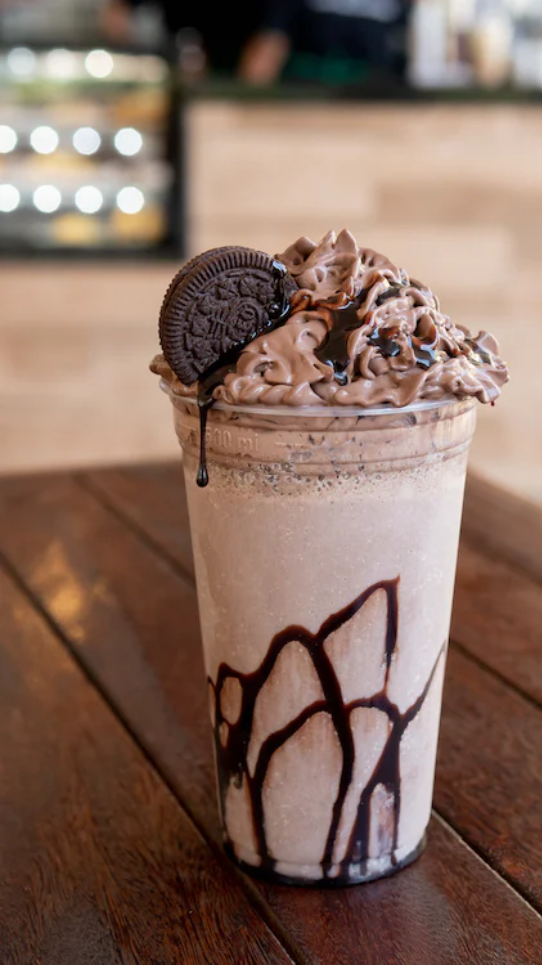 Oreo Bliss Shake
This nostalgic drink is full of memories and combines Oreo cookies with vanilla ice cream.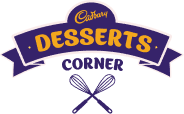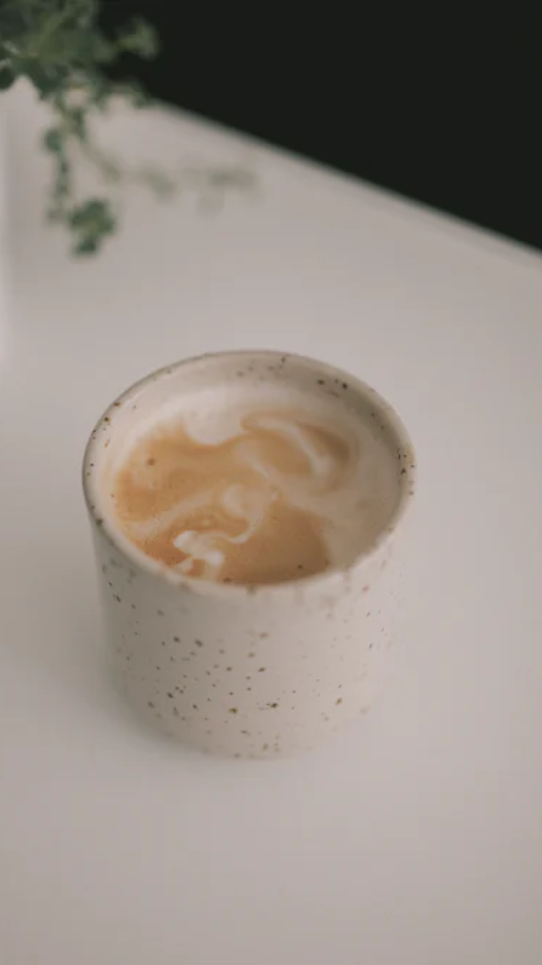 Spiced Chai Latte
This Cadbury cocoa-infused chai with spices is a cosy treat for both the body and the soul.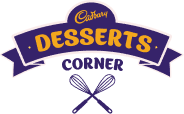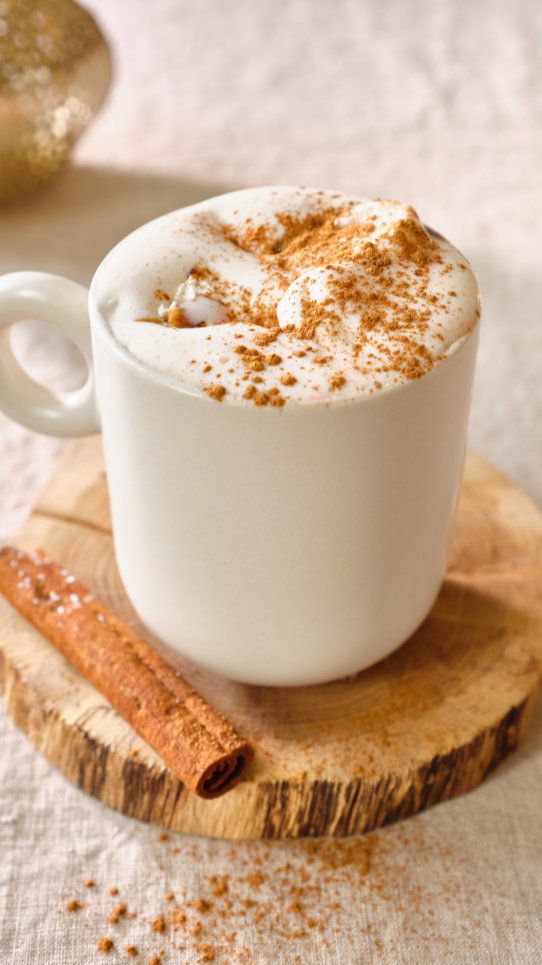 Caramel Hot Chocolate
Caramel Hot Chocolate, made with Cadbury chocolate and caramel syrup, is an amalgamation of two deep flavours that does satisfy your sweet craving.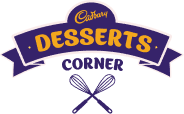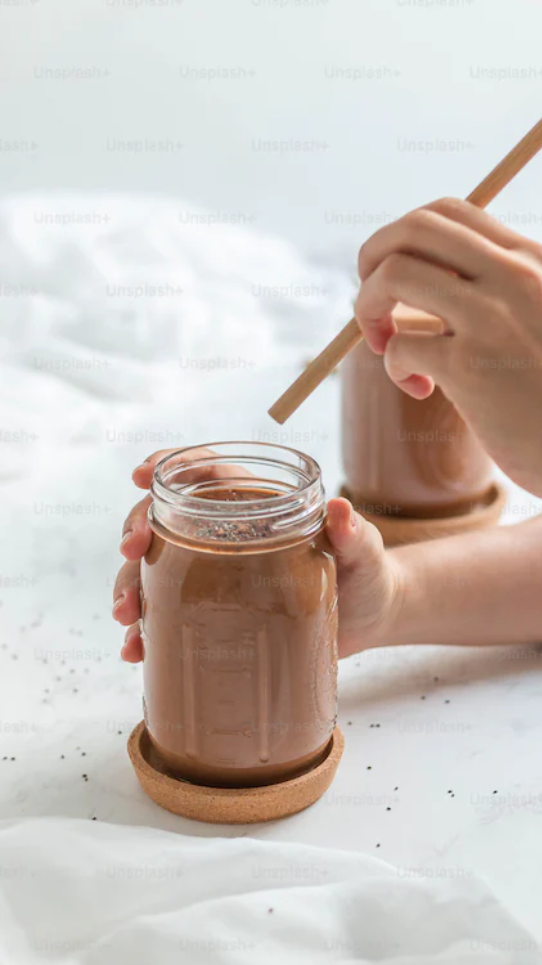 Classic Hot Cocoa
Celebrate this festive season with hot creamy Cadbury cocoa, fluffy marshmallows, and a generous amount of chocolate sauce.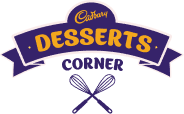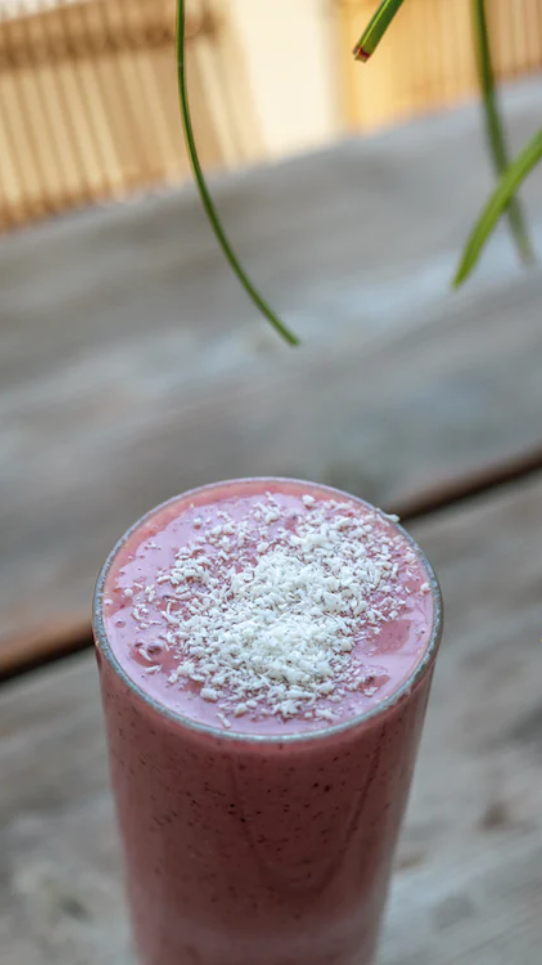 Chocolicious Bournvita Shake
Enjoy a chilled Bournvita shake with an added rich chocolate flavour.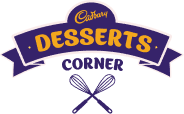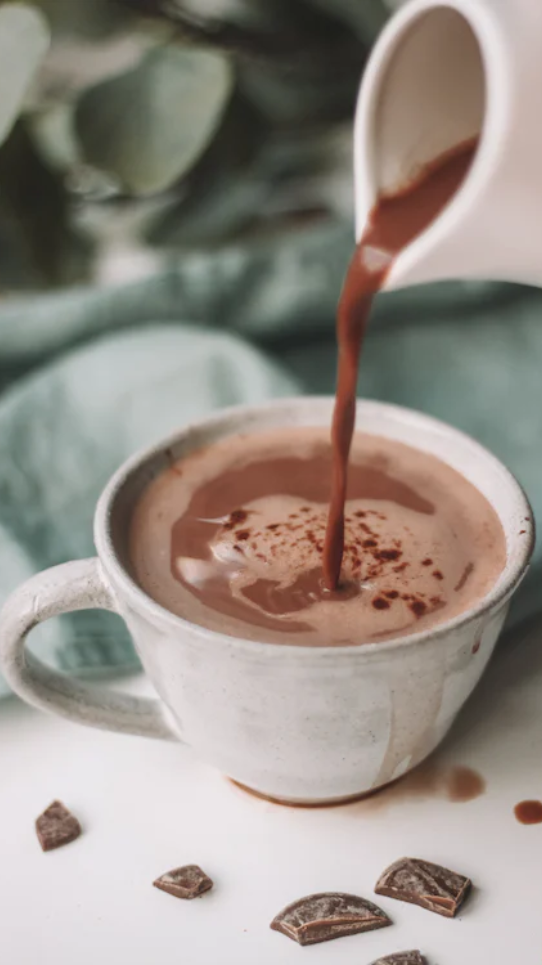 Peppermint Mocha Magic
A Christmas treat, Peppermint Mocha Magic combines Cadbury cocoa, coffee, and peppermint. It definitely makes for an interesting mix of flavours.