Go Back
This Diwali, Spread Festive Joy And Craft Personalised Chocolate Gift Hampers
November 20, 2023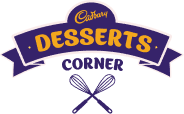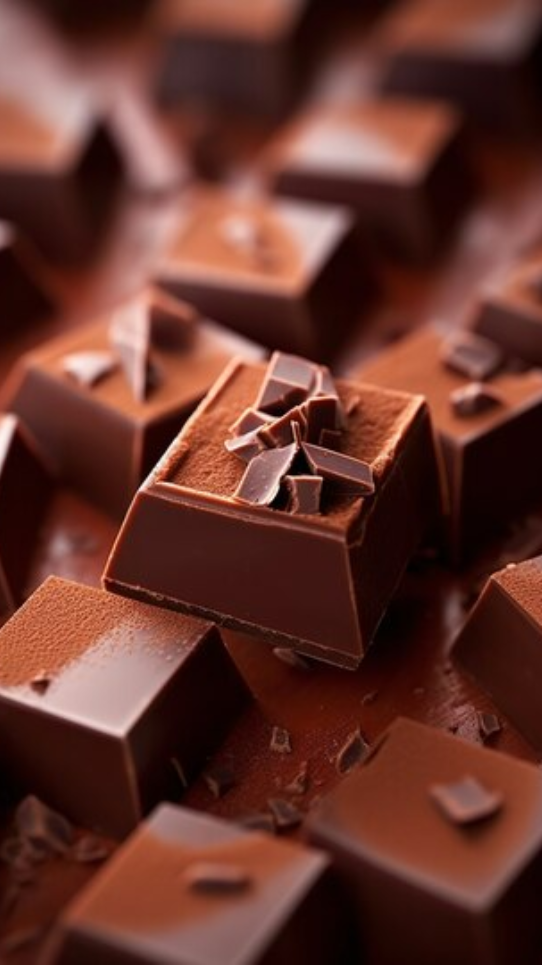 Chocolate Selection
Choose milk, dark, white chocolate, truffles, pralines, and chocolate-covered Indian sweets.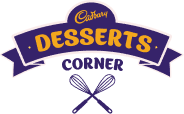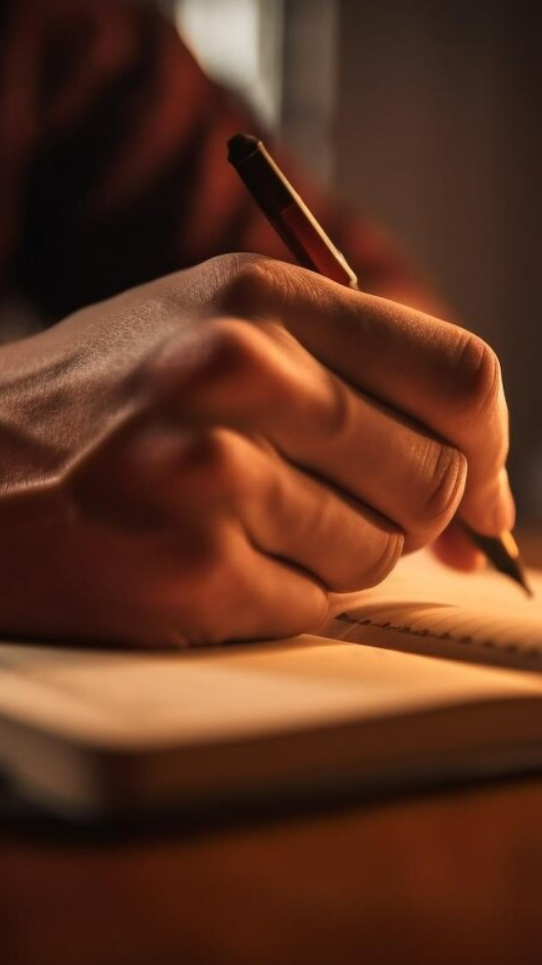 Personal Touch
Send handwritten cards or Diwali wishes with each box to show your appreciation.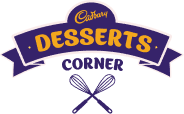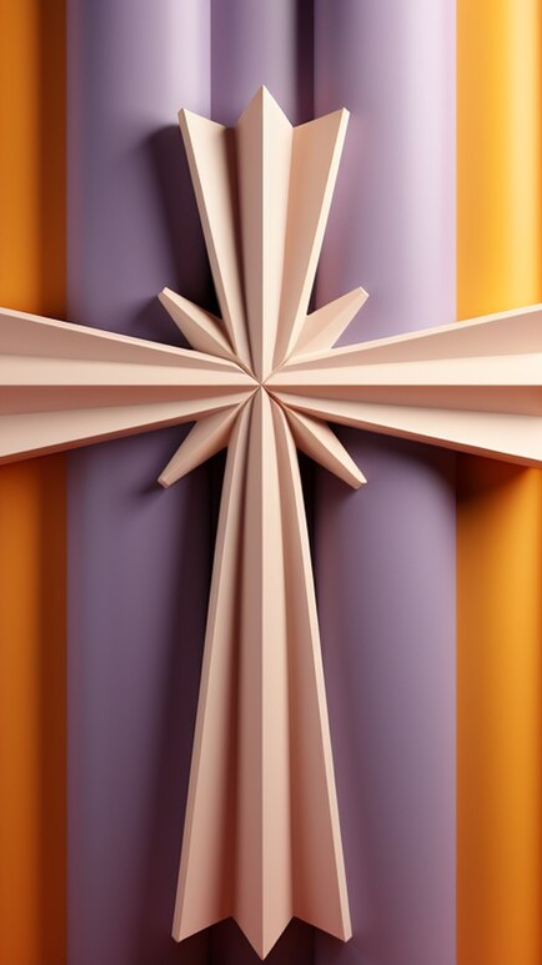 Gathering Your Supplies
Start with gathering chocolates, packaging, ribbons, and decorations.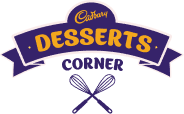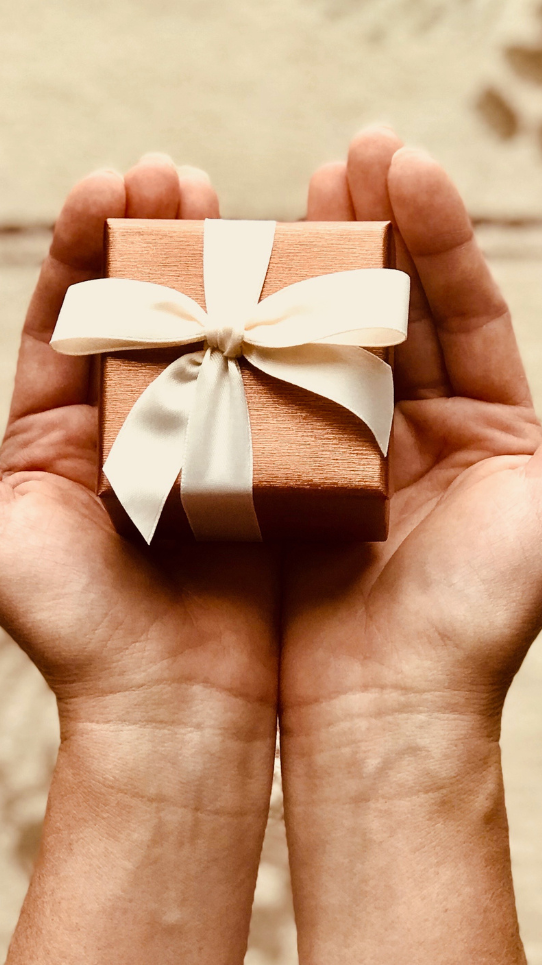 Custom Packaging
Hamper boxes, baskets, and jars should be attractive. Decorate them with Diwali colours and themes.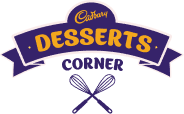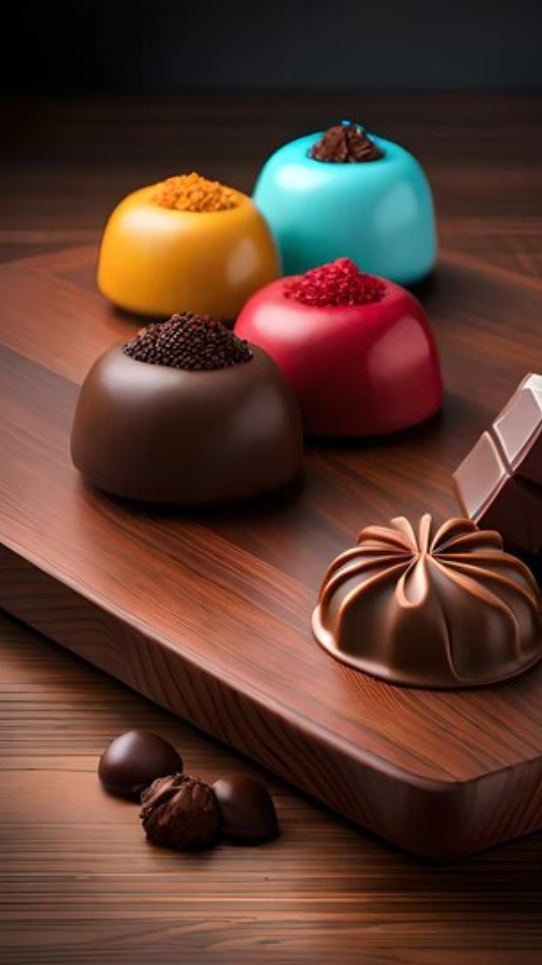 Chocolate Pairings
Combine chocolates with Diwali-themed diyas, candles, or decorations for a festive touch.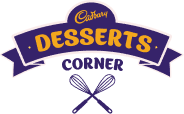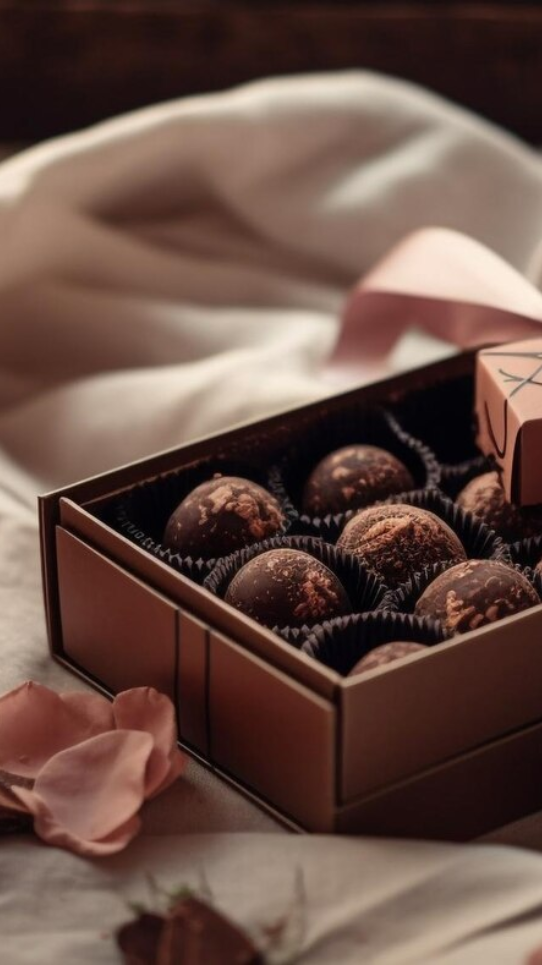 Beautiful Presentation
Create beautiful, bespoke Diwali Chocolate Gift Hampers by arranging and wrapping your chocolates along with other items.