Go Back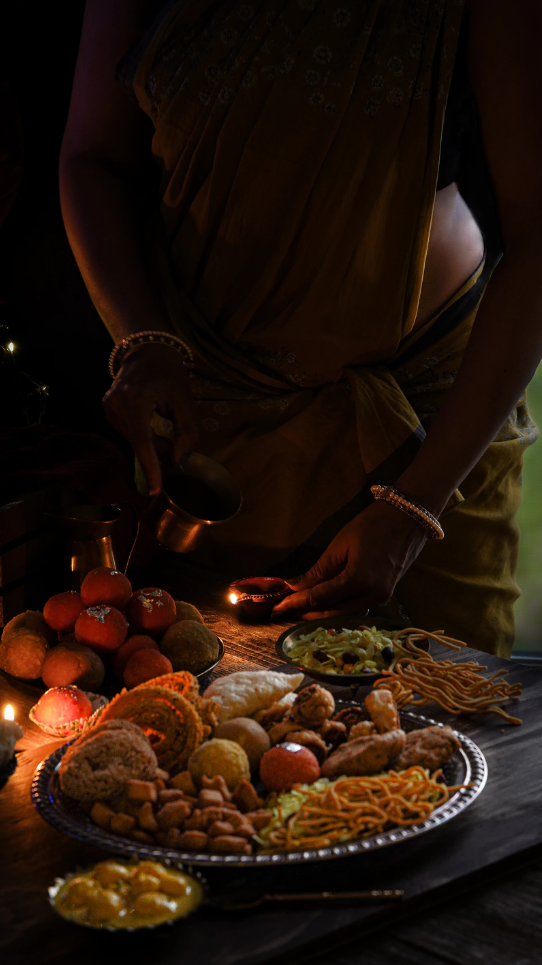 This Diwali Party, Try Pairing Fun Games With Delicious Desserts
November 19, 2023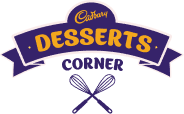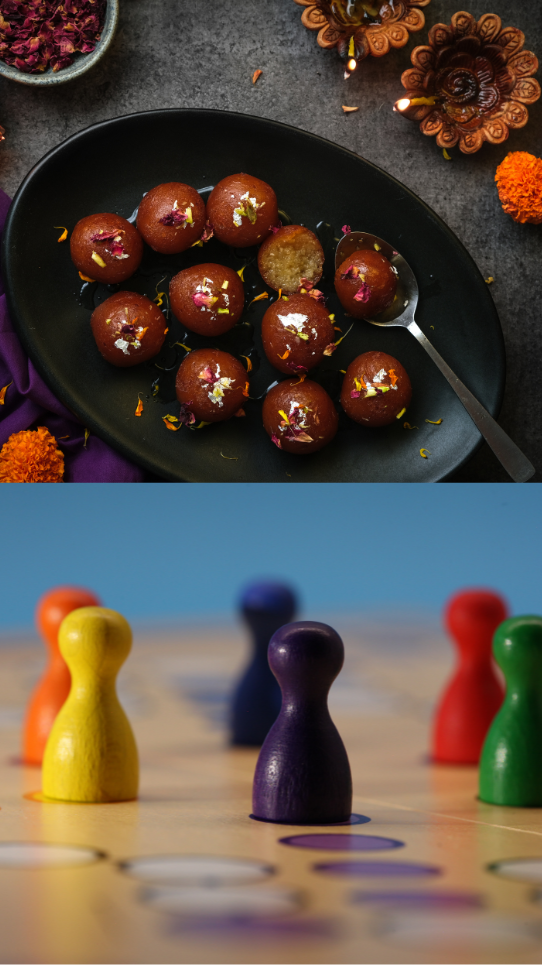 Ludo & Gulab Jamun
As the dice rolls and decides the fate of the coloured pawns in Ludo, try some hot gulab jamuns (we bet you can't stop at one) and savour the excitement of competition.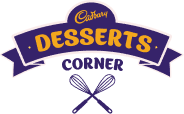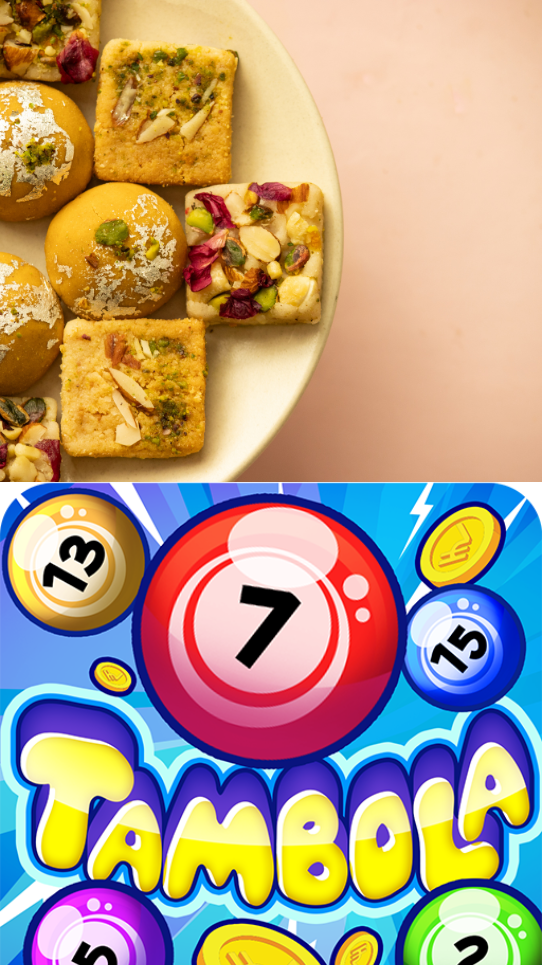 Tambola & Coconut Barfi
While playing the game of fate, why not sample some coconut barfis? Light and soft, these barfis melt in your mouth and leave a refreshing coconut-y aftertaste. And before you know, you might've called for a Full House.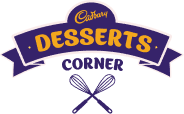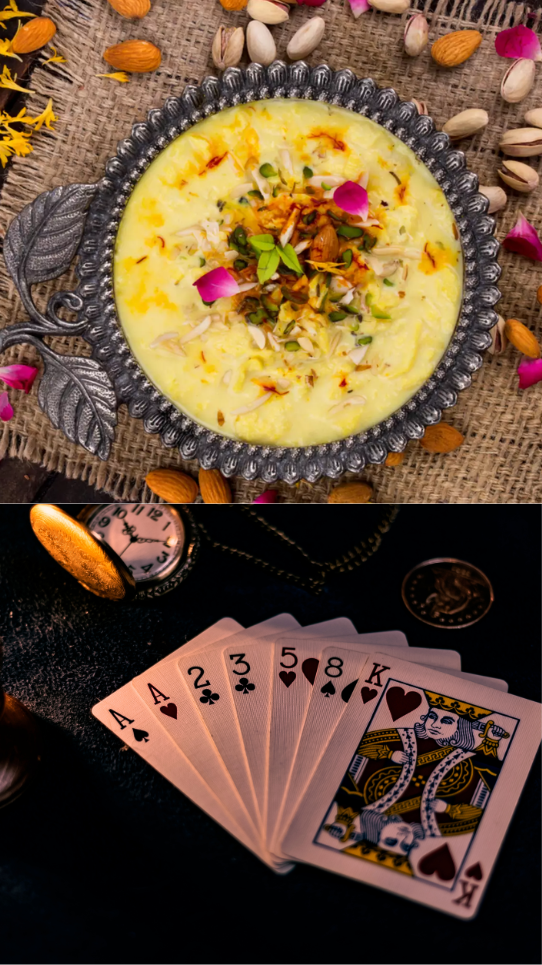 Card Games & Kheer
A game of cards on the night of Diwali is not only for fun but also a mark of tradition. And what better than a bowl of kheer to pair with it.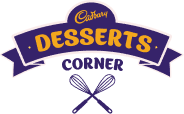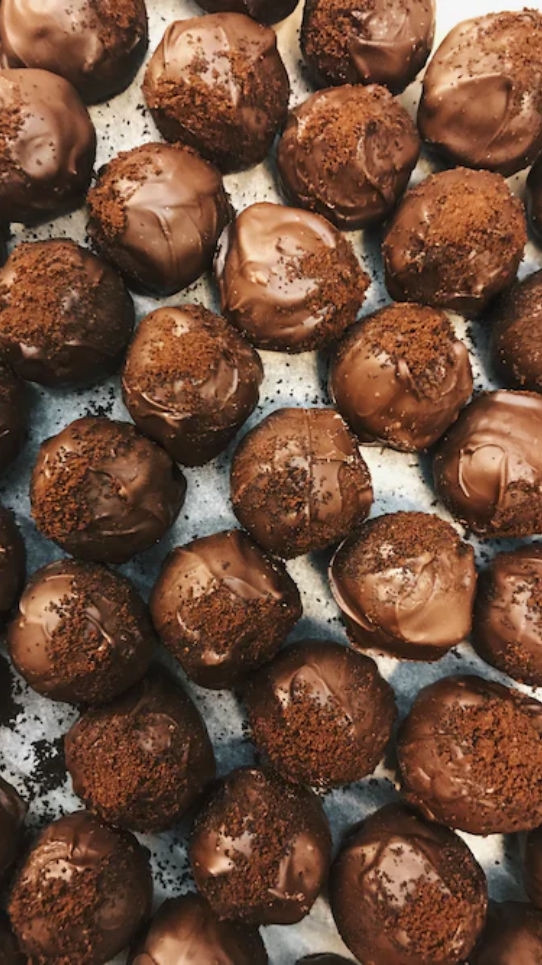 Pictionary & Chocolate Truffles
Pictionary and chocolate truffles are a delicious combo of creativity and enjoyment.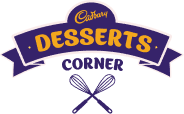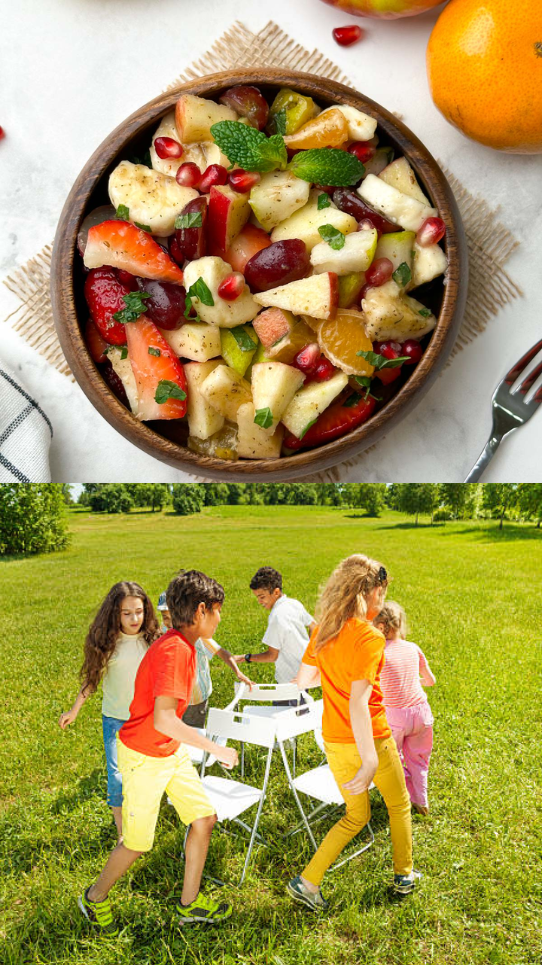 Musical Chairs & Fruit Chaat
Quick, nutritious and delicious, Fruit Chaat is exactly what you need to help you keep going in the game of Musical Chairs.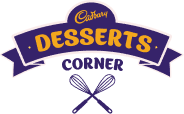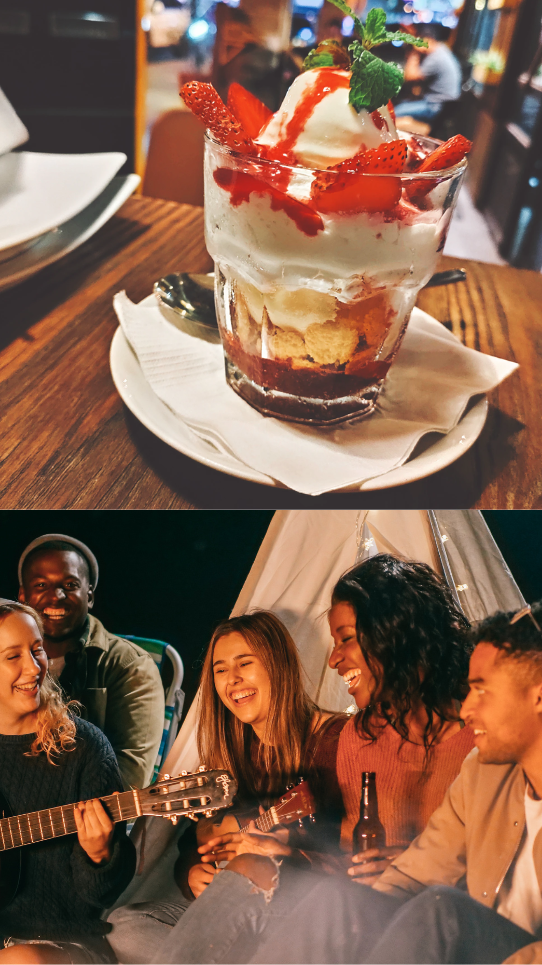 Antakshari & Ice Cream Sundae
While you guess and belt out songs after songs, indulge in some Ice Cream Sundae and savour the musical game to the fullest.