Go Back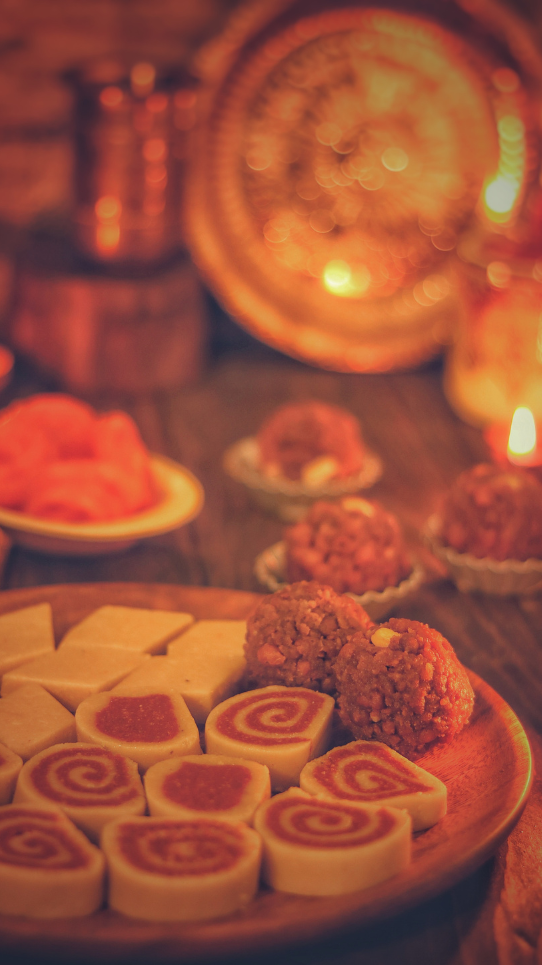 This Diwali, Make Some Classic Desserts With A Desi Twist
November 19, 2023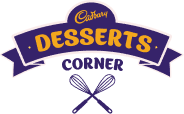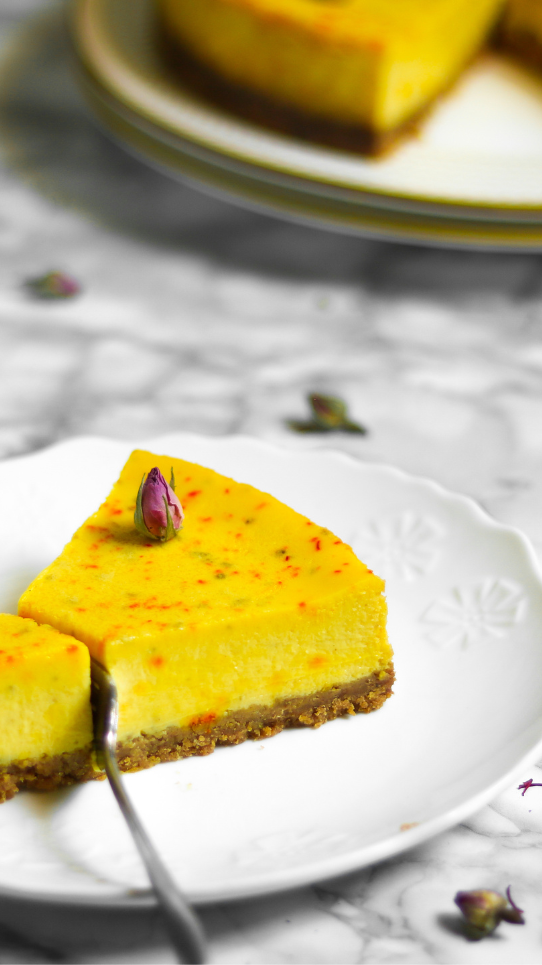 Saffron-Infused Cheesecake
Saffron adds a delicious Indian flavour and depth to the classic cheesecake.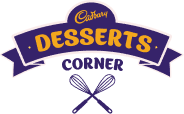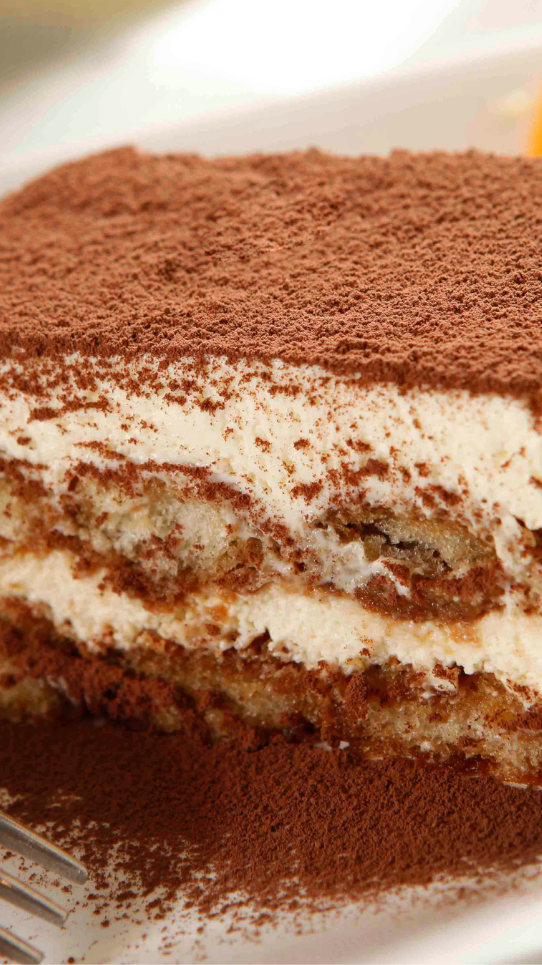 Rose Petal Tiramisu
Create a fragrant and beautiful Diwali dessert by adding rose petals to Tiramisu.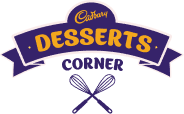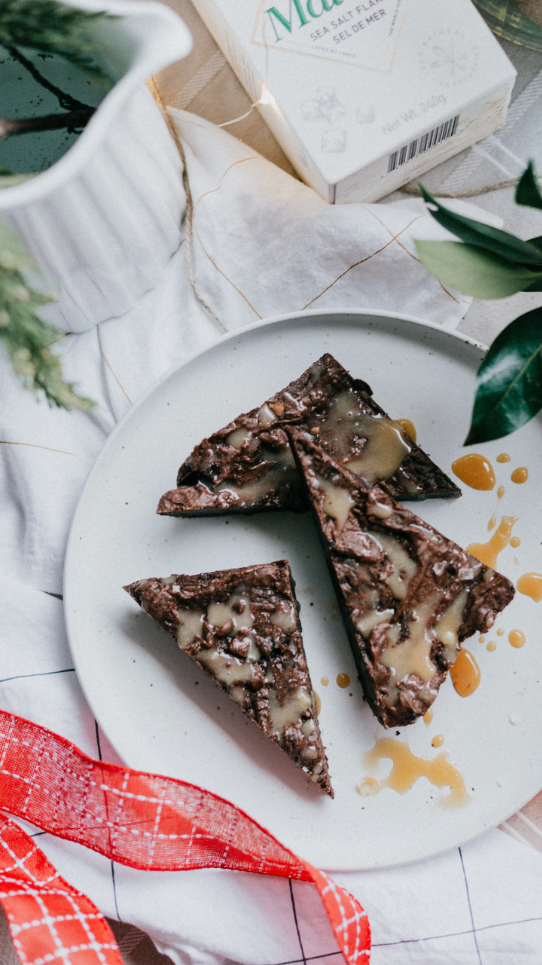 Pistachio-Cardamom Brownies
Add cardamom and pistachios to brownies for a genuine Indian taste.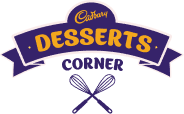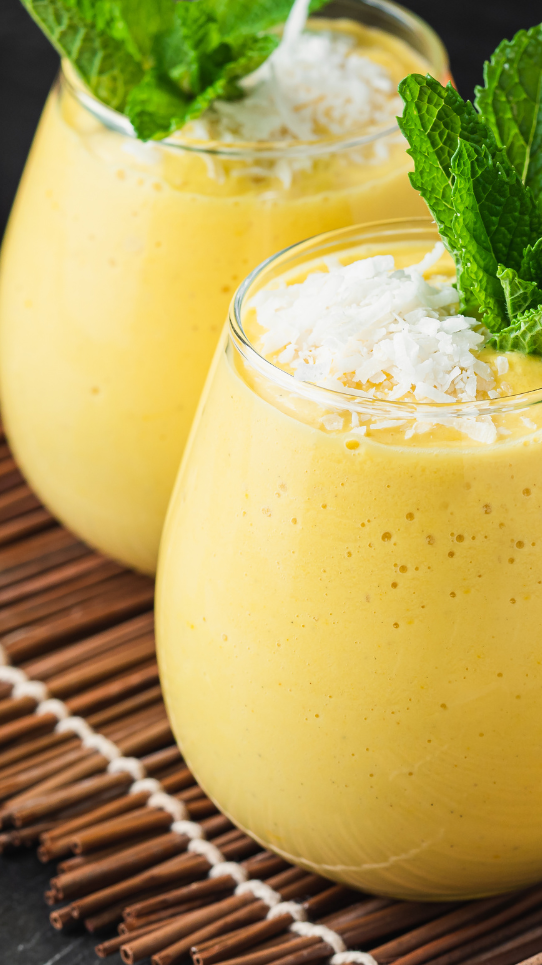 Mango Lassi Panna Cotta
Mango lassi and panna cotta make for a delicious fusion of two cultures and their flavours.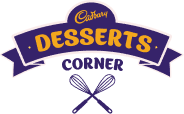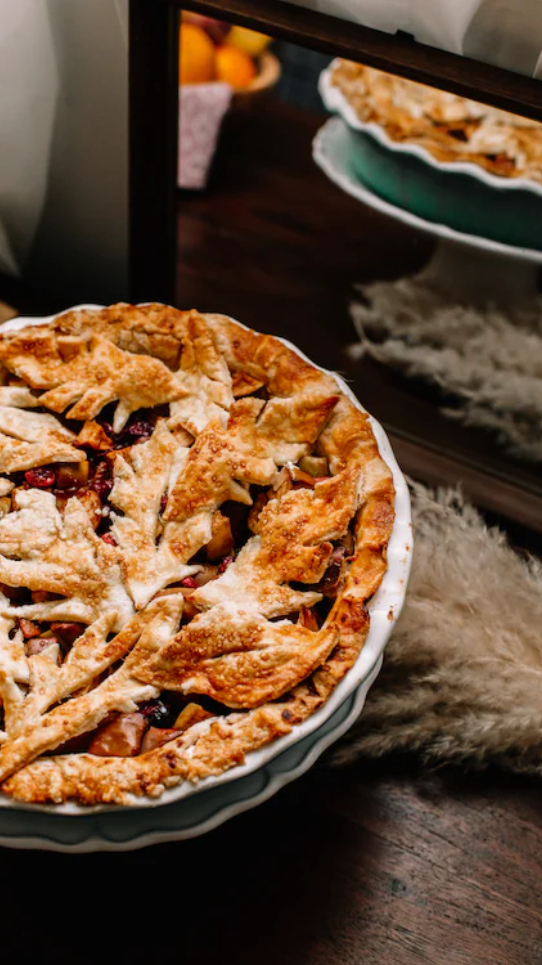 Gajar Halwa Pie
Fill the classic pie with the rich decadence of Gajar Halwa to make it a desi treat.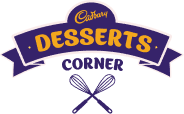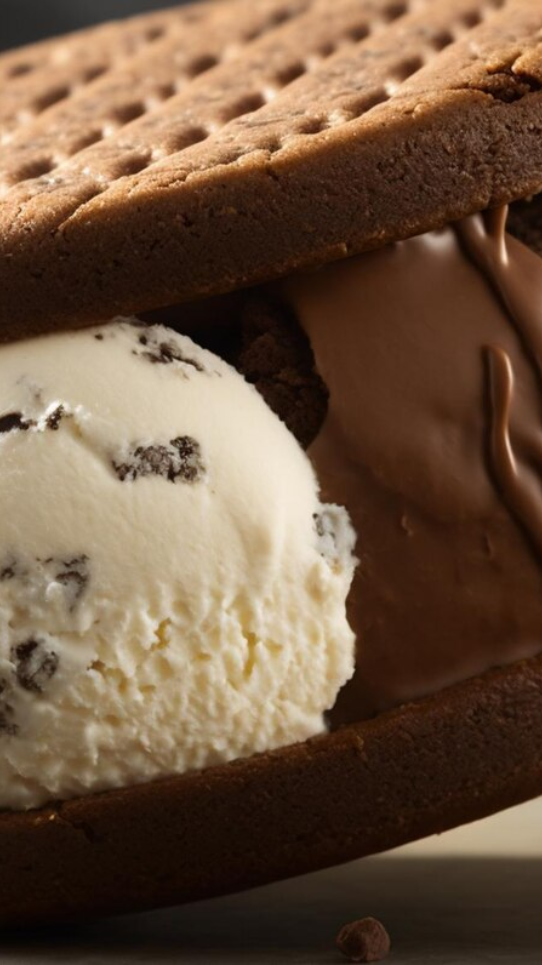 Kulfi Ice Cream Sandwiches
Sandwich creamy kulfi between crisp cookies to make delicious desi ice cream sandwiches.