Go Back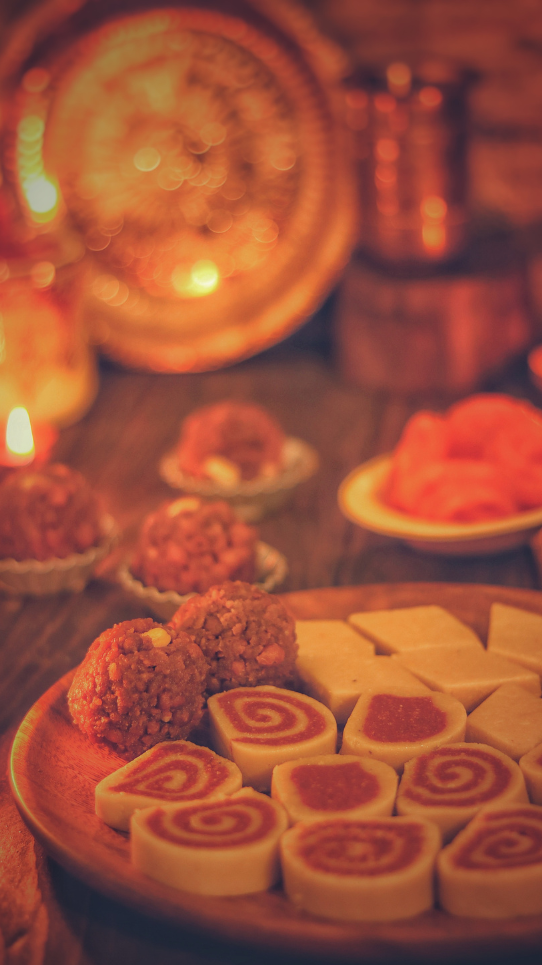 Stock Your Pantry With These 6 Delectable Diwali Desserts
November 20, 2023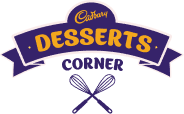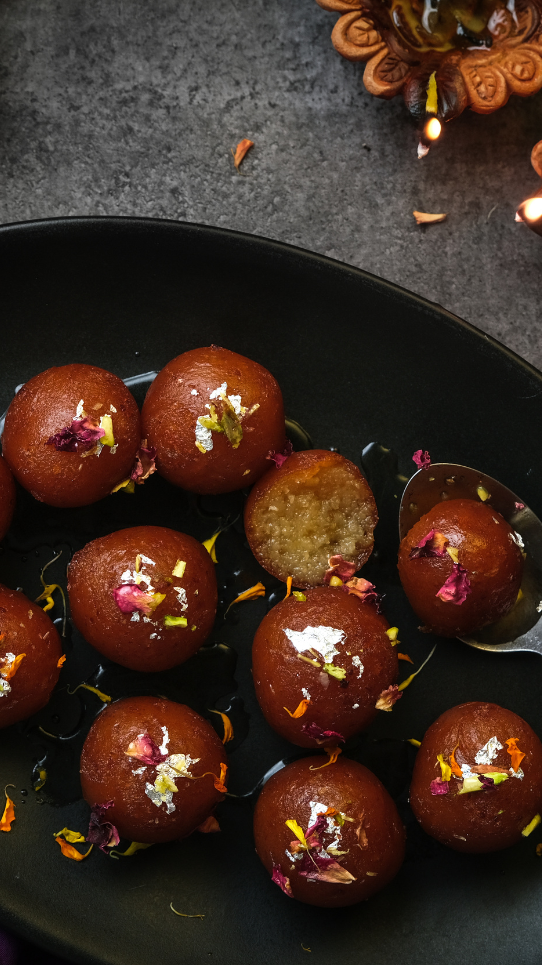 Gulab Jamun
Golden, syrup-soaked dumplings are a Diwali staple. Their sweetness and tenderness make them festival favourites.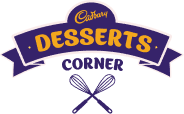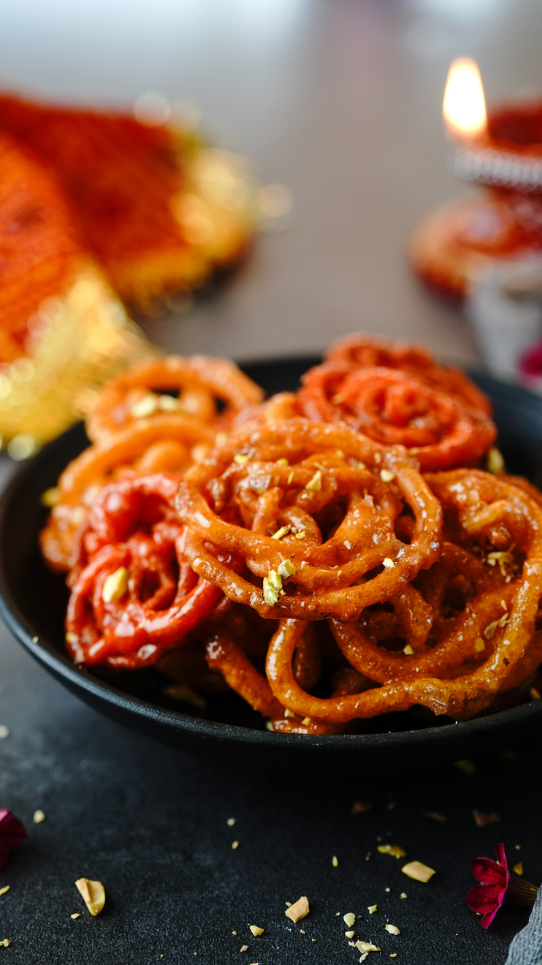 Jalebi
Jalebi's sweet, tangy flavour and unusual shape, deep-fried and drenched in sugar syrup, make it a Diwali must-have.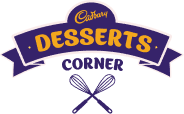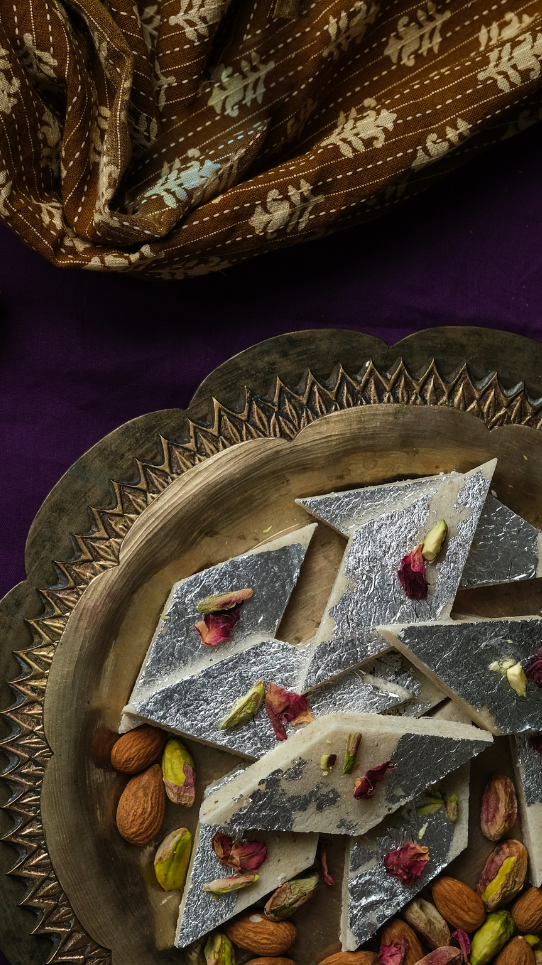 Kaju Katli
Kaju Katli, a cashew-sugar fudge, tastes delicate and nutty with a distinct hint of cardamom.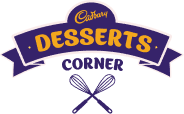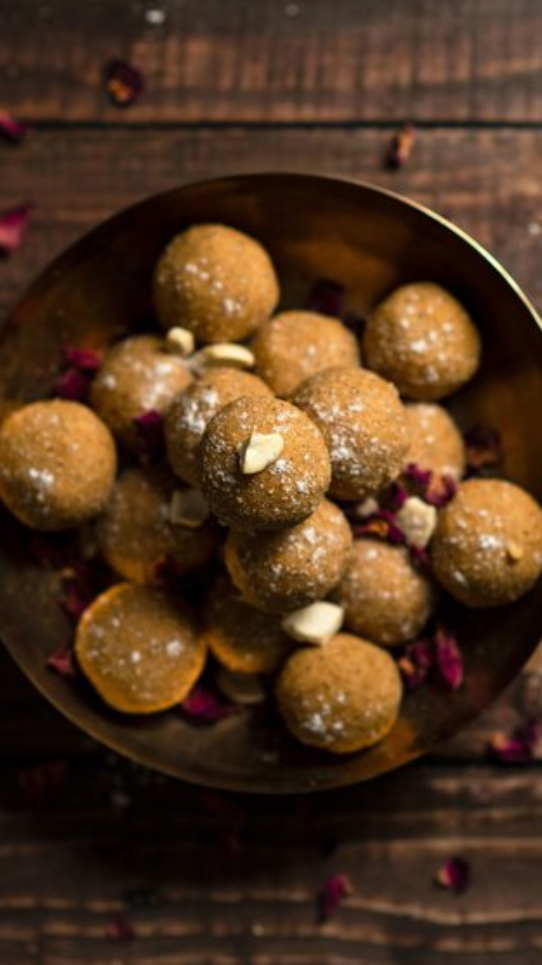 Besan Ladoo
Besan Ladoo, a Diwali treat made with roasted gram flour and ghee, is rich and nutty with a melt-in-your-mouth feel.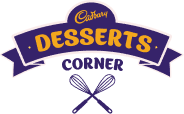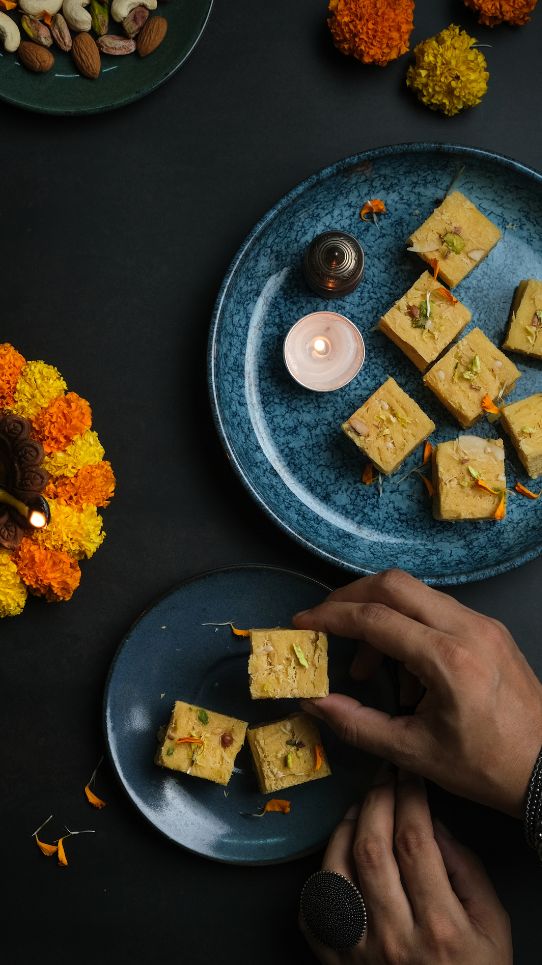 Soan Papdi
Soan Papdi brings sugary, melt-in-your-mouth layers and nutty overtones to a flaky, delicate sweet.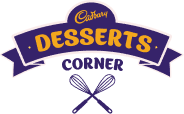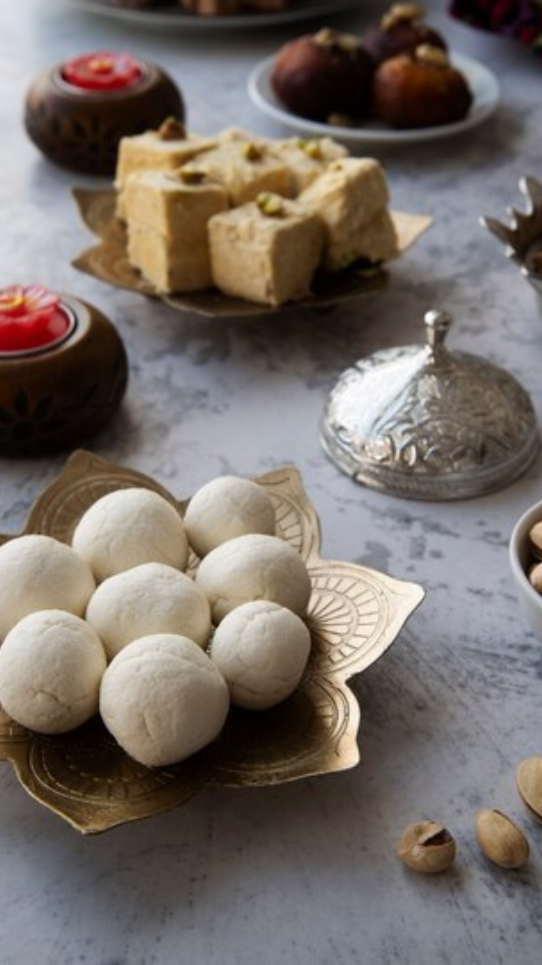 Rasgulla
Diwali treats must also include these soft, spongy cheese balls dipped in sugar syrup, popular in eastern India.