Go Back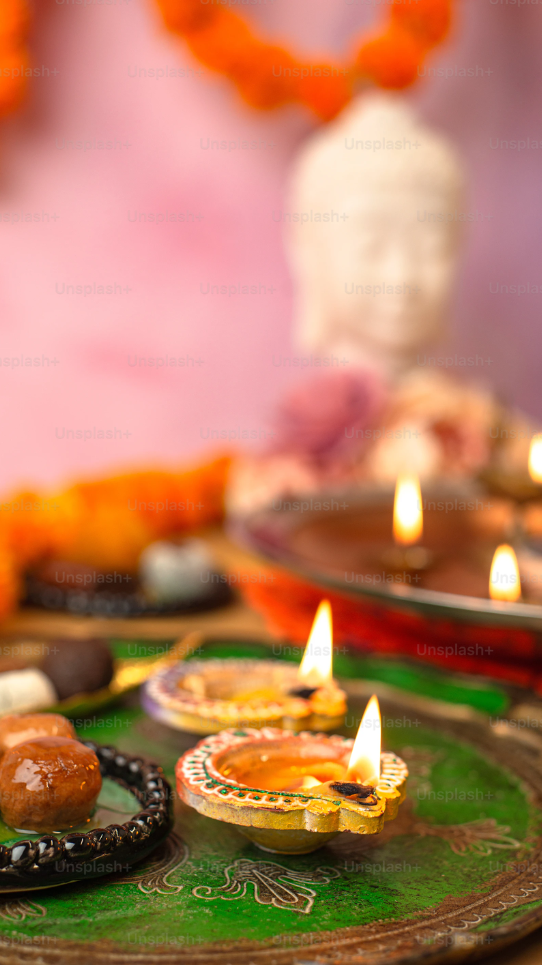 Make Your Diwali Special With These Easy Treats You Can Prepare With Your Kids
November 18, 2023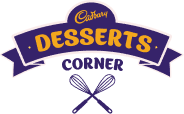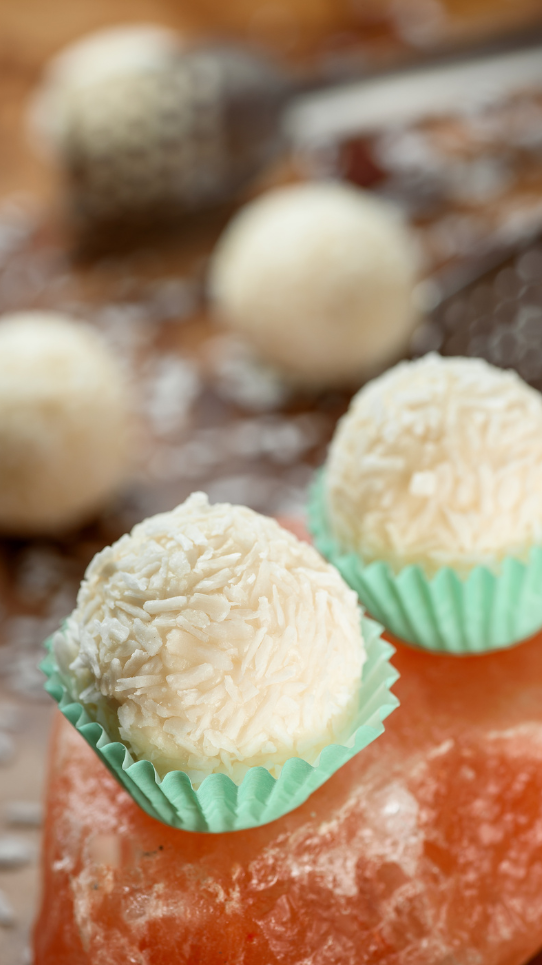 Coconut Ladoo Delights
Make coconut ladoos with condensed milk and desiccated coconut. Kids can make delightful, bite-sized balls from these.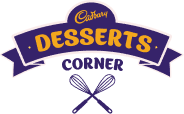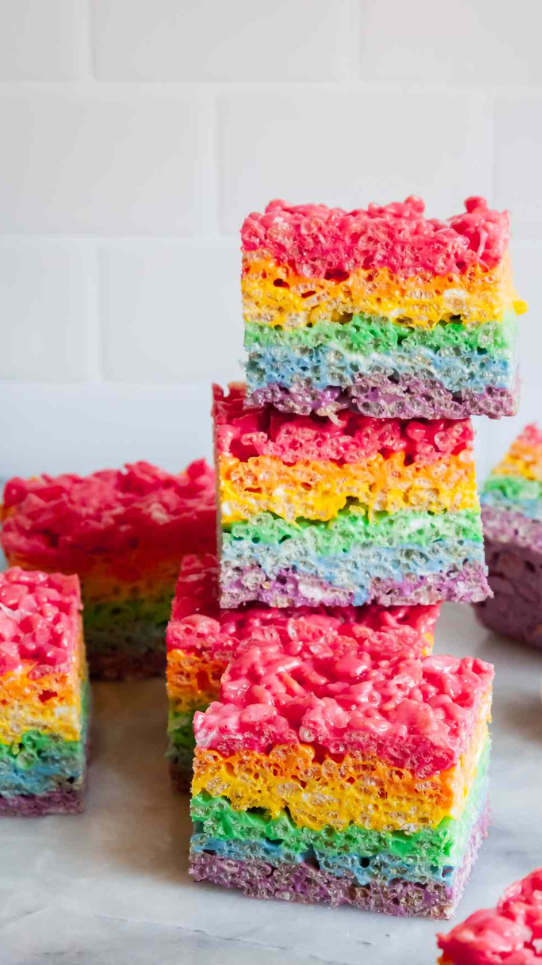 Colourful Rice Krispie Treats
Food colouring and cookie cutters make Rice Krispie snacks extra festive during Diwali.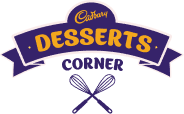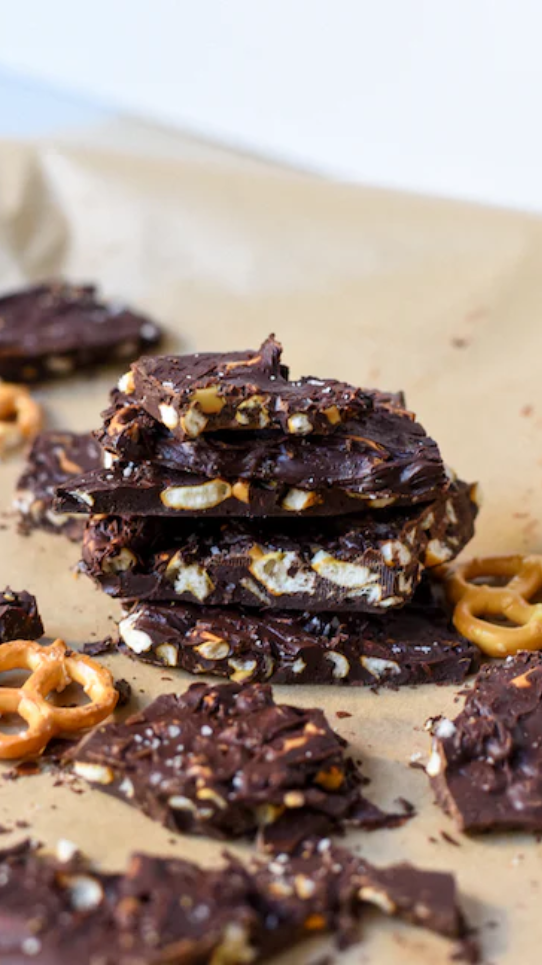 DIY Chocolate Bark
Your kids will love decorating chocolate bark with colourful sprinkles after melting chocolate adding nuts, dried fruits, and some edible glitter.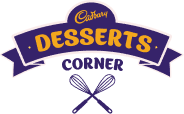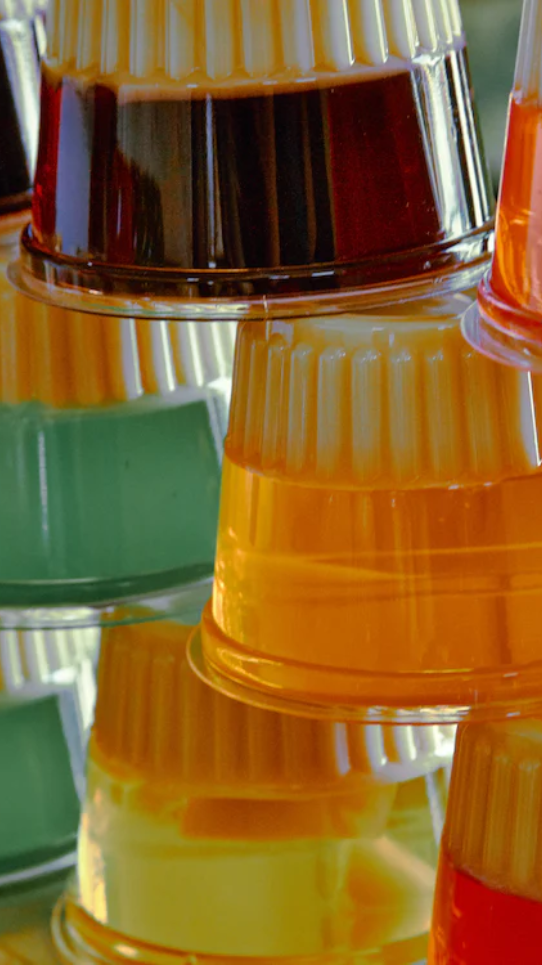 Sparkling Jello Cups
Add edible glitter to Jello cups to make it extra special for your kids. The glitter and gelatinous texture will add an extra edge to their experience.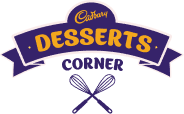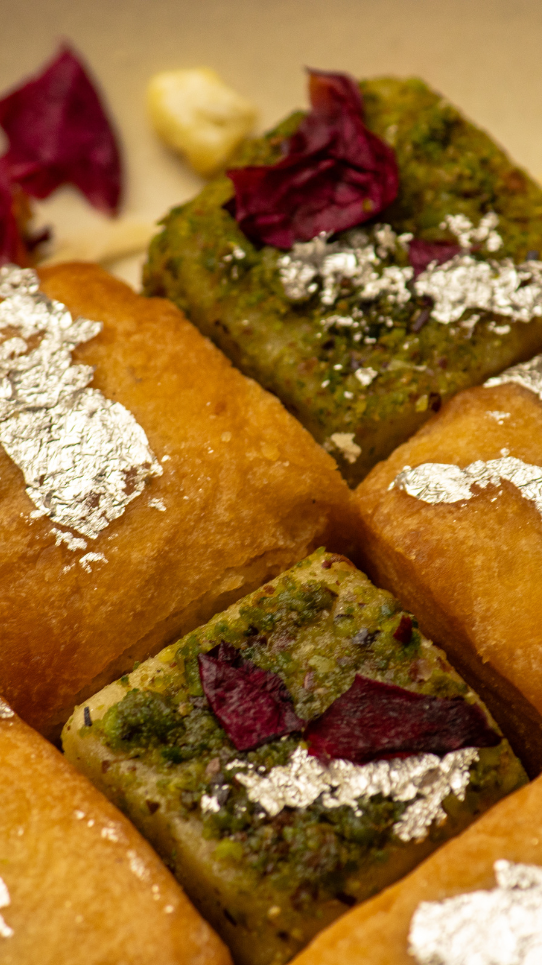 Easy Pistachio Barfi
Make these barfis using condensed milk, pistachios, and saffron. Your tiny chefs can mould and cut these Diwali sweets.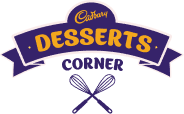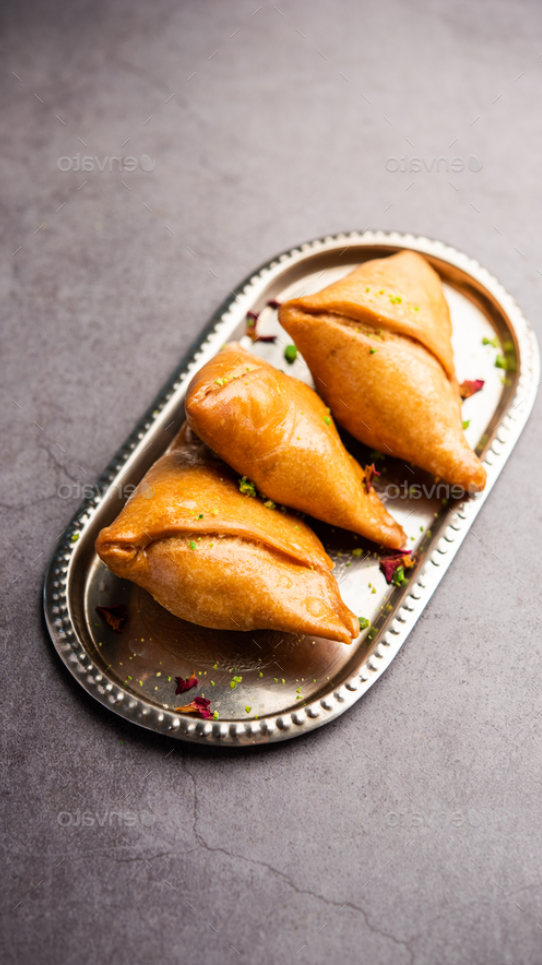 Diwali Sweet Samosas
Make sweet samosas by filling pastry pockets with almonds, sugar, and cardamom. Kids may fold and seal them for a yummy project.