Go Back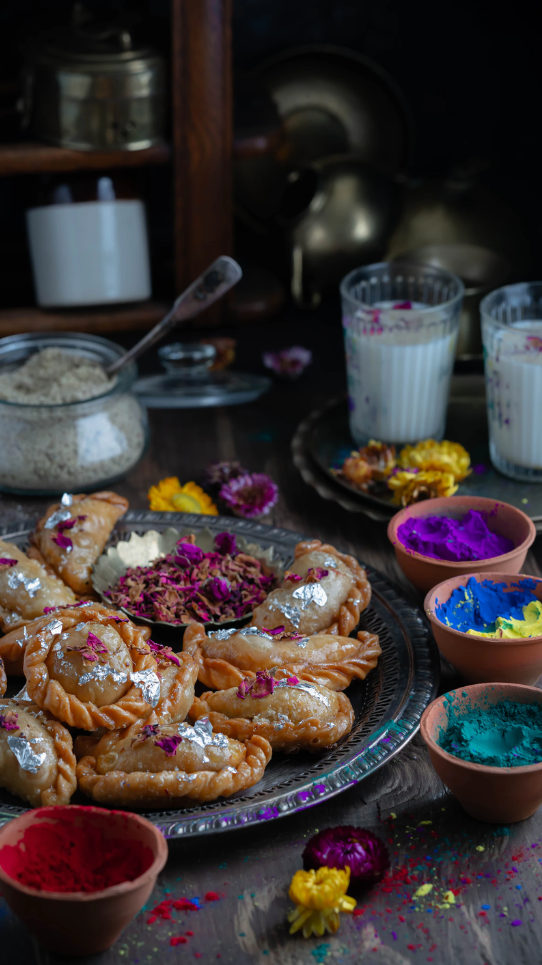 Impress Your Guests With These Delightful Big-Batch Diwali Desserts
November 19, 2023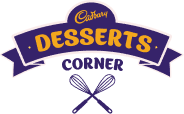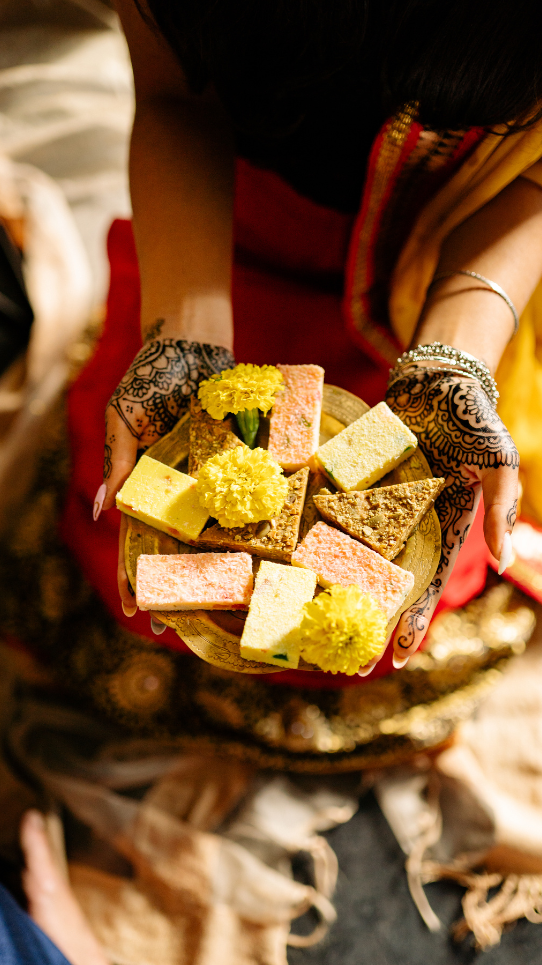 Diwali Mithai Platter
To satisfy sweet tooths of various kinds and likings, make a beautiful Diwali Mithai Platter with Gulab Jamun, Jalebi, Barfi, and Ladoo.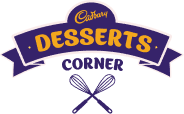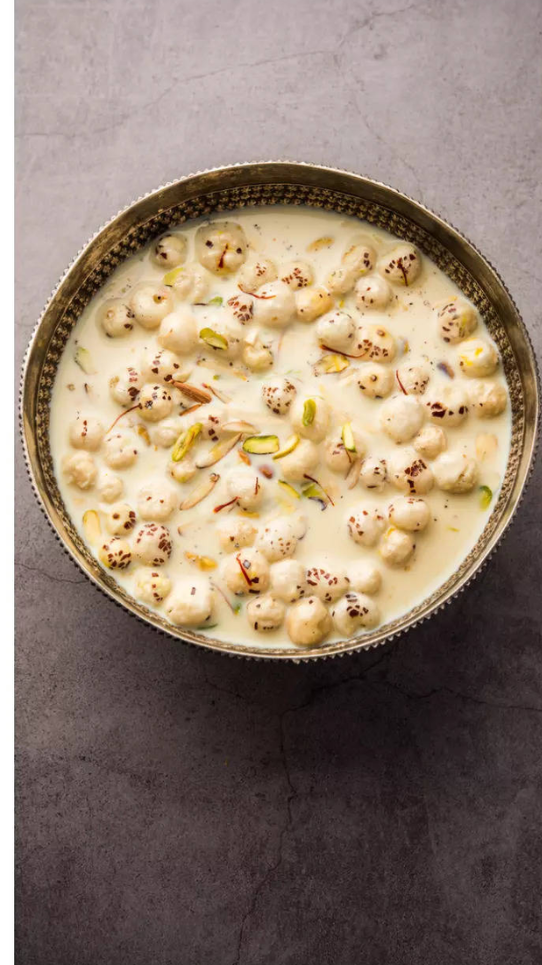 Kheer Extravaganza
Make a Kheer Extravaganza with a large batch of aromatic rice pudding, slivered almonds, saffron strands, and rose petals.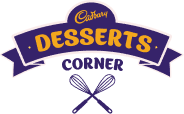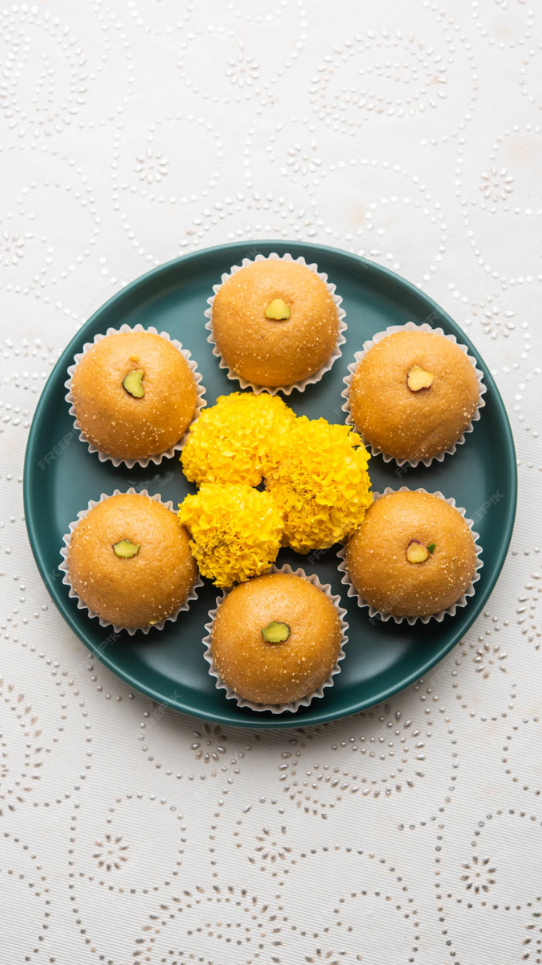 Besan Ladoo Bonanza
Make a big batch of traditional Besan Ladoo and share the quintessential homely sweetness with your guests.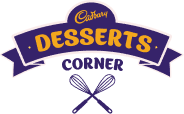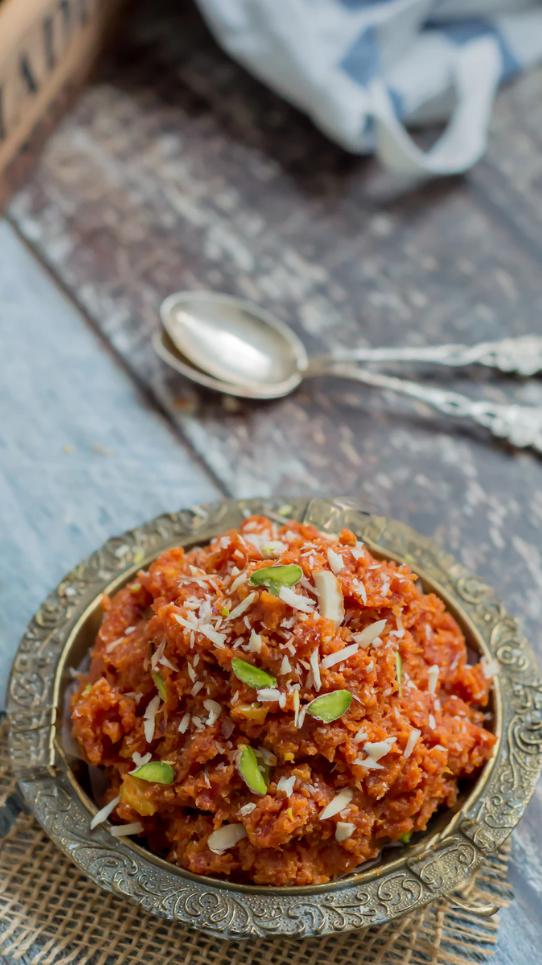 Grand Halwa Feast
Prepare a Grand Halwa Feast with Atta, Suji, and carrots (Gajar Halwa) and savour a variety of rich, delicious flavours.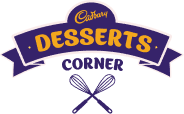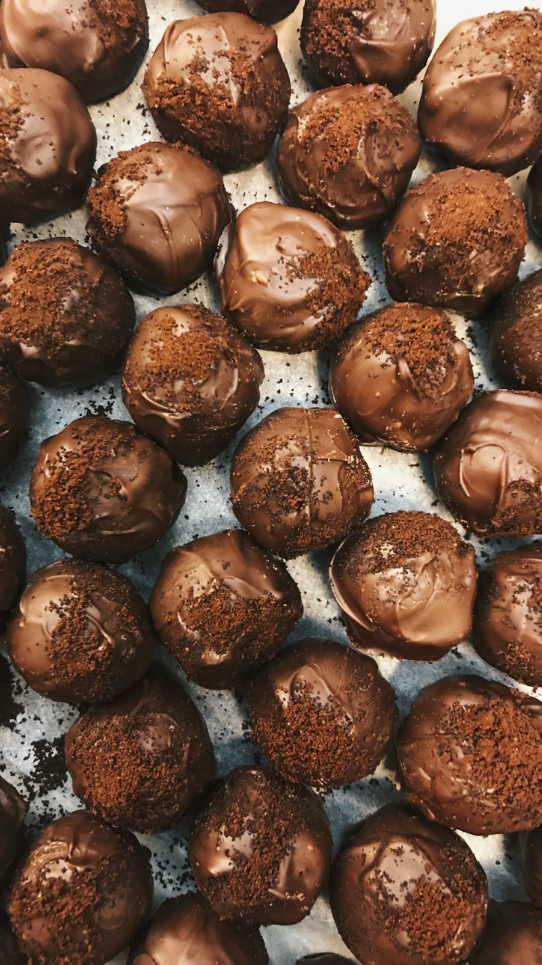 Chocolate-Dipped Delights
For a sweet-and-savoury treat, make big batches of chocolate-coated pretzels, dried fruits, and nuts.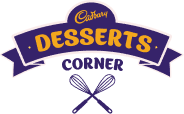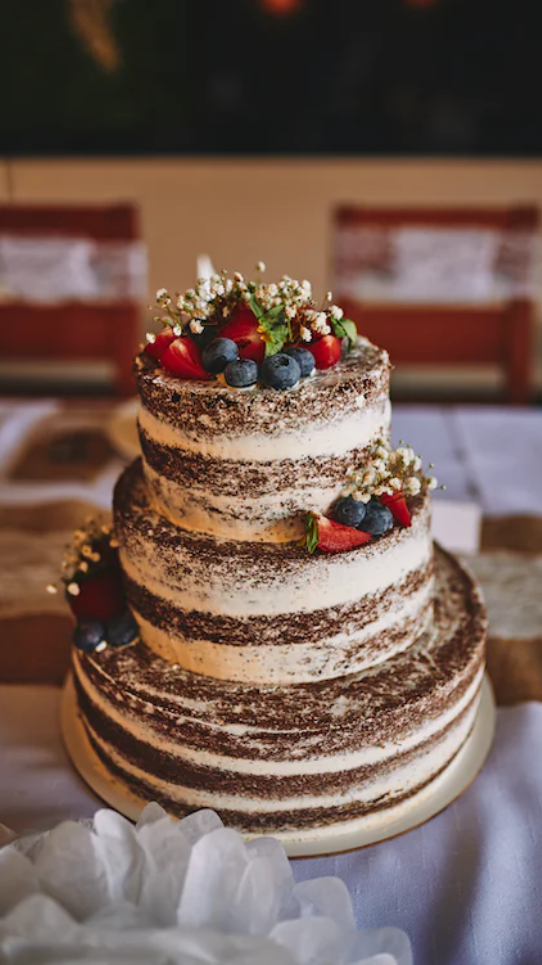 Diwali Special Cake
Bake a stunning Diwali cake that can feed a crowd and design it with traditional motifs, themes and colours to capture the essence of the festival.