Go Back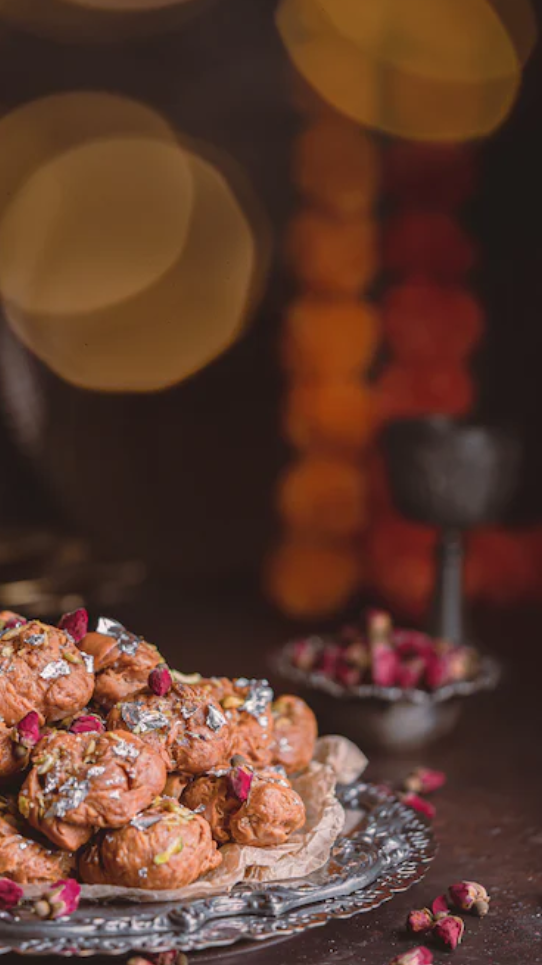 Experience the joy of custom gifting with our delectable festive bites
November 17, 2023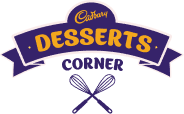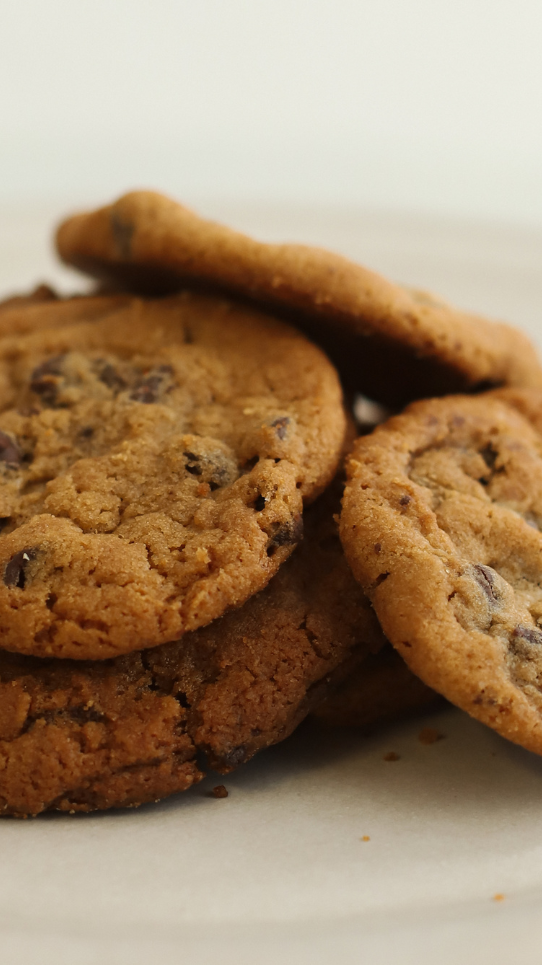 Festive Cookie Collection
Make a cookie assortment using your recipient's favourite shapes, designs, and flavours.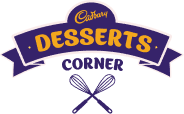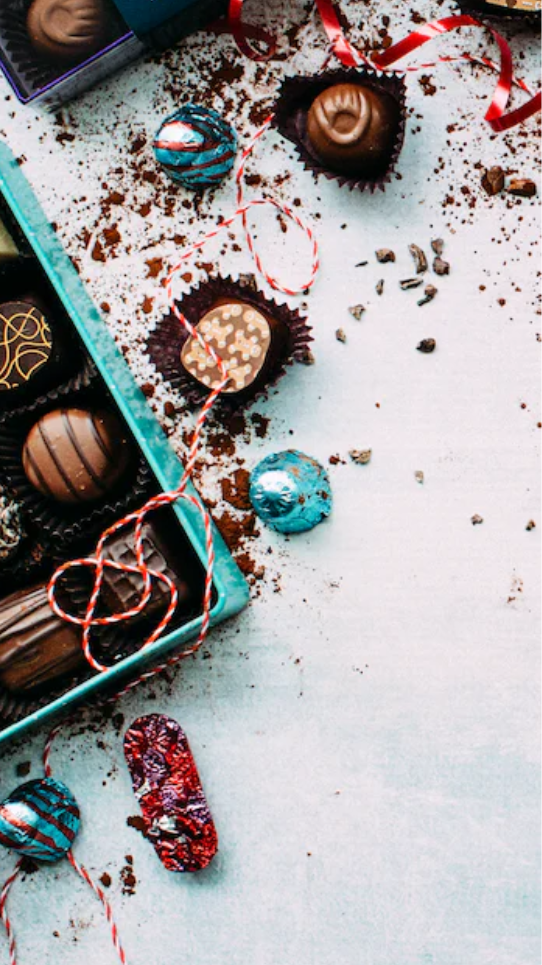 Bespoke Candy Gift Boxes
Making personalised candy gift boxes featuring your recipient's favourite sweets and candies is not just cool but also a sweet gesture.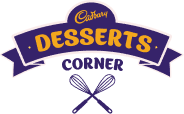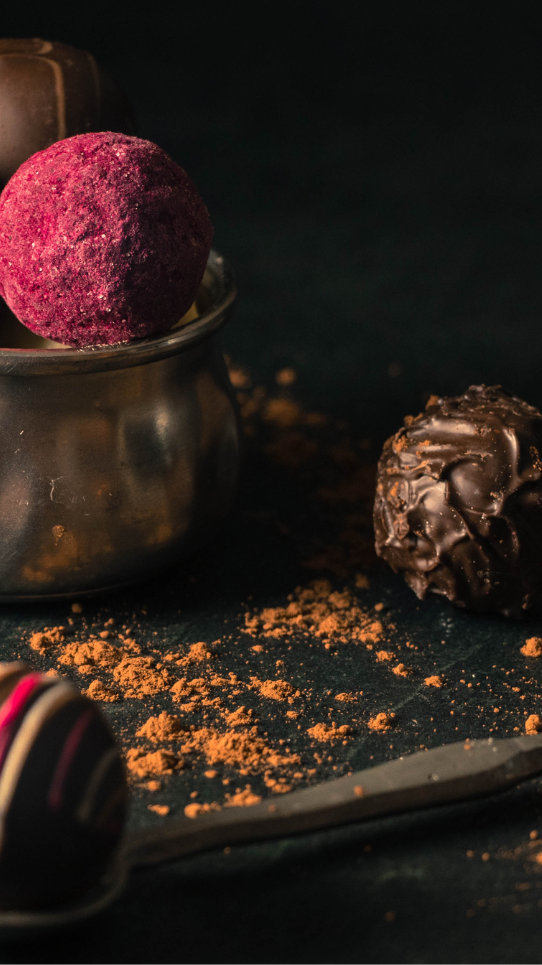 Personalised Chocolate Truffles
Custom chocolate truffles with your choice of flavours and words or decorations are luxurious.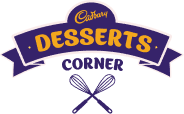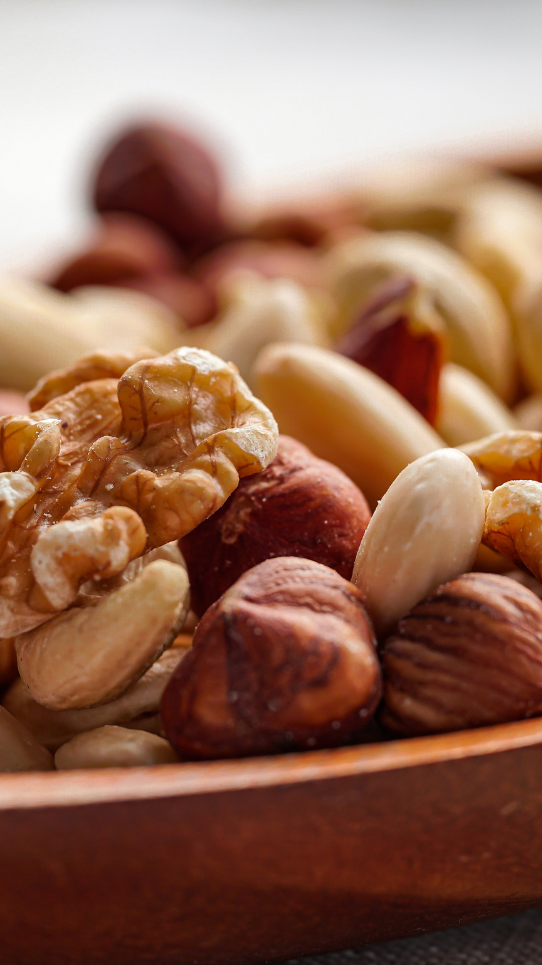 Gourmet Nut Mixes
For a tasty present, make gourmet nut mixes with your favourite nuts, flavours, and packaging.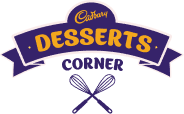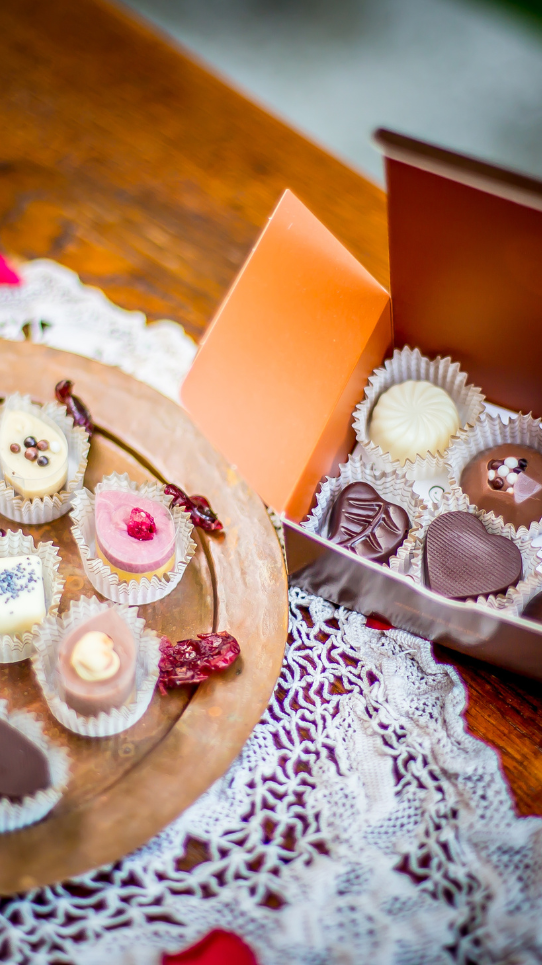 Handcrafted Artisanal Chocolates
Choose flavours, fillings, and packaging of your liking for a box of artisanal chocolates and make it a unique present.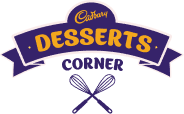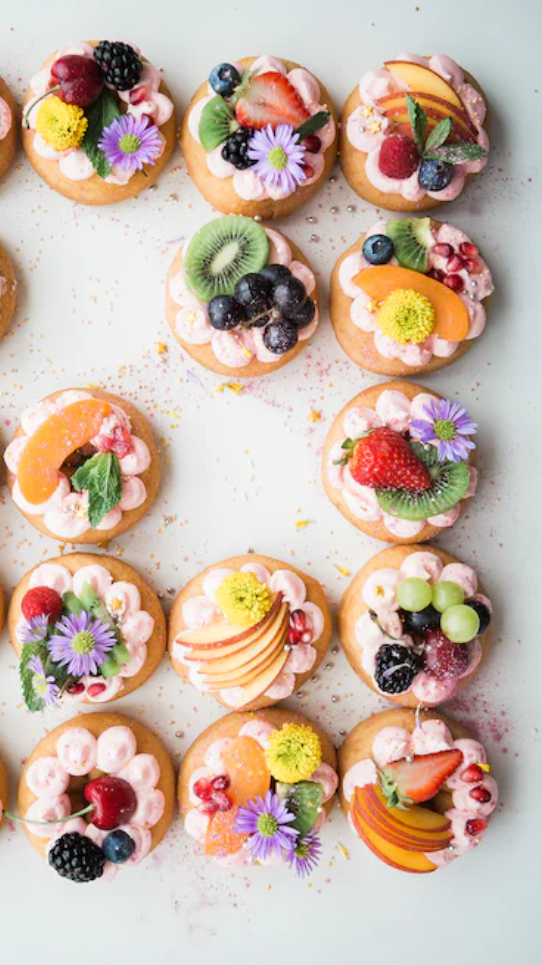 Customised Mini Dessert Jars
These small dessert jars with layers of decadent pleasure make for a pleasant surprise.