Go Back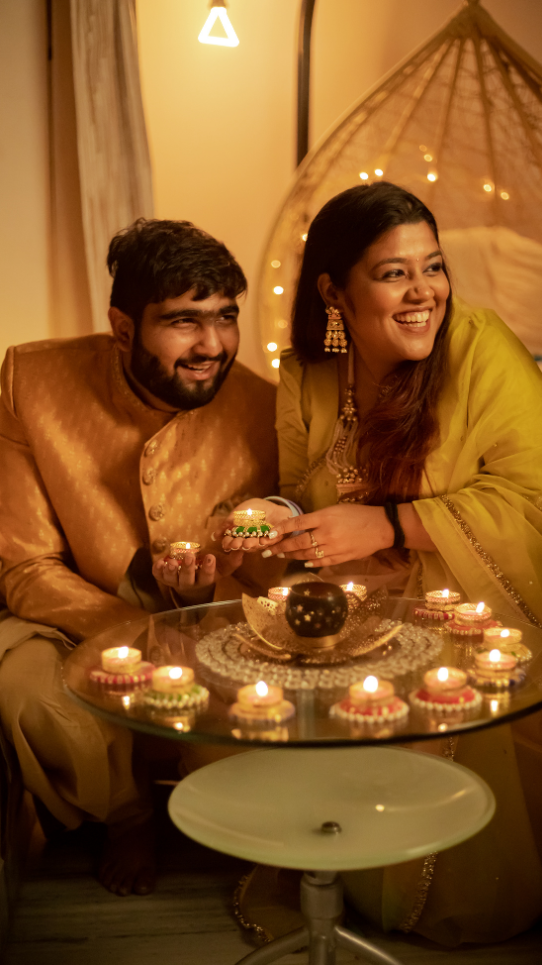 Celebrate Diwali with a Chocolate Fondue Party
November 20, 2023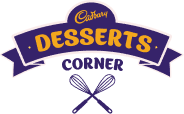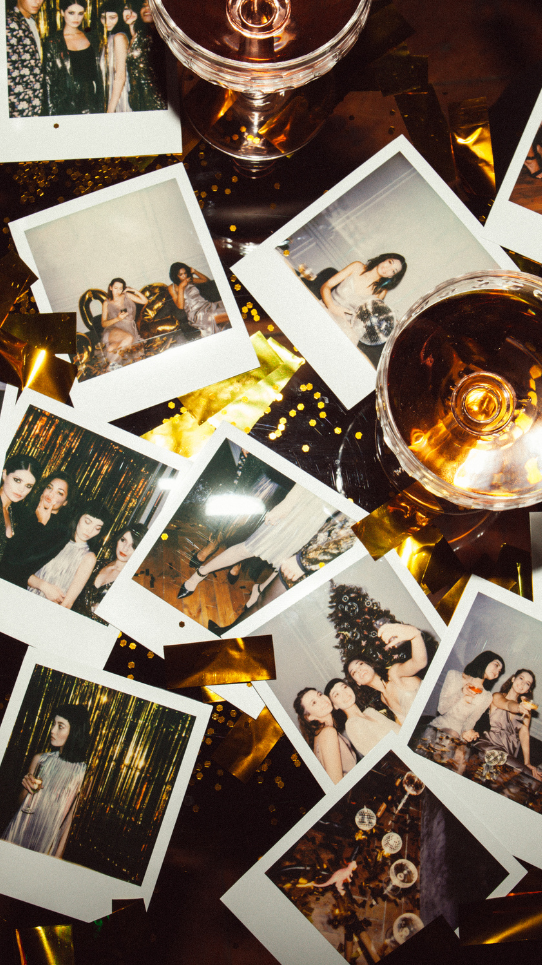 Sweet Memories
Gather family and friends around the fondue pot to appreciate its tradition and deliciousness.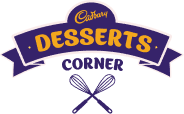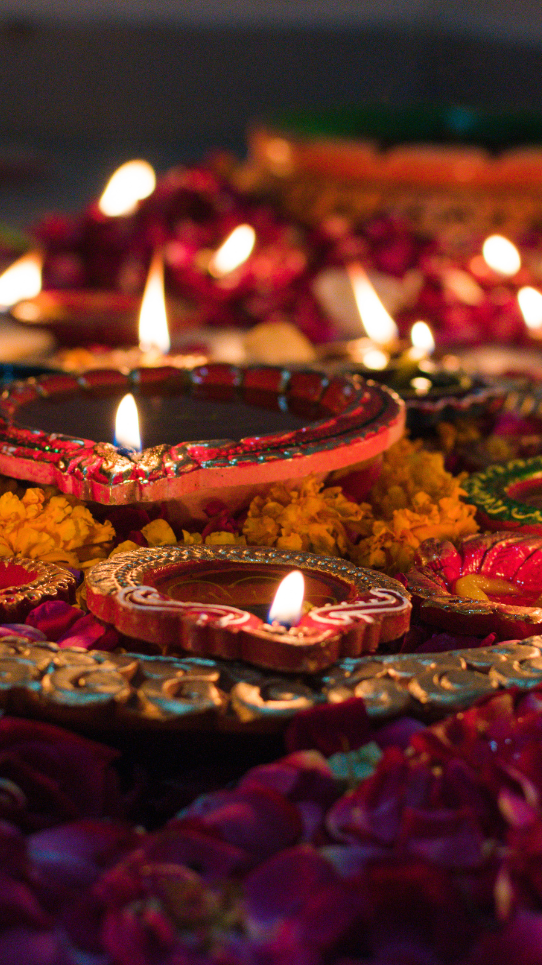 Setting the Stage
Diwali decorations, diyas, and rangoli would look great for your chocolate fondue party.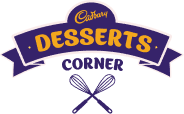 Chocolate Fondue Delights
Set out marshmallows, fruits, cake, and cookies to dip in silky chocolate fondue.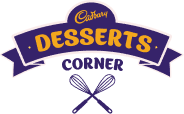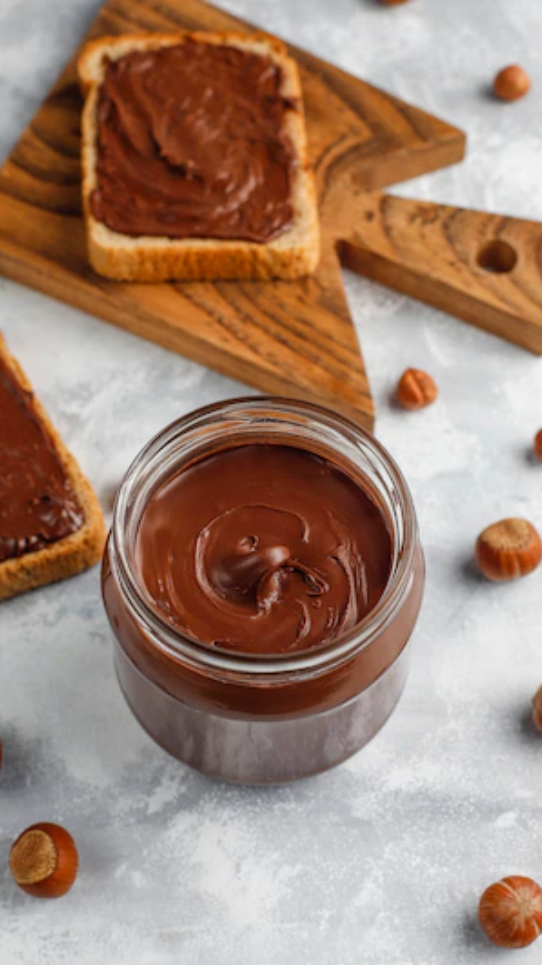 The Chocolate Spread
Serve your fondue with dark, milk, white chocolate and Indian flavours like cardamom or saffron.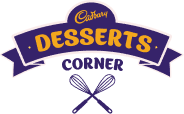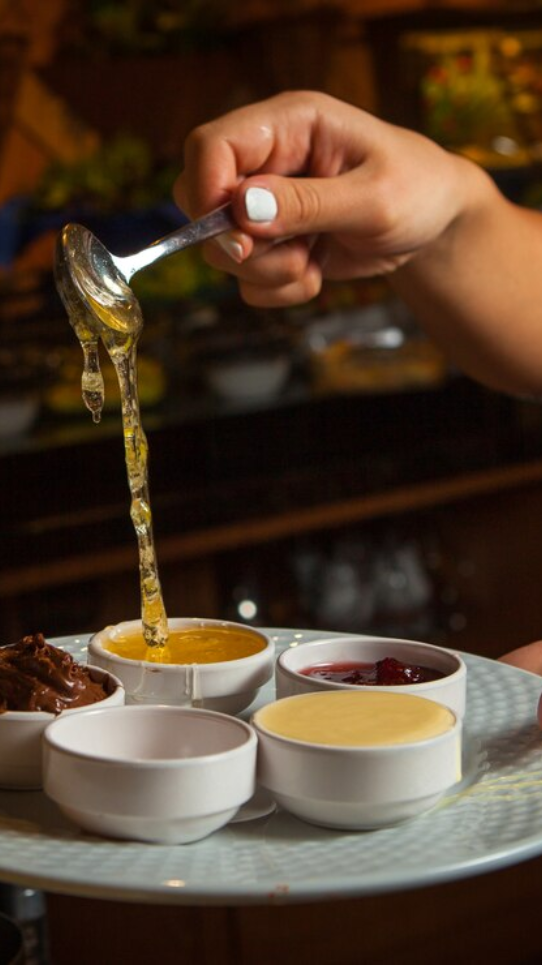 Dipping Stations
Set up many fondue stations with different chocolate and dippables to encourage experimentation and enjoyment.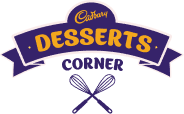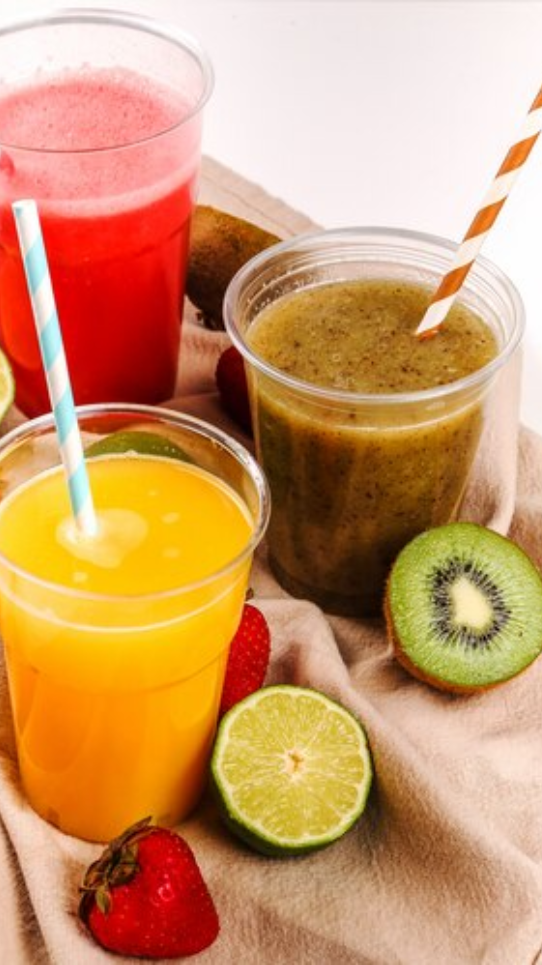 Festive Beverages
For warmth and refreshment, serve Masala Chai or flavoured lattes with your fondue.