Go Back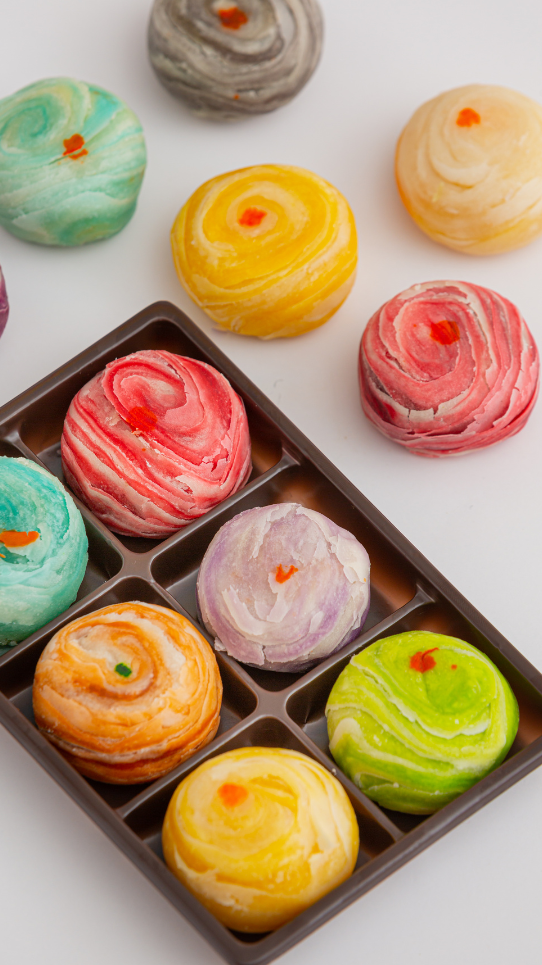 Beyond Barfi: Reinvent These 5 Indian Mithais With A Chocolatey Twist
November 17, 2023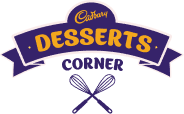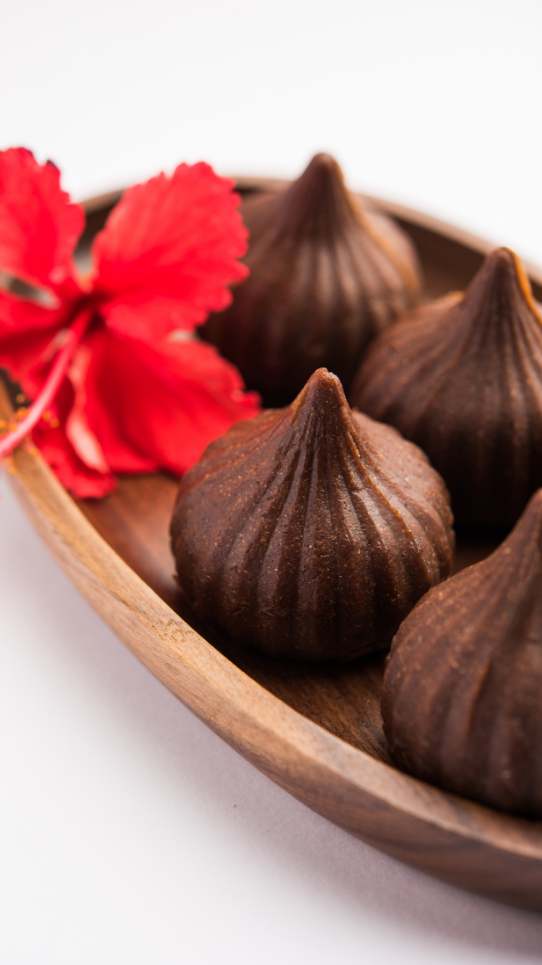 Chocolate Modak
For a contemporary take on modaks, use chocolate as the outer layer, and fill with traditional coconut or dry fruit filling.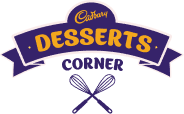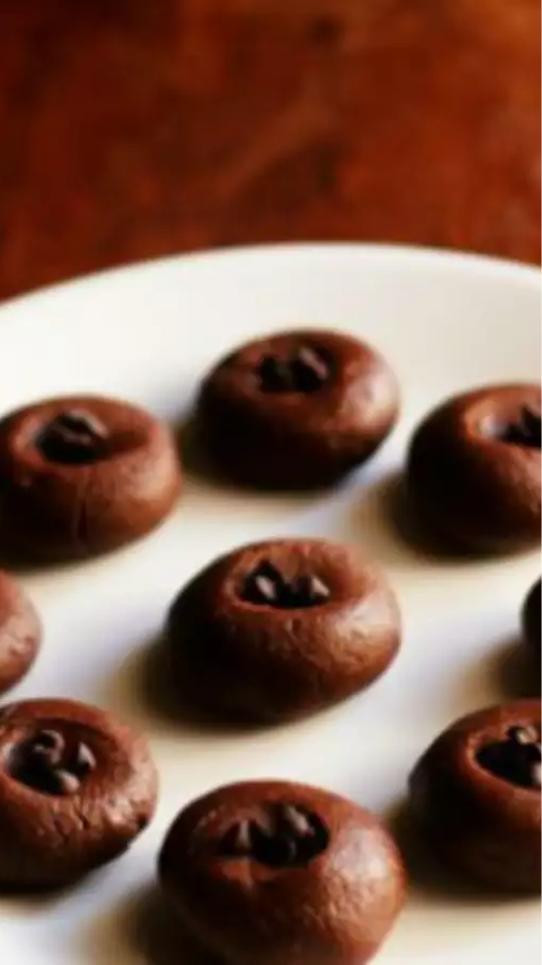 Chocolate Sandesh
Mix cocoa into the sandesh mixture and shape it into delightful chocolate-flavored sandesh.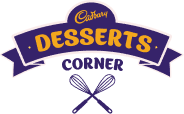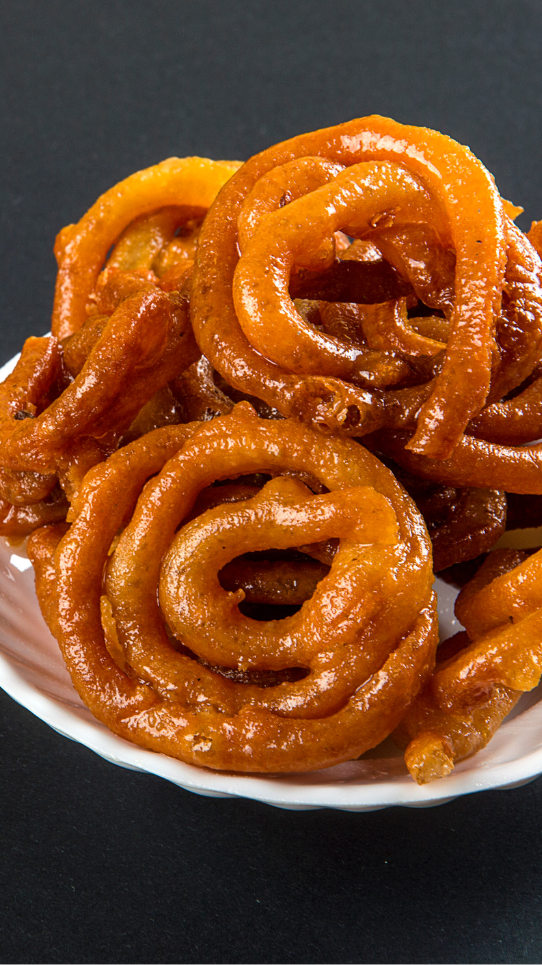 Chocolate Jalebi
Dip crispy jalebis in a luscious chocolate sauce for a fusion dessert that combines tradition with modernity.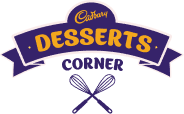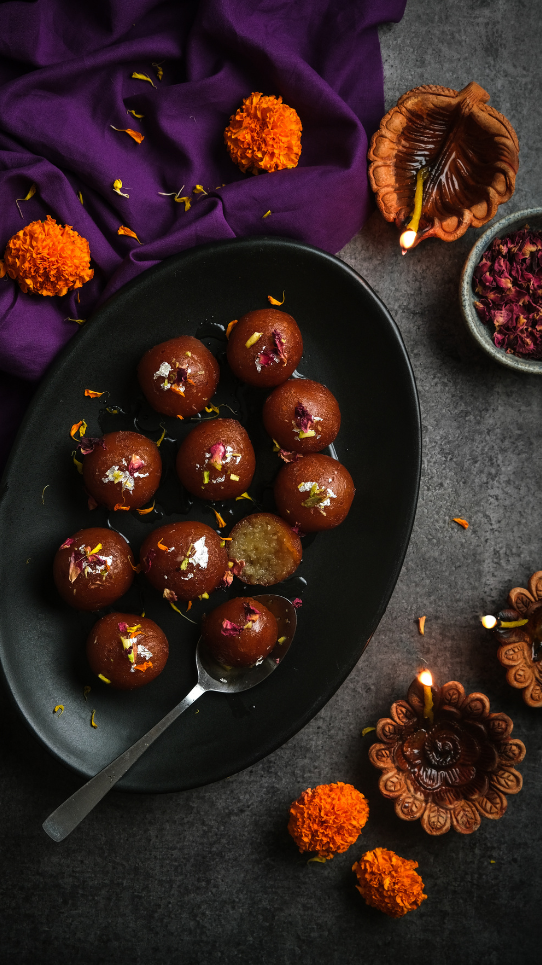 Chocolate Gulab Jamun
Add cocoa to the dough and drizzle with chocolate syrup for a decadent twist on this classic sweet.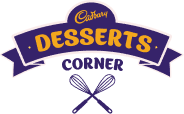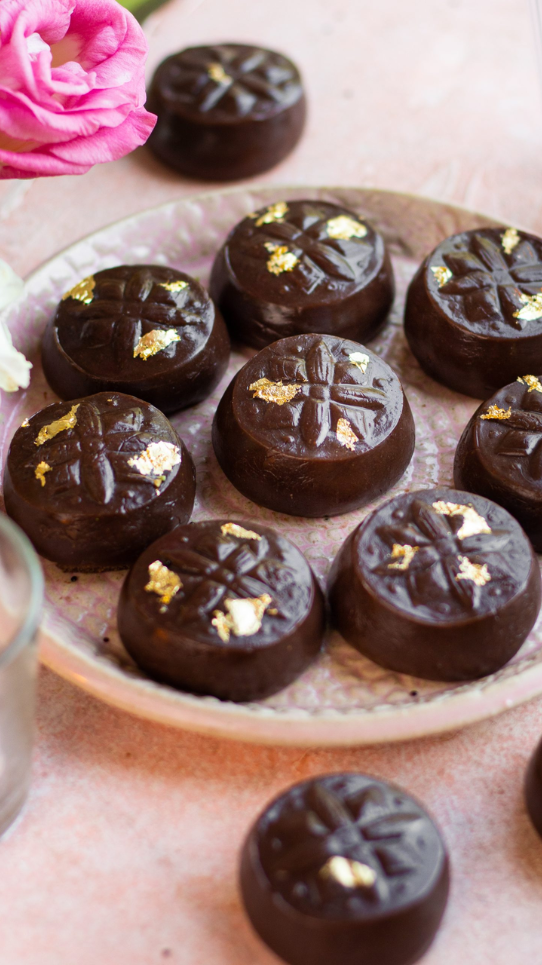 Chocolate Peda
Add cocoa and chocolate chips to peda mixture for a delightful blend of flavors in this beloved sweet.