About Mondelez
Yes, we are the ones who conquered your craving needs on a meetha beat and the first and only to serve choco-late on the local-plate. We reside on the kitchen shelves of most Indian households. And, we have one superpower that holds the potential to disrupt the whole snacking domain.
Head chocolatier for 75+ years and cookie boulanger for 10+ years, with classics like – Cadbury Dairy Milk and Oreo, Mondelez is the ultimate 'snacking-royalty' in India. With 3500+ chocolatiers here at home, we bring our best to you and the world, tantalizing taste buds across 150 countries. From Cadbury, Tang, Bournvita, and Oreo, we offer an oasis of balanced indulgence and nutrition in every ounce of our creation.
HIGHEST QUALITY
INGREDIENTS

Did you know?
Keep Calm and eat desserts. Keep Calm and eat desserts.
Our superpower
Oh, and our superpower? We can transform into any delectable dessert you want us to be. All you got to do is pick a recipe, run a check on your favourite Mondelez ingredients, and tadaaaaaaaa…
You are all set to make a lip-smacking sweet dish and of course, win the hearts of your loved ones.

Step around Desserts Corner
So, what are you waiting for? Gear up to set sight on all things delicious! We are now serving desserts on our main course menu. Try the one that will make all of your senses come alive.
Discover fabulous and authentic dessert recipes whisked from all corners of the country, and beyond. Stop waiting, get baking. Bon appetit!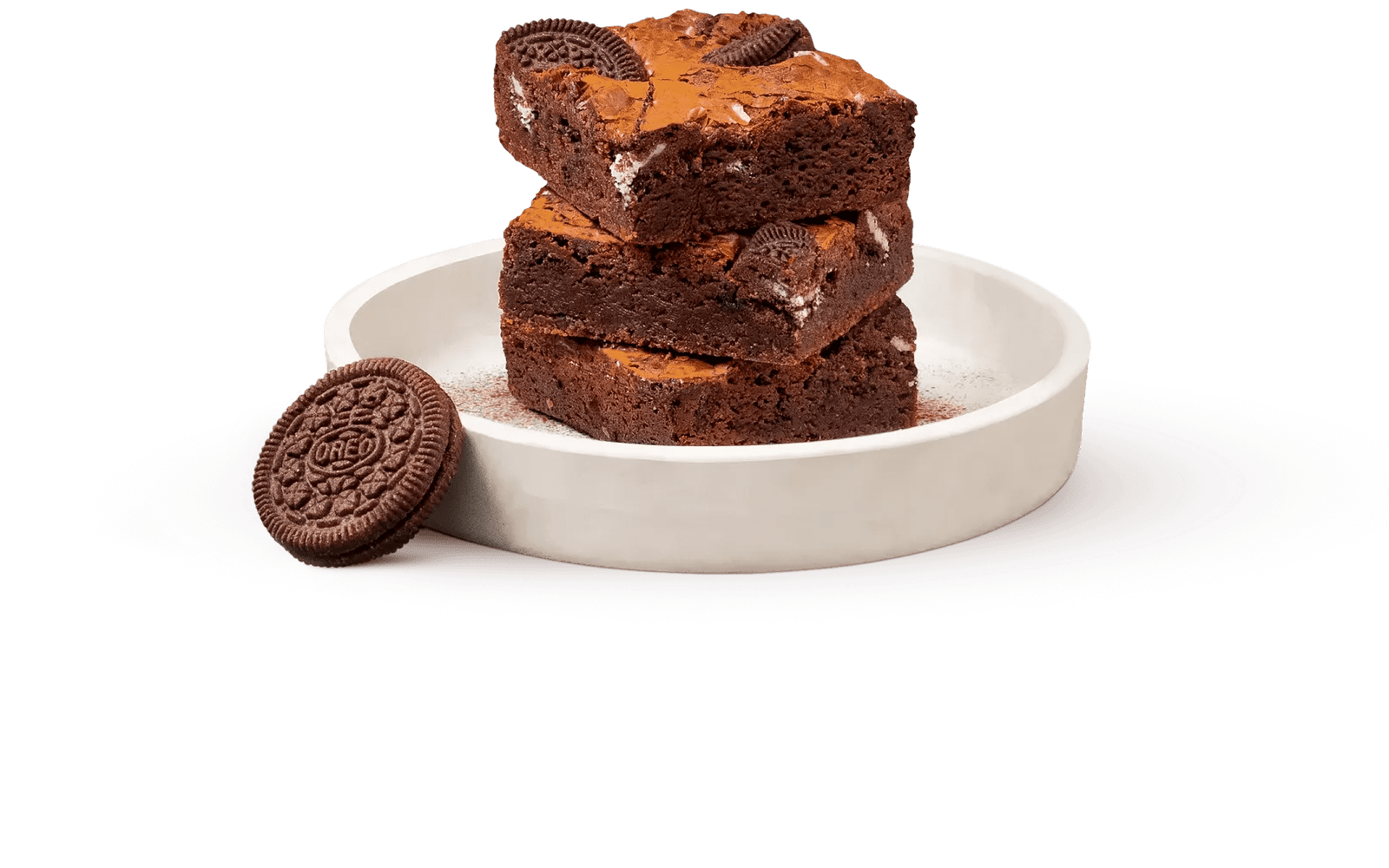 Introducing your
desserts experts